[RED CROWN (Ishigami Kazui)] Tottemo H Na Succubus Onee-chan To Onsen De Shippori Sex [Chinese] [無邪気漢化組] [Digital]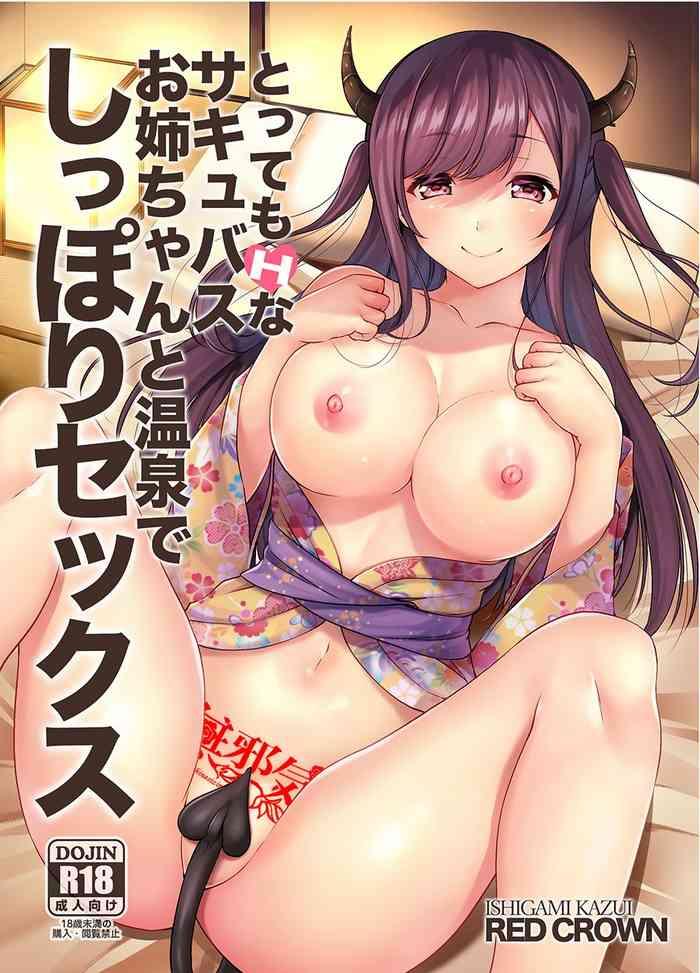 " He kissed her hard once more and replied, "Okay, you're right, we gotta hurry in, but do me just one favor," and after looking around to make sure no one was nearby, he begged, "please just lift your dress and let me see your pussy and ass!!!" "Y-you're crazy," she sputtered, "no way am I gonna show my butt for everyone to see!!!" "Look," he said in desperation, "there's nobody around and it will only take a second, and you know I won't go in until you do it!!!" "Good god,"she said while scanning the lot one last time, "all right, but I'm only gonna hold it up for a second, so if you don't see it that's tough!!!"
With an absolutely ravenous look on his face Jack watched as his beautiful wife slowly lifted the hem of her dress high above her waist, exposing her panty clad pussy and bottom to his hungry eyes!!! "Okay, big boy," she said softly, "get a good look cuz that's all you get until we get home!!! She was giving him a longer look than she had promised, but just as she was about to lower her dress, Jack's right hand flashed out with unbelievable speed, grabbing the front on her white bikini panties, and with a hard jerk ripping them right off of her body!!! "W-what are you doing," she yelped while quickly dropping her dress back down to her ankles, "are you nuts, now what am I gonna do!?!" Jack took the panties and pressed them to his nose and took in a deep breath and then replied softly, "You're going inside with me and all night you can think about how my tongue would feel on your bare pussy!!!" She was just about to reply to his nonsensical drivel, when another couple approached them from the parking lot, causing her to shut up as Jack opened the door and ushered her inside!!!
The Sullivan's and Horton's were already on their second round of drinks when Jack and Valerie showed up at their table!!! "Where have you two been," Bill Horton piped up, "the reservations were for eight!?!" "Uh, we were unavoidably detained," Jack replied smoothly while giving his drink order to the waitress who had materialized at his side!!! Valerie's best friend Cherry Sullivan then asked slyly, "do we all feel better now, Val!?!" A slightly red faced Valerie replied softly with a shrug of her shoulders, "Well, you know how it is, and yes, I do feel pretty good!!!" The conversation quickly turned to other topics and the three couples proceeded to enjoy the rest of their meal!!! "So, how's it going down at the site," Jack asked John Sullivan while casually pacing his hand on Valerie's thigh, "have they started with the brick work yet!?!" As John began explaining about the intricacies of house building, Jack's hand began sliding softly up and down Valerie's thigh!!! Although she wanted to brain her sex crazed hubby, she also didn't want to create a scene, so when he slid his had up under her dress, she gritted her teeth and clenched her thighs together as he tried to force his fingers into her pussy!!!
When Cherry announced that she had to go to the lady's room, Valerie immediately volunteered to join her, "I gotta use it too, Cher, let's go!!!" Jack quickly withdrew his hand from her under her dress as his wife slid past him and on her way to the rest room!!! Bonnie Horton had also joined them, and once inside the safety of the lady's room, Valerie burst out, "That man, he's got a one track mind!!!" "What do you mean," Bonnie asked innocently, "he seems all right to me!?!" Cherry burst out laughing, but Valerie was in no mood for games when she retorted, "He's a sex maniac, Bon, you wouldn't believe what he did to me just out side of the restaurant!!!" "What," both Cherry and Bonnie asked in unison!?! "He made me lift my dress to show him, you know, my stuff, and when I did as he asked, the numb skull grabbed my panties and tore them off!!!" "You're kidding," Bonnie said wide eyed, "you mean he just tore them off of you, I don't believe it!?!" "I'm being serious," Valerie replied, "he really did it!!!" "Oh, come on now," Bonnie said skeptically, "nobody's that bold, not even Jack!!!" "Really," Valerie said with her hands on her hips, then just look at this," as she lifted up her skirt to expose her blonde pussy!!!" Both Cherry and Bonnie's eyes quickly gravitated directly to the flushed vagina that was being bared before them while Valerie asked, "Believe me now, Bon!?!"
"Jesus, Val," Bonnie said in a husky voice, "look at how turned on you are, you're absolutely dripping!!!" "Well you would be too if someone was feeling you up all meal, too," Valerie replied!!! "I-I have a confession to make," Bonnie said softly while lifting her own dress, "I'm not wearing panties either, "Bill never lets me leave the house with him unless my pussy is bare!!!" Now it was Bonnie's turn to be stared at, with her dress now above her hiked up above waist, both Valerie and Cherry ogled her gaping dark haired pussy!!! "Holy cow," Cherry whispered, "both of you are totally aroused," and while the sexual tension in the room could be cut with a knife Cherry reached out, and with a hand on each of their bare vaginas, began gently fingering the two stunned young women!!! While Valerie was at first abhorred by the situation, Bonnie obviously was in a great deal of distress, and almost immediately she shuddered in a orgasm that left her slumping back against the wall for support!!! "Thank you, Cher," she said weakly, "I-I really needed that, you're such a dear!!!" Cherry now turned her attention to the very stunned Valerie who for the first time in her life had just witnessed another female having an orgasm, and while she definitely considered herself heterosexual, she couldn't help but admit to herself that watching Bonnie blow her nut was extremely arousing, and when she felt Cherry's mouth connecting with her drooling slit, she did nothing to discourage her let alone trying to stop her!!!
Bonnie stared glassy eyed while Cherry's tongue snaked out and slid easily along Valerie's we cunt lips!!! "Eat her fucking cunt," she whispered as her hand dropped to her pussy as she began fingering her own gaping pussy!!! "My, god," Valerie gasped, "w-what are we doing, are we out of our minds!?!" "Do you want her to stop," Bonnie asked while her fingers disappeared inside of her slit!?! "No," Valerie replied quickly, "it's just that I've never done anything like this before!!!" "You've never had your pussy sucked on," Bonnie asked!?! "Of course I have," Valerie replied while moaning, "it's just that I've never had a woman do it, ohhhhhhhhhhhhh that feels so goooooooooood!!!" "Just relax and enjoy it," Bonnie sighed, "Cherry really seems to know what she's doing!!!" Beads of sweat began breaking out on Valerie's forehead while her pussy lips were bulging out almost beyond belief!!! "I-I'm so close," Valerie gasped, "oh yeah, baby, do my clit for me, mmmmmmmmm yes, do it!!!" Valerie didn't know how many times Jack had sucked on her pussy, but it was in the hundreds for sure, and in all that time, never once had he approached giving her the pleasure that Cherry was giving her at that exact moment!!! Her cunt began to spasm uncontrollably as cherry's tongue went into overdrive, and even when a stranger came barging into the john, Valerie was too far gone to care, as her orgasm erupted like a volcano deep inside of her burning pussy!!!
If it weren't for the sink Valerie would have crashed to the floor, as her legs had become stringy as a piece of spaghetti!!! "We're all out of our minds," Valerie said between pants, "our husband probably wonder what the heck is going on in here!!!" "Maybe we should tell them," Bonnie piped up!!! "No way," Cherry and Valerie shot back in unison, "they might not be quite as understanding as you think!!!" Valerie and Bonnie smoothed their dresses and all three of them headed back to their table! "Where the hell have you three been," Bill asked, "it's been almost twenty minutes!?!" "Uh, there was a line," Cherry replied, "a long one, you know how it is!!!" "Yeah," Valerie added, "we all just stood around chewing the fat," as she looked at Cherry with a twinkle in her eye, "but we all feel better now!!!"
THE END. Info link .
Parodies: Original
Categories: Doujinshi
Source: Nhentai
Tags: Sole female, Sole male, Blowjob, Mosaic censorship, Multi work series, Ponytail, Kimono, Demon girl, Horns, Manga porn, Comics porn
Artists:

Ishigami kazui

Groups:

Red crown

Languages: Translated, Chinese
Hentai: [RED CROWN (Ishigami Kazui)] Tottemo H na Succubus Onee-chan to Onsen de Shippori Sex [Chinese] [無邪気漢化組] [Digital]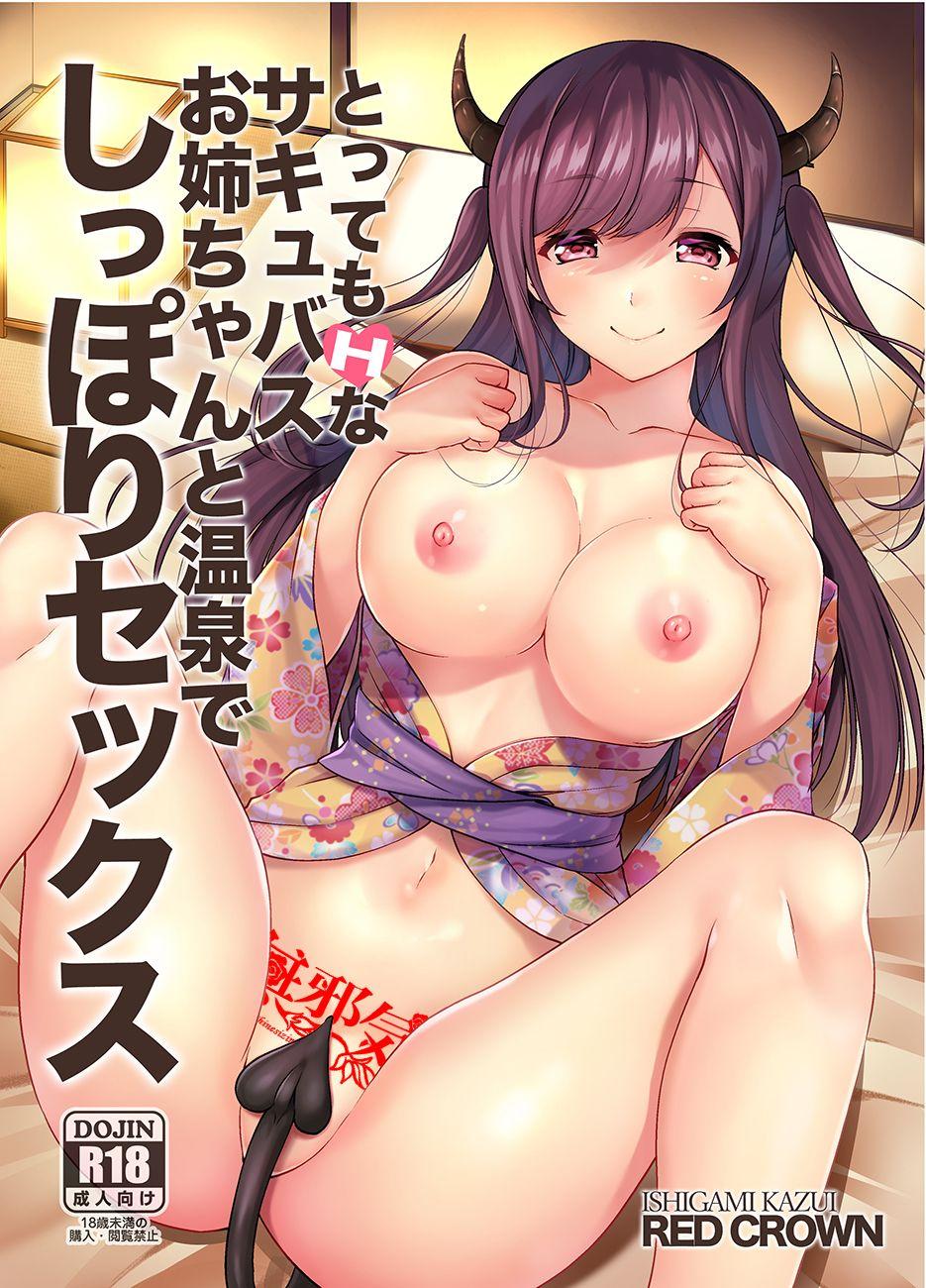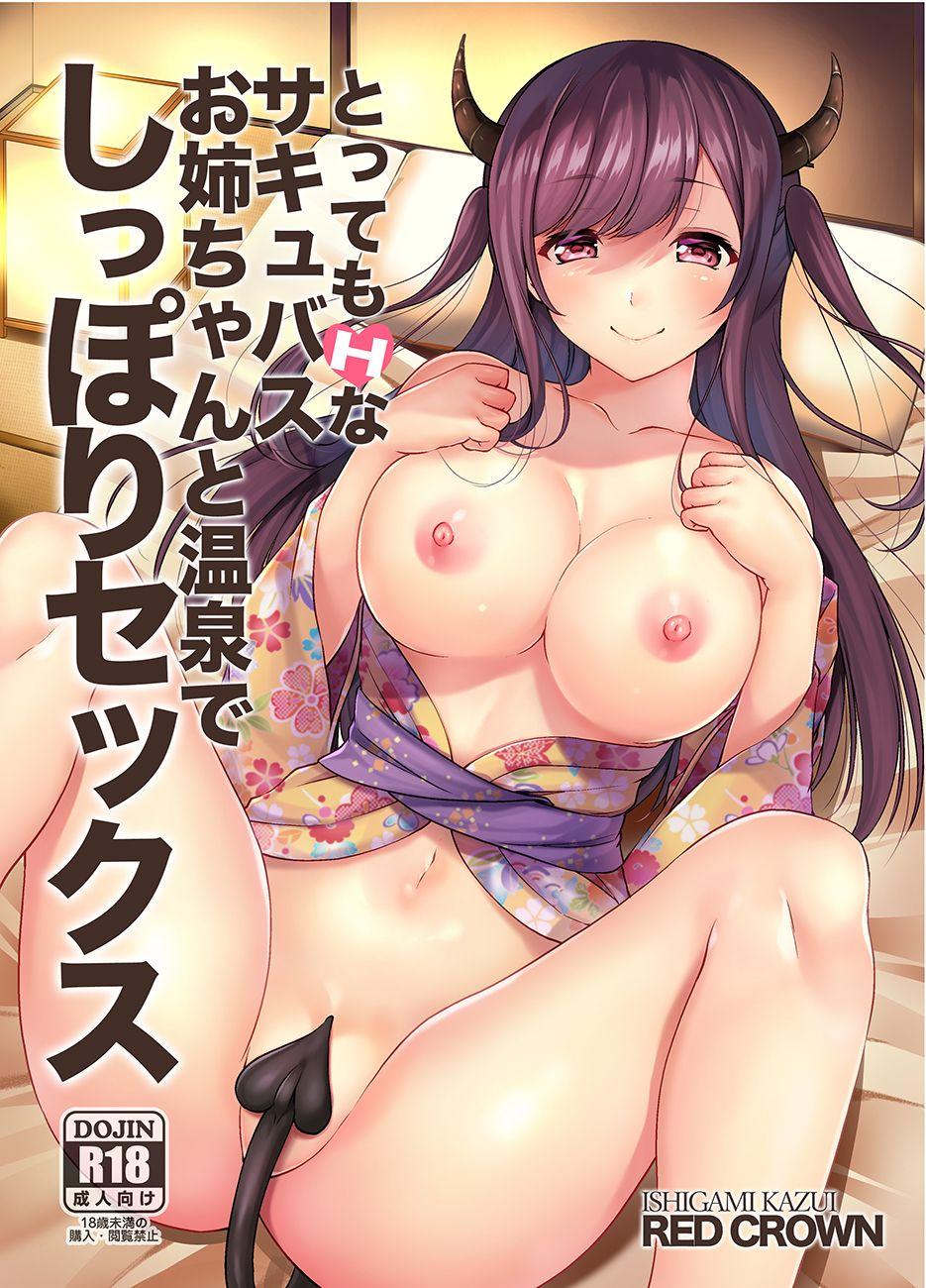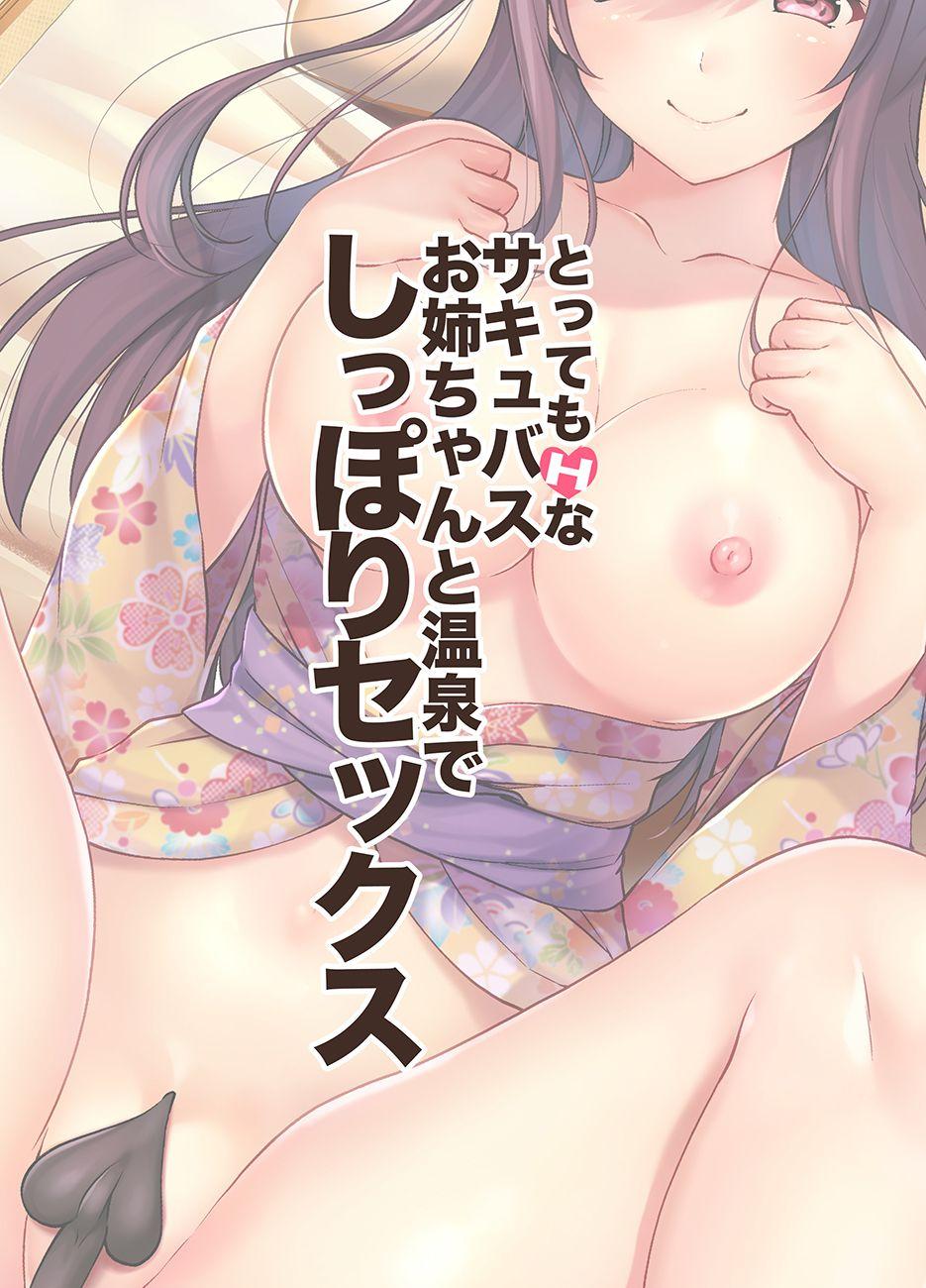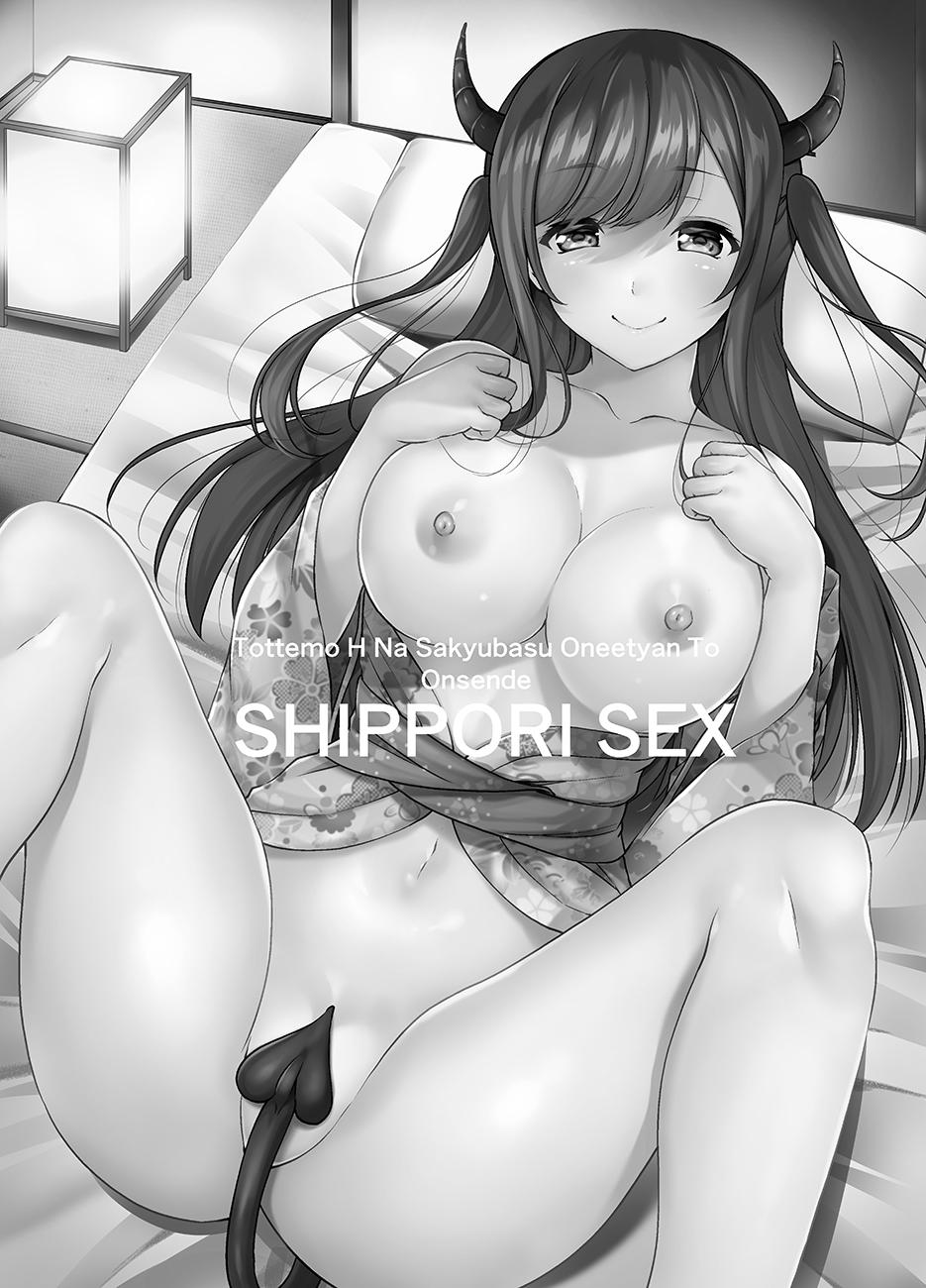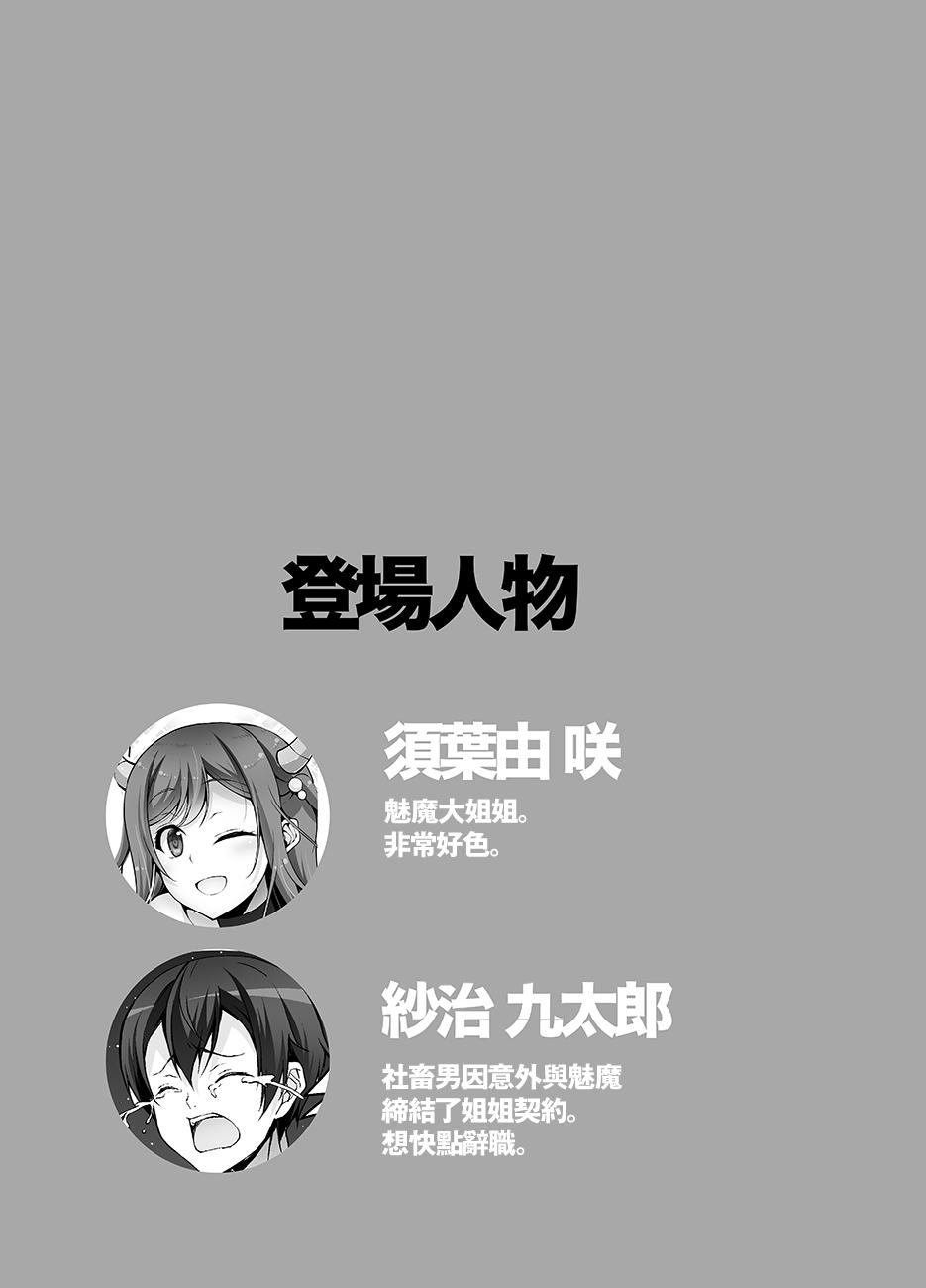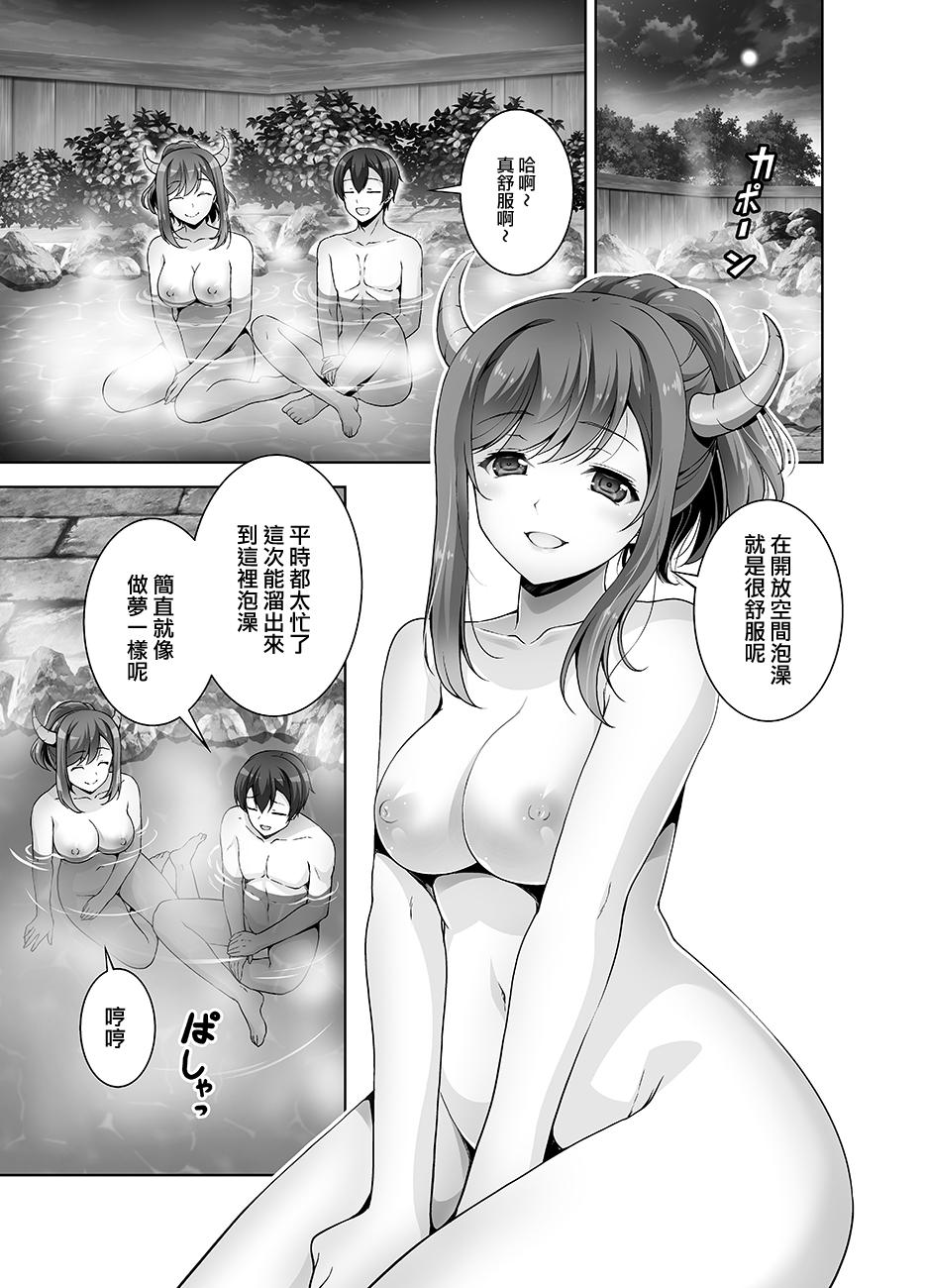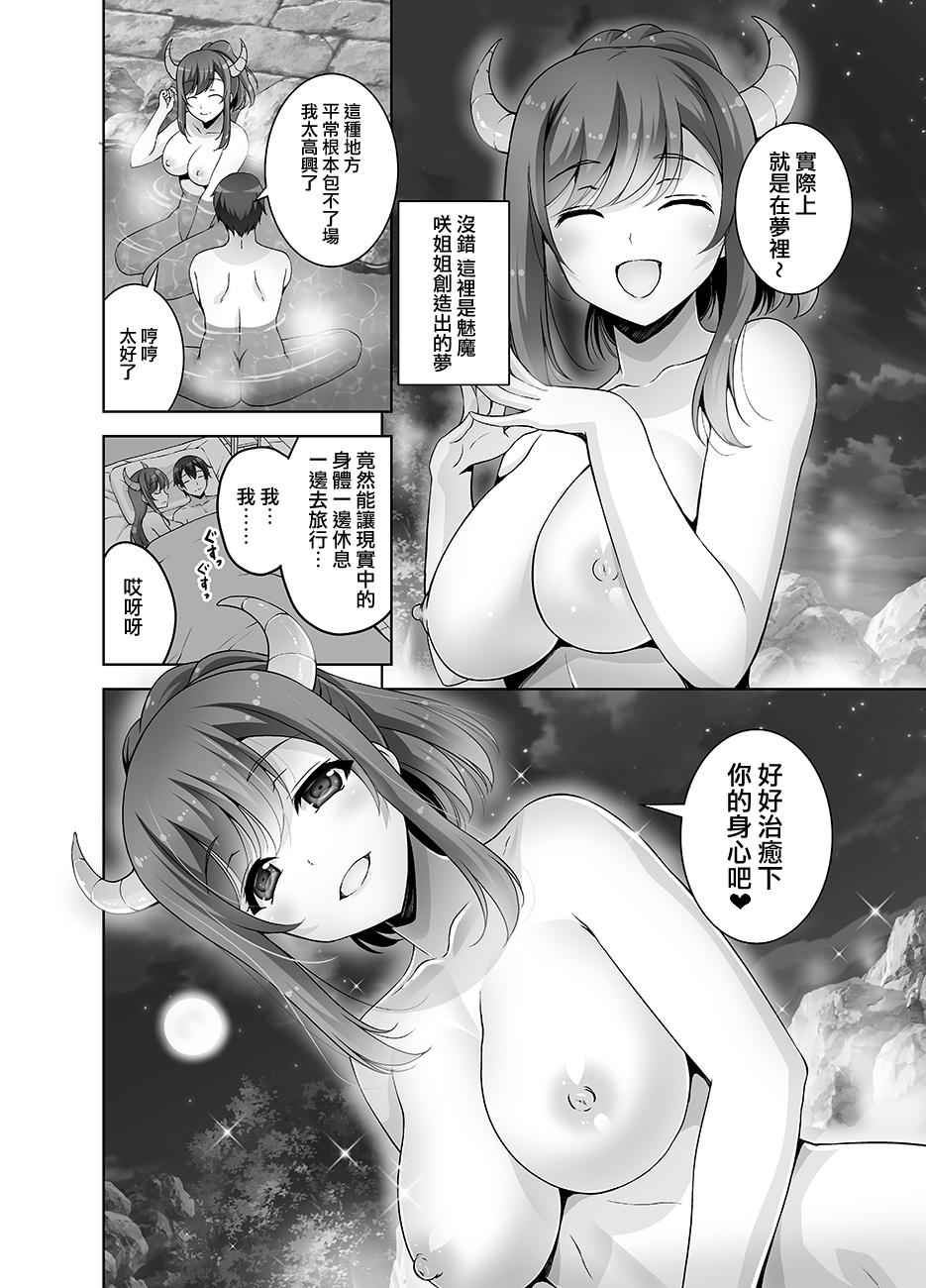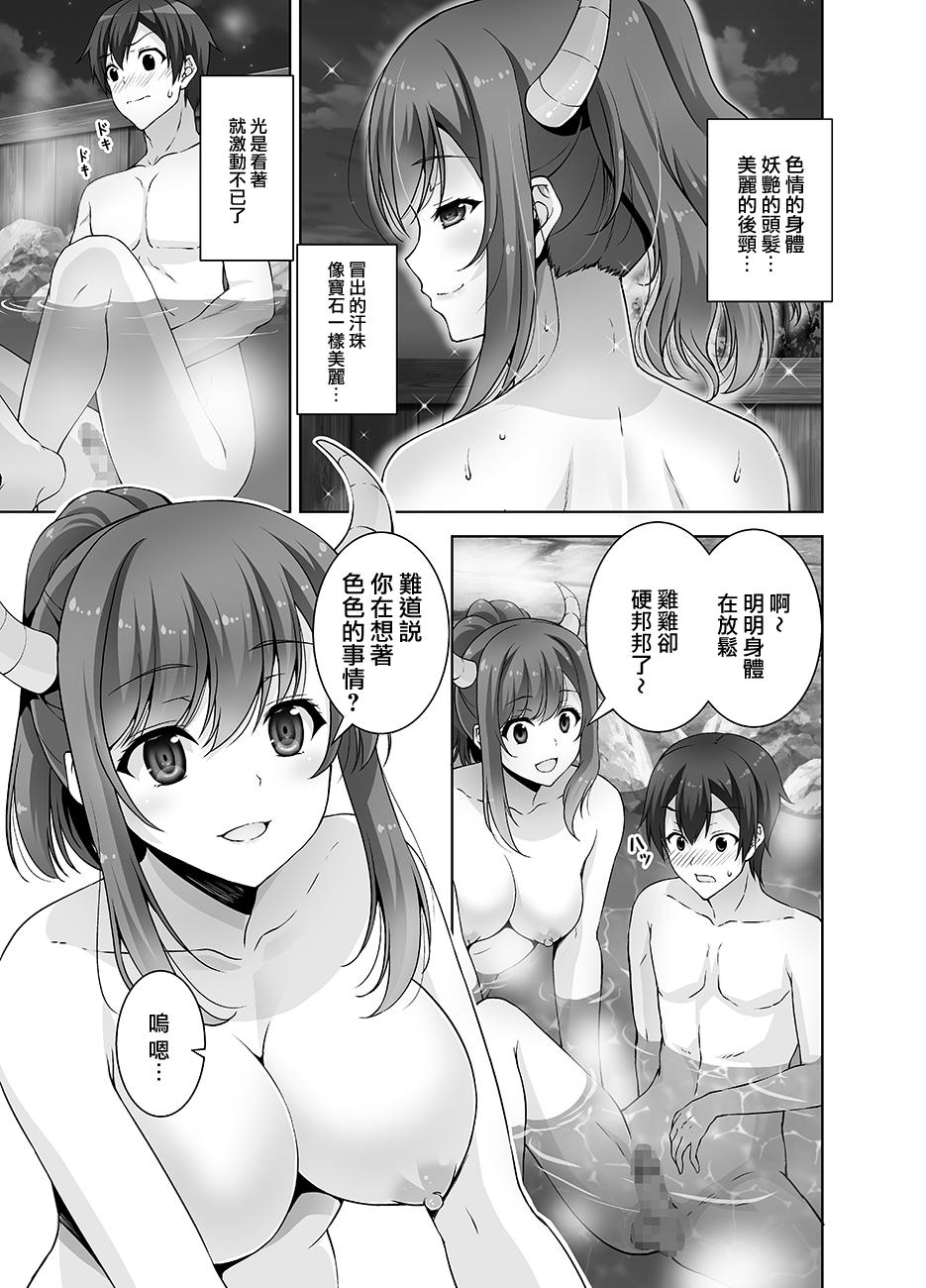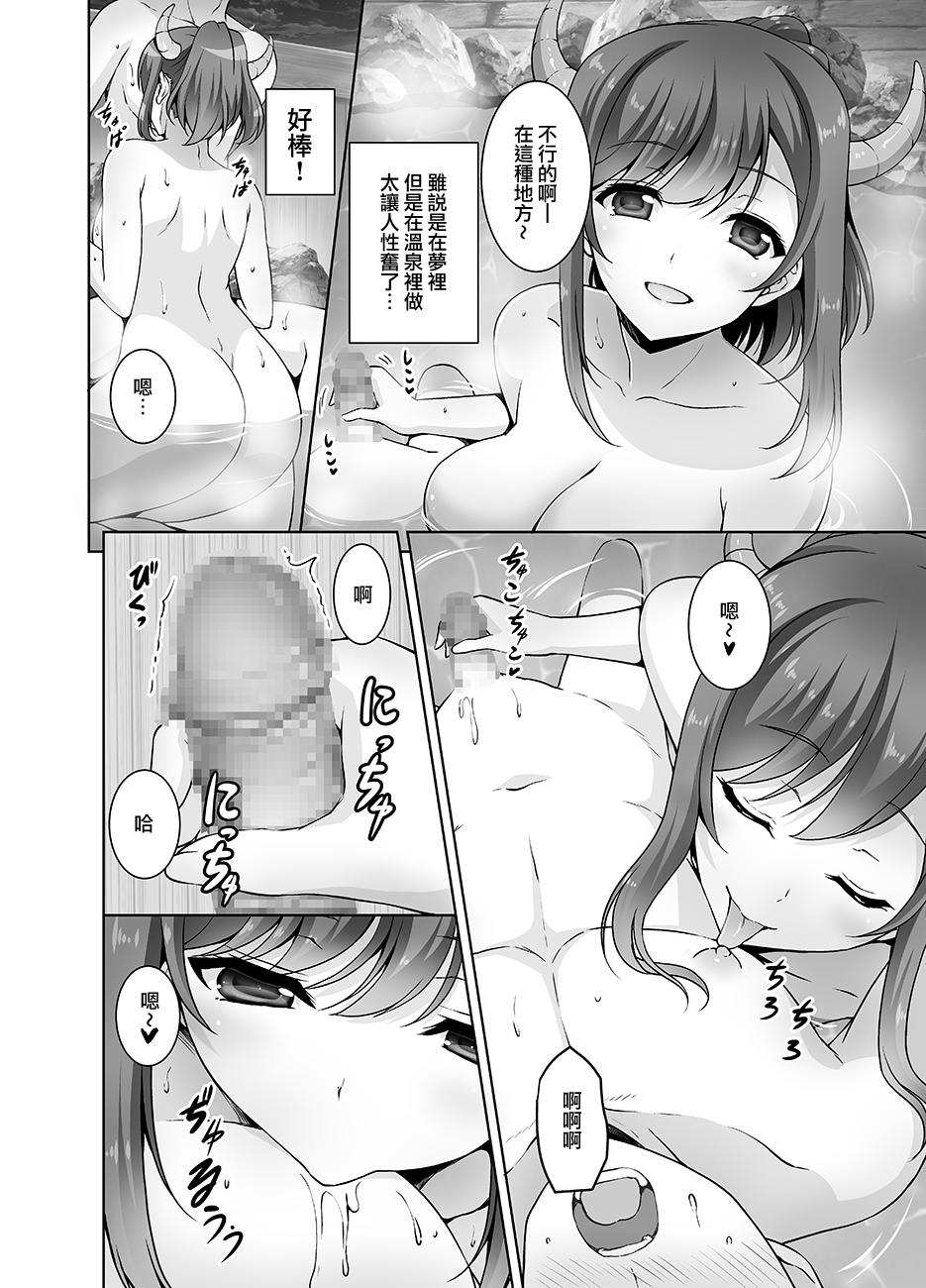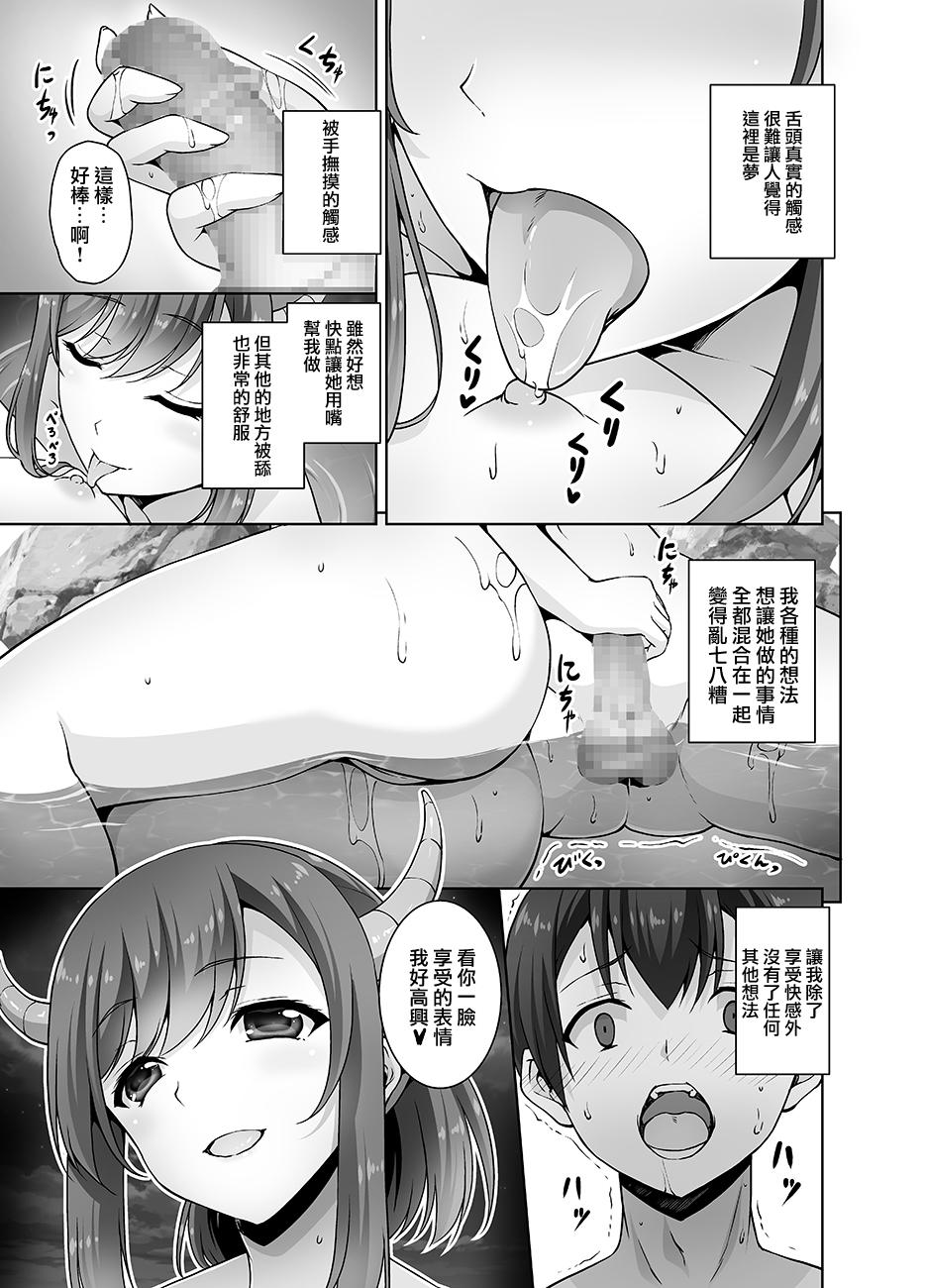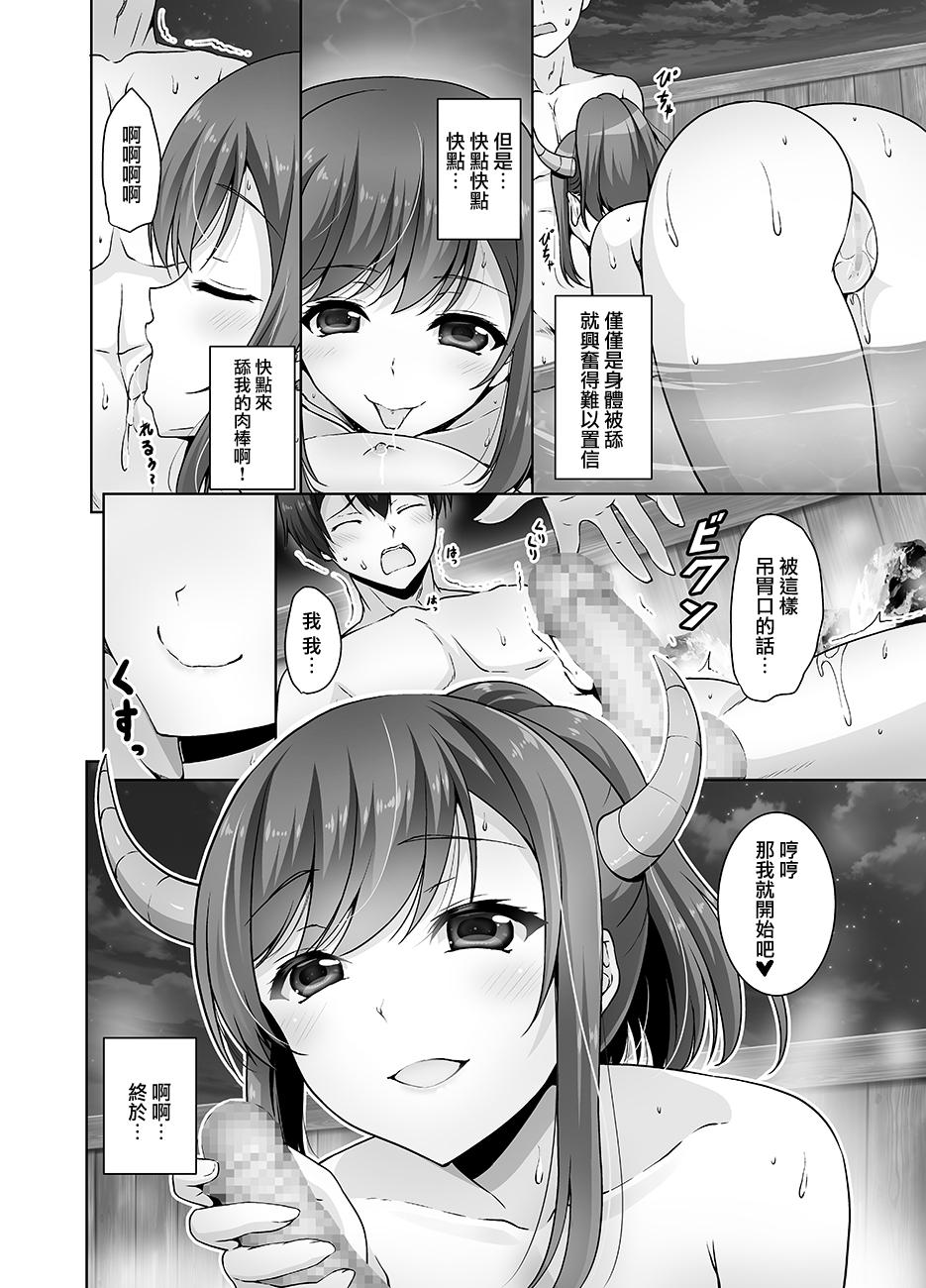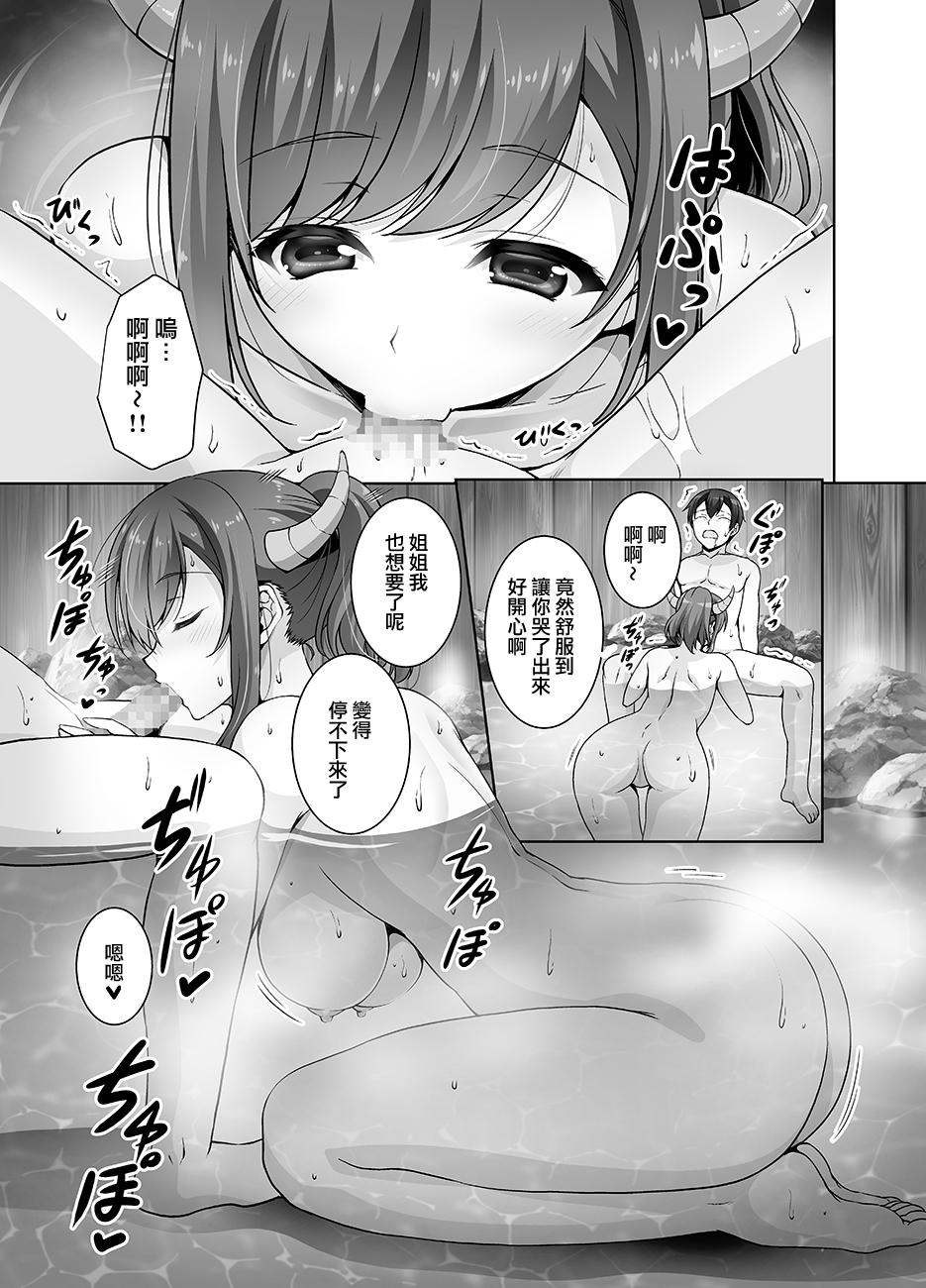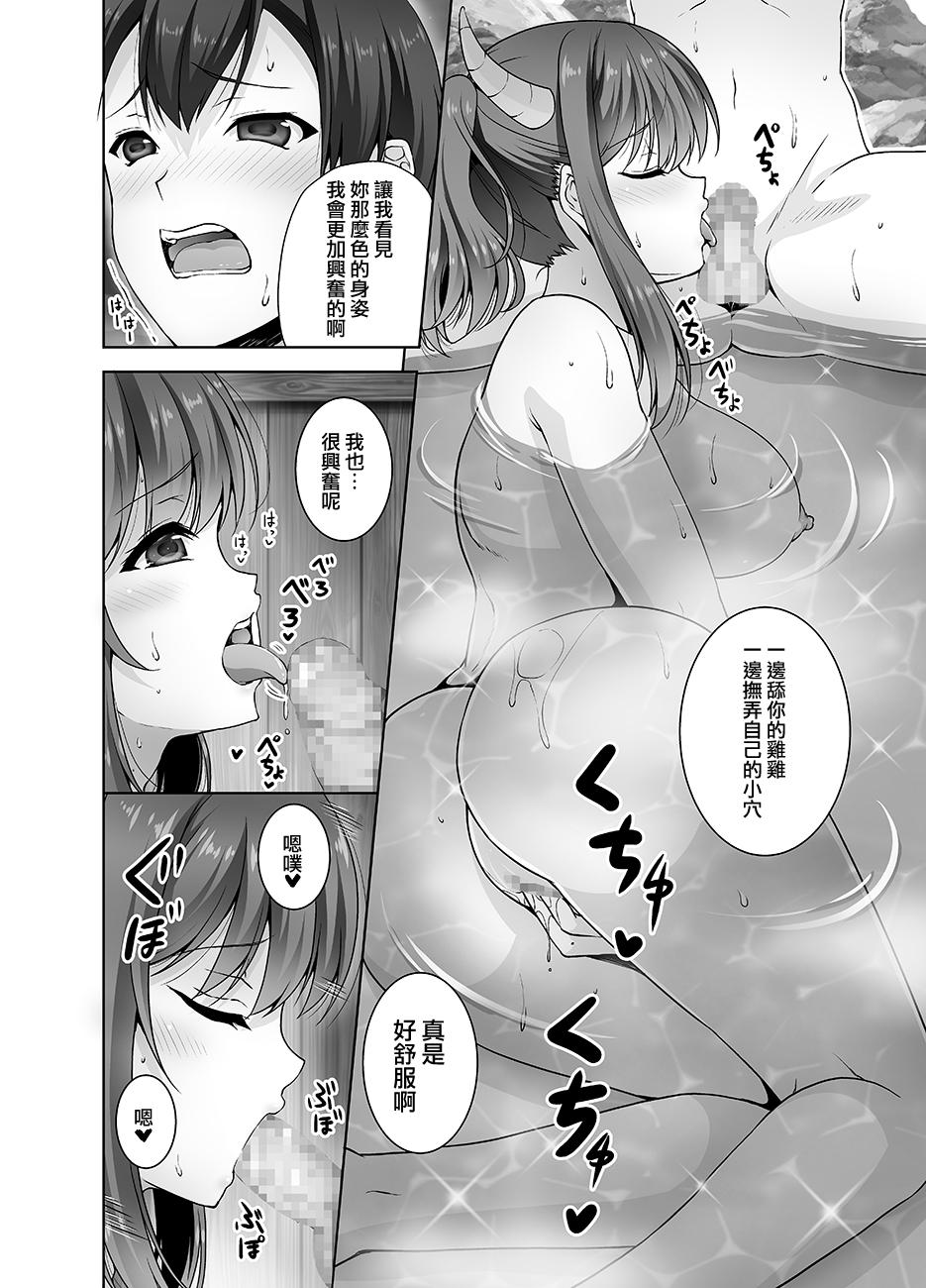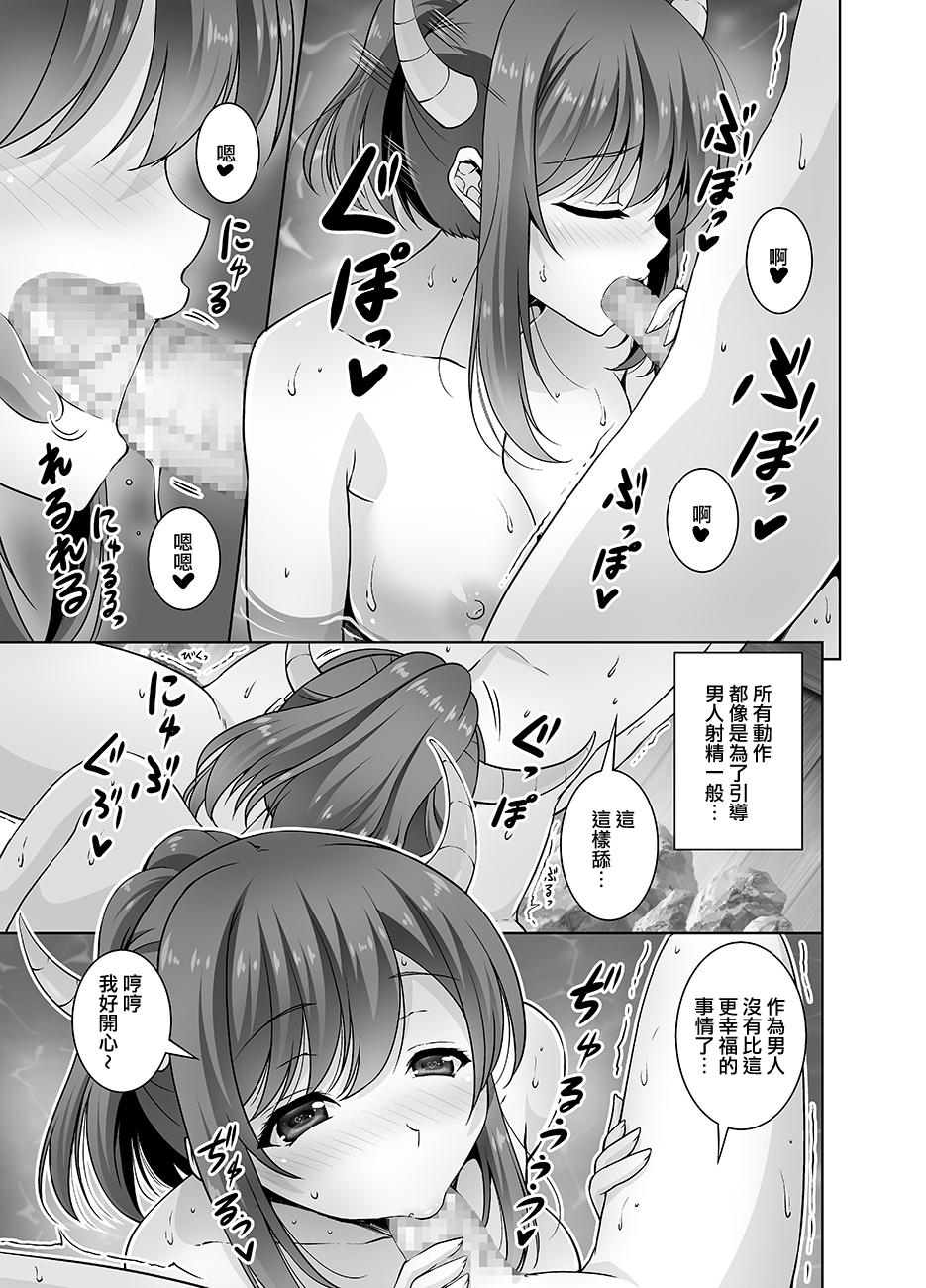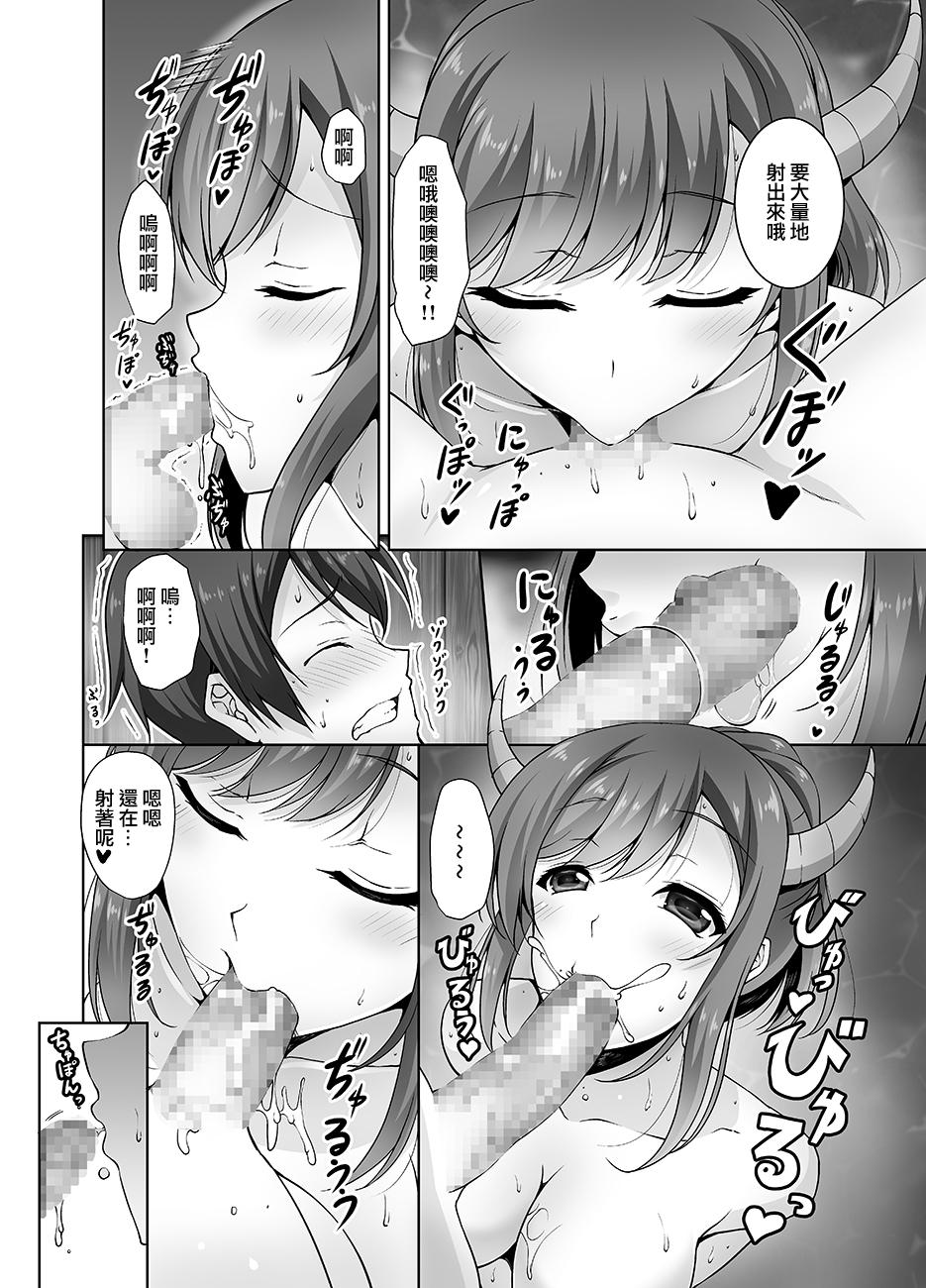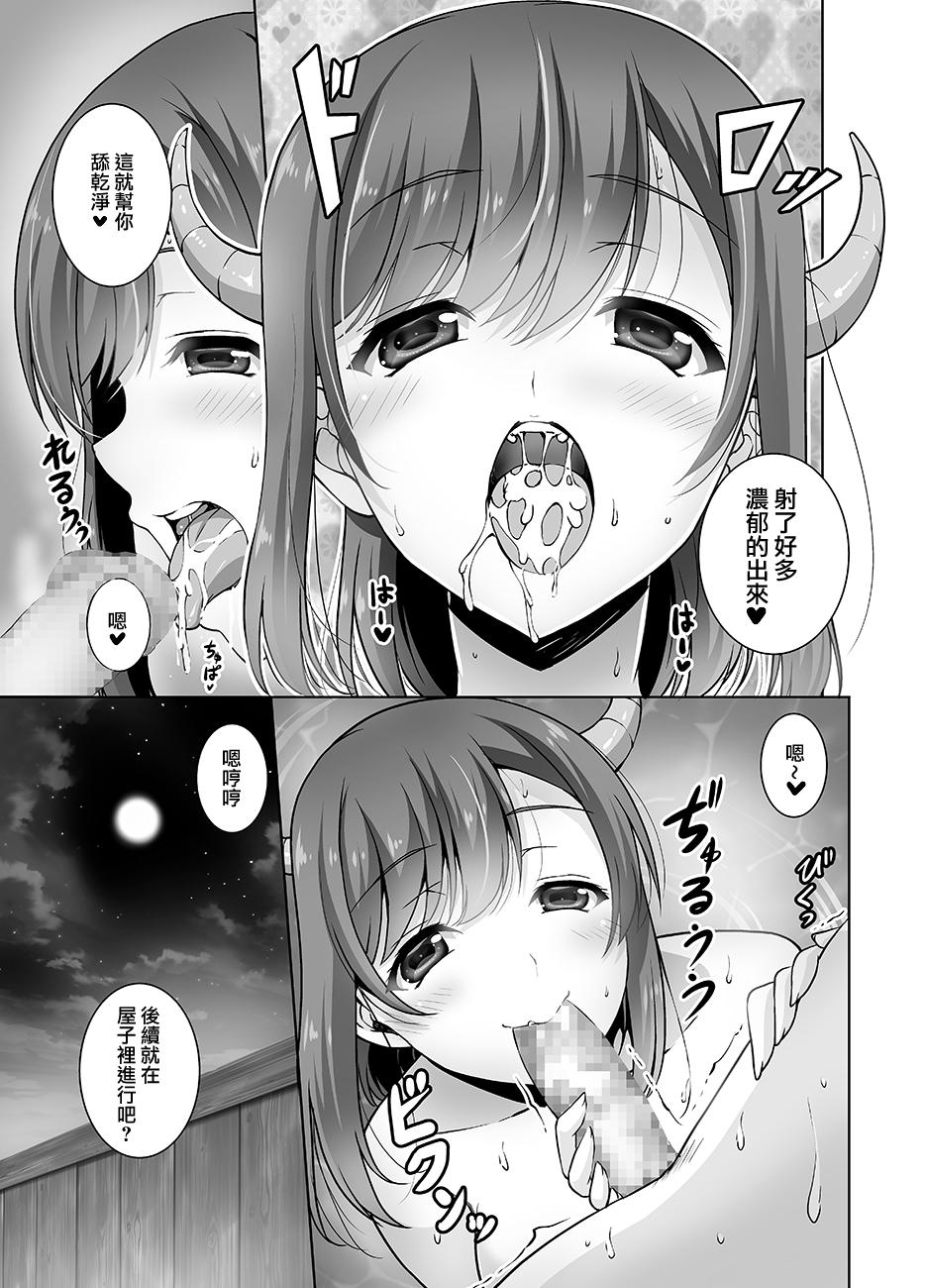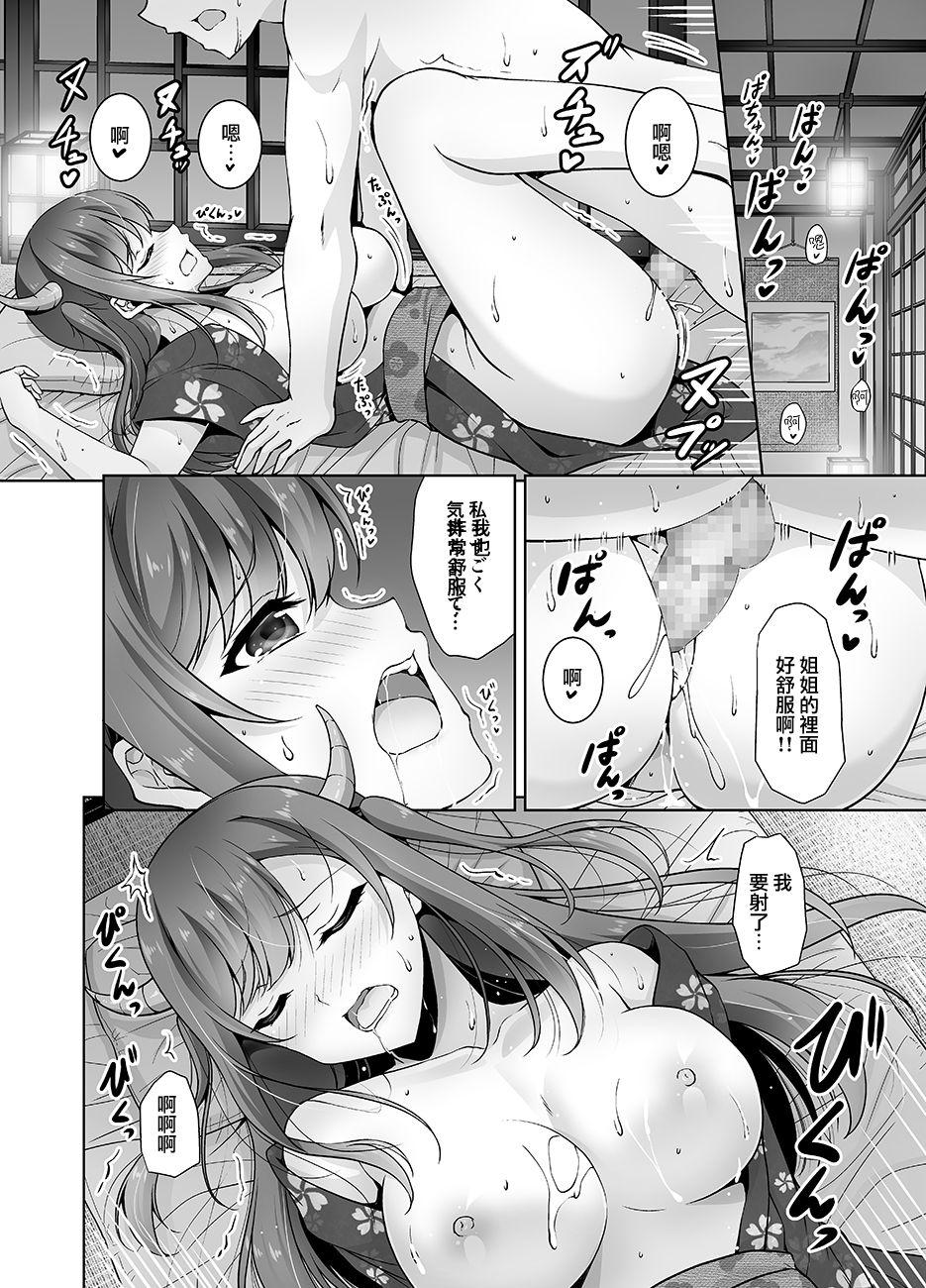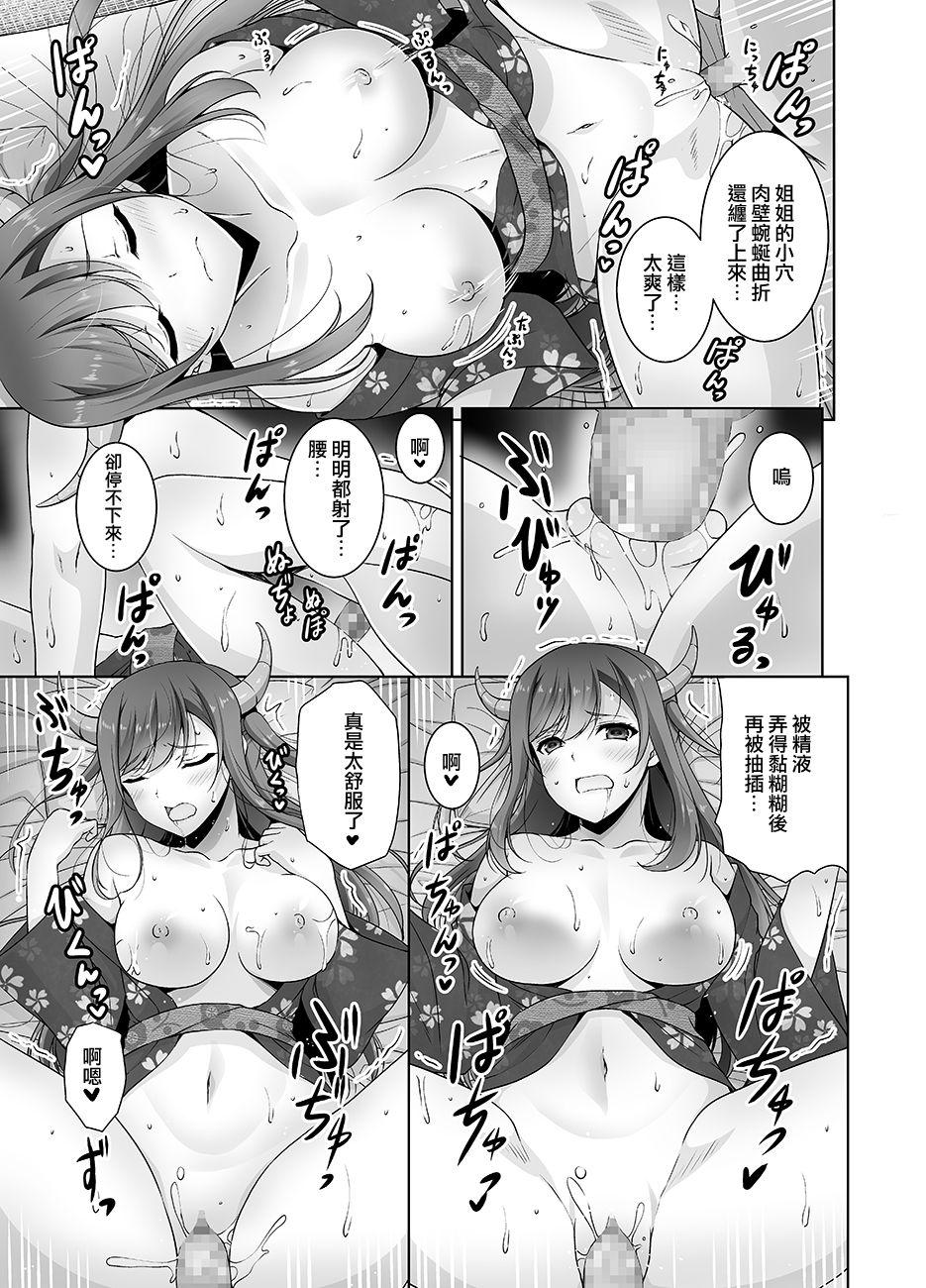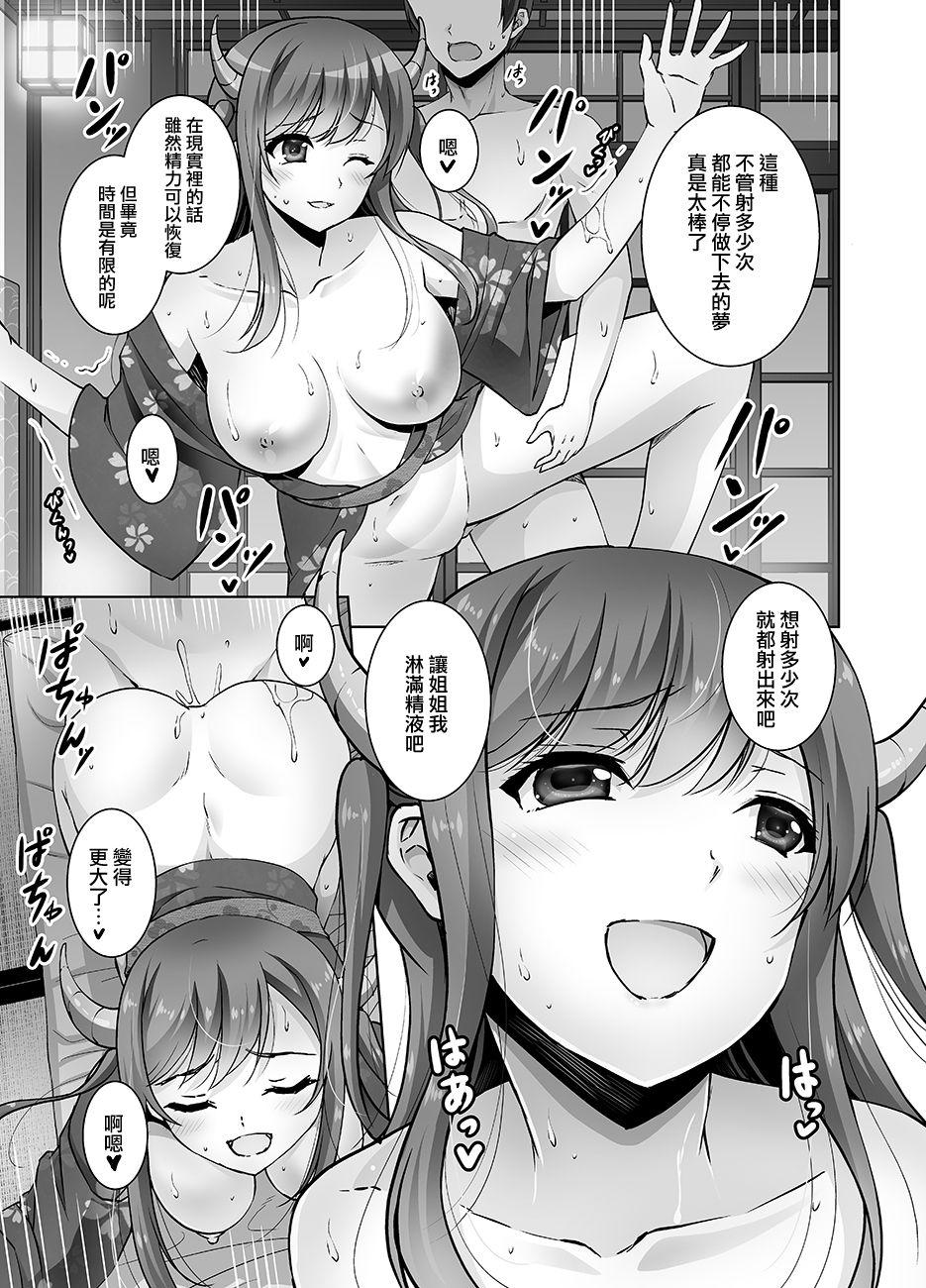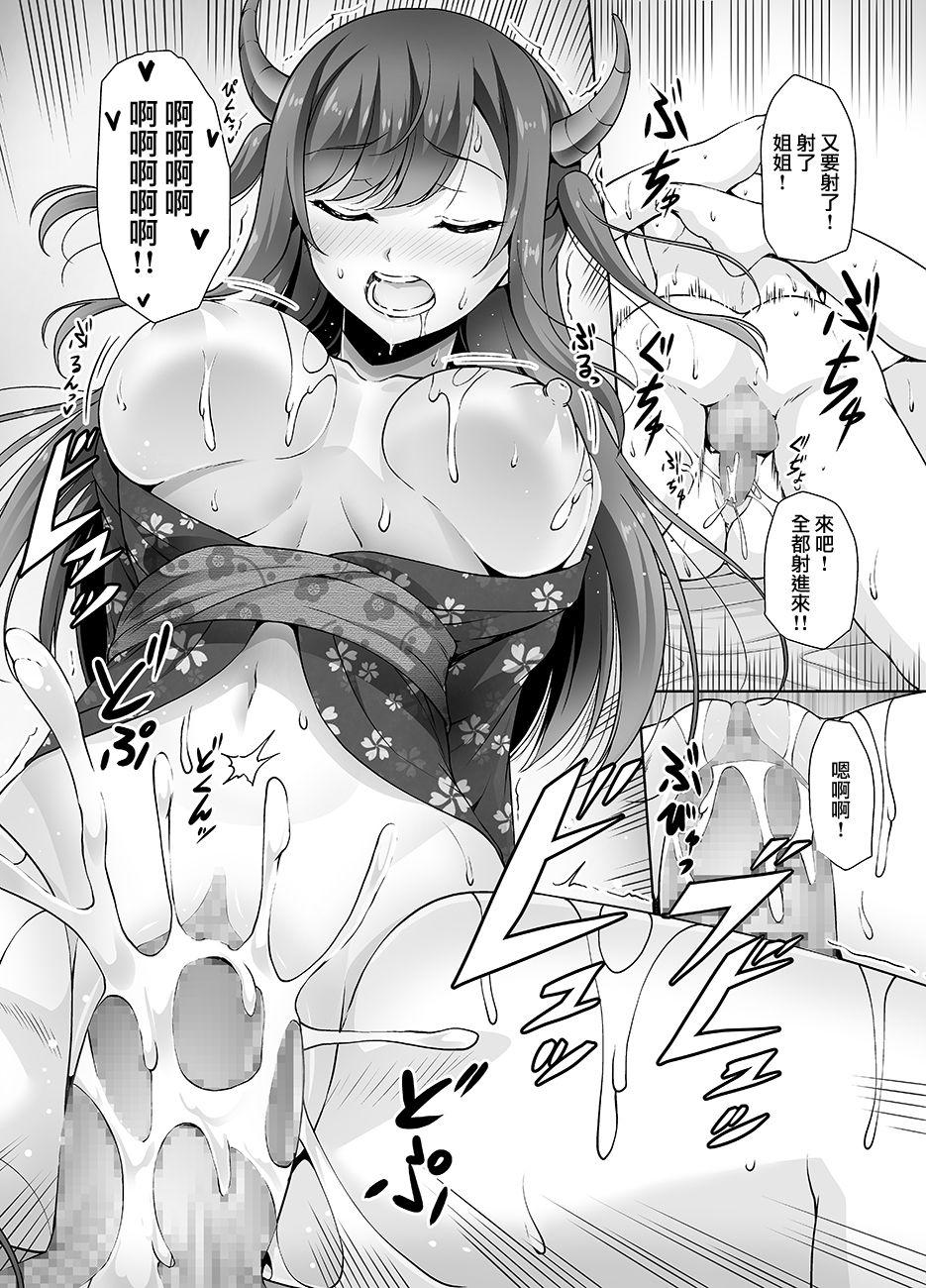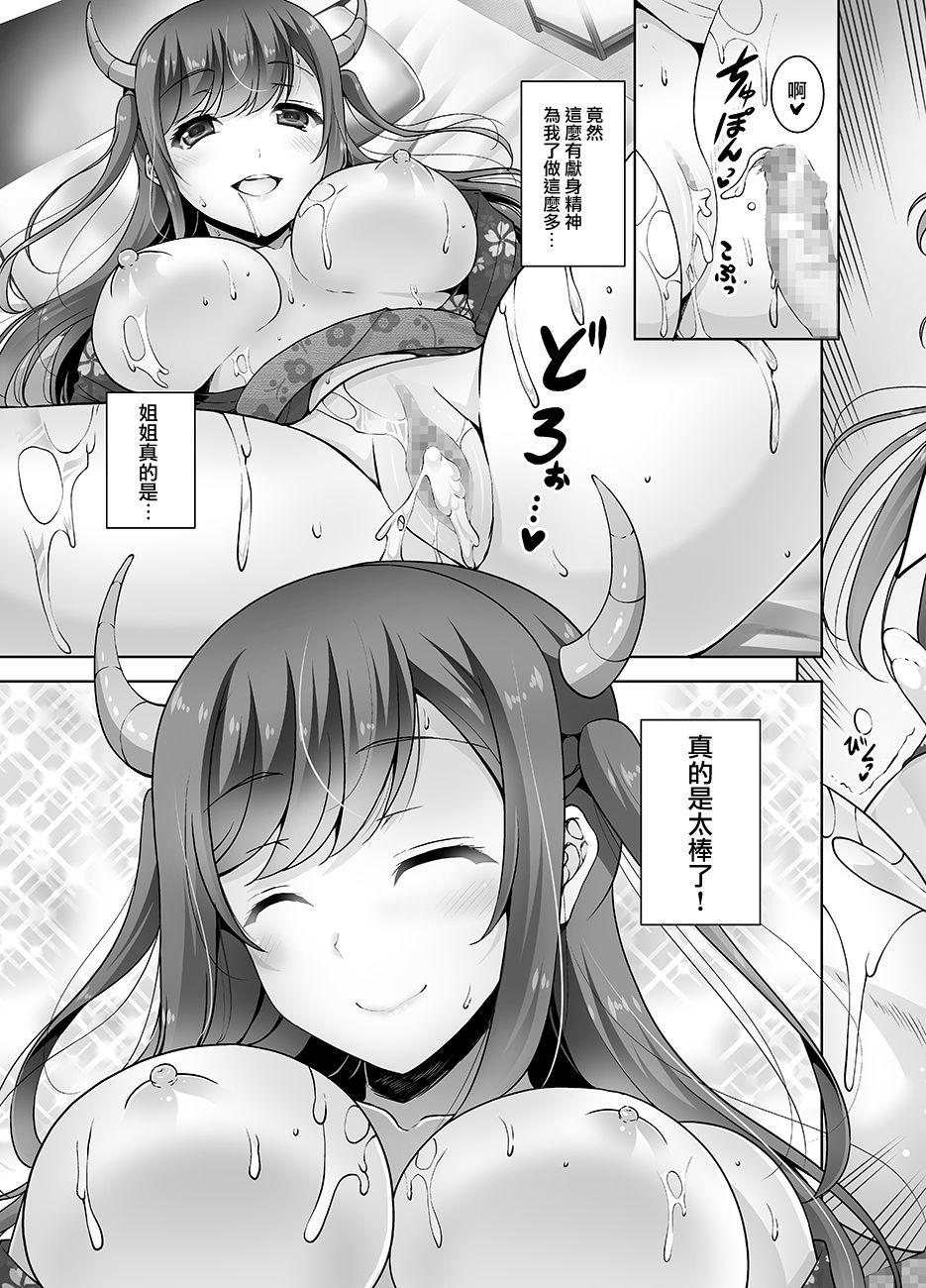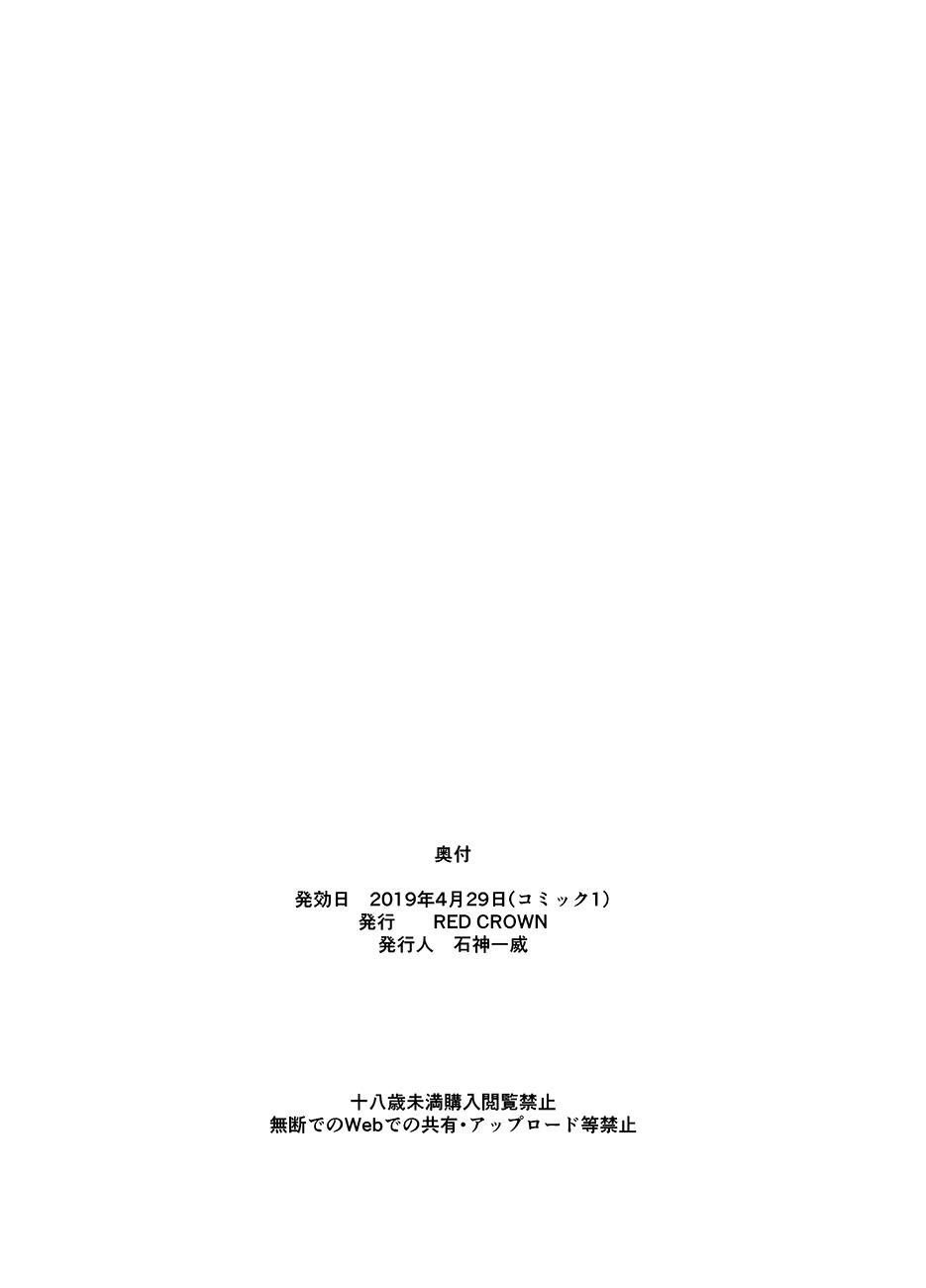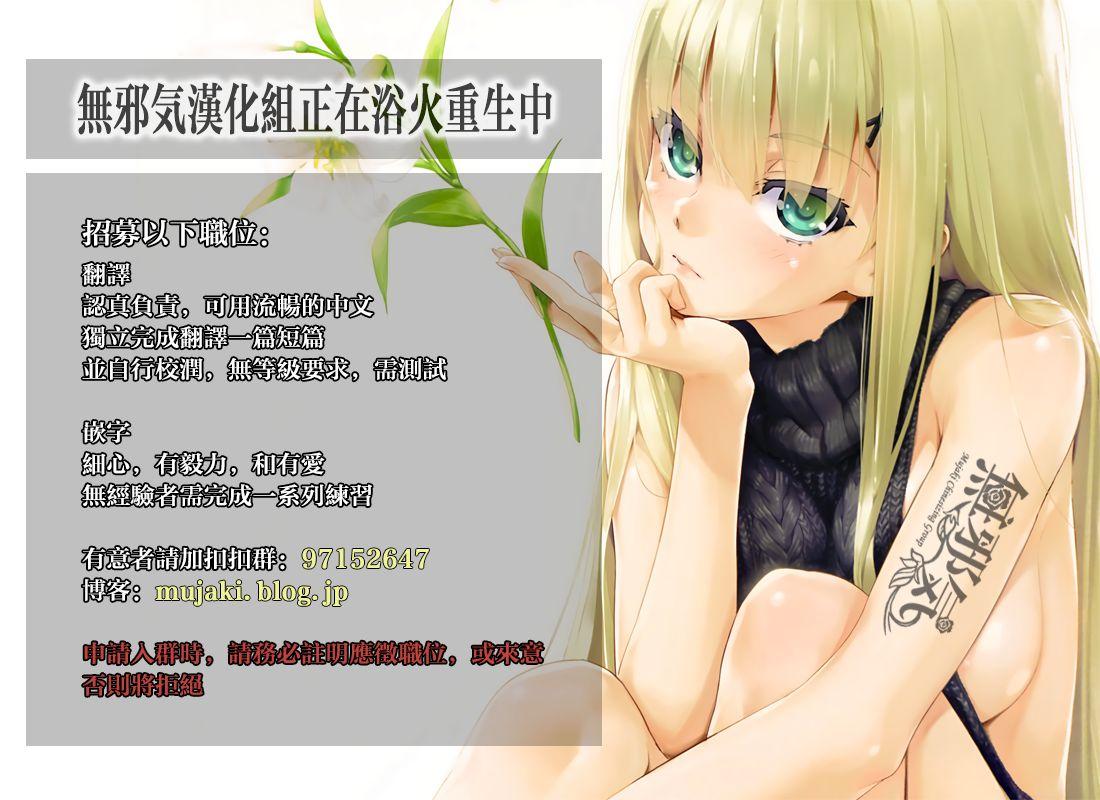 [RED CROWN (石神一威)]とってもHなサキュバスお姉ちゃんと温泉でしっぽりセックス[中国翻訳] [DL版]
Recommended top hentai for you:
You are reading: Tottemo H na Succubus Onee-chan to Onsen de Shippori Sex