The Pirates Fate: The Official Comic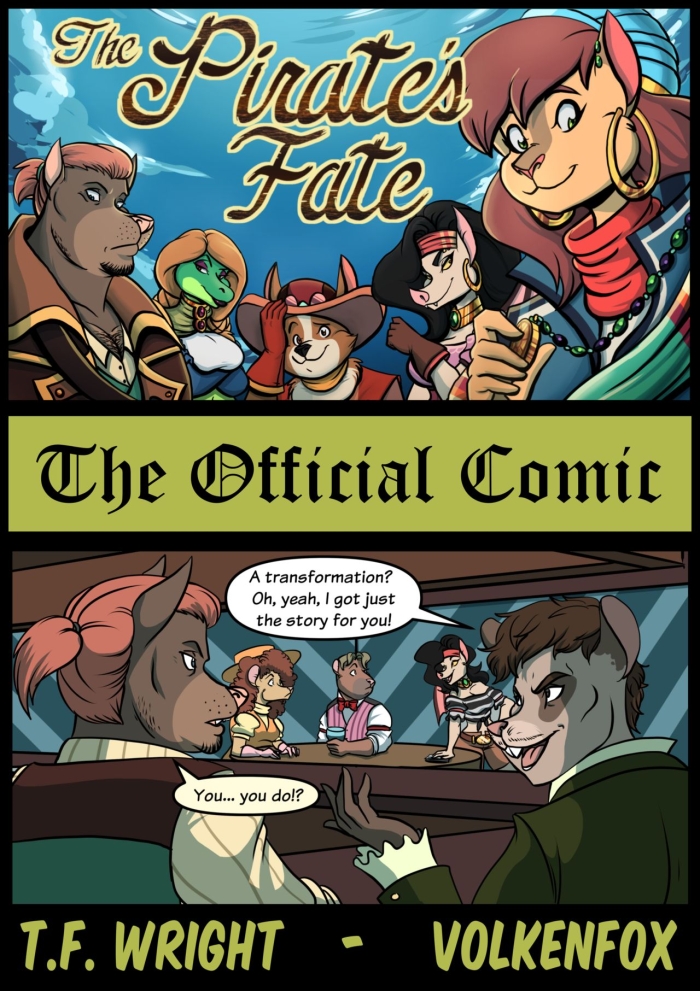 From five different directions water, fire, electricity, and wind hit him. Walking in he saw that Alan was still asleep from clearing all the people he'd done what now, damn near 10,000? a drop in the ocean compared to the total population, problem was could Alan handle it? Merlin knew he was nowhere near Alan's level, but soon if he continued he might actually be able to help!
Alan and Hopix were both dreaming Alan and Hopix had just gotten married in his dream, it was their wedding night.
Hentai: The Pirates Fate: The Official Comic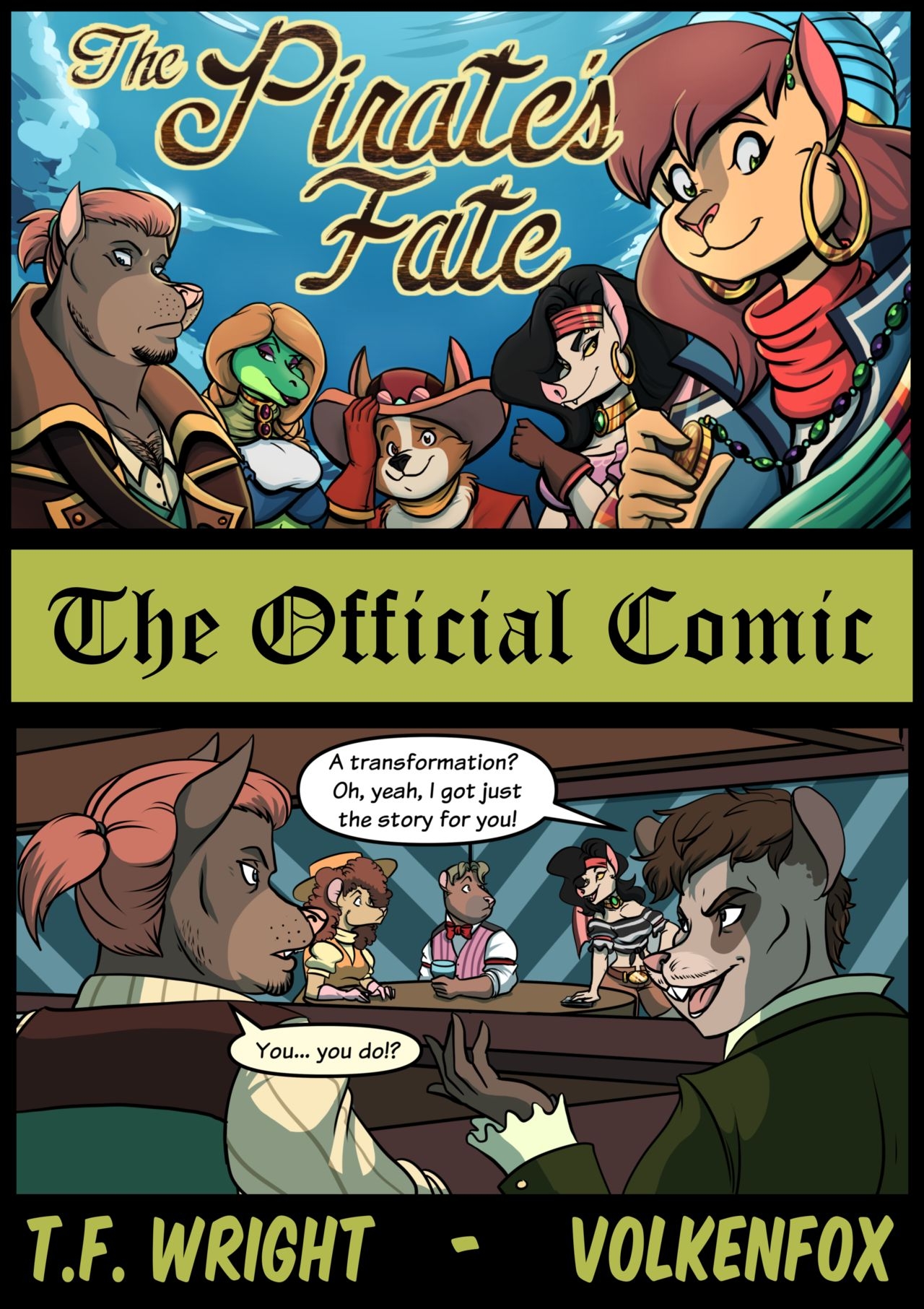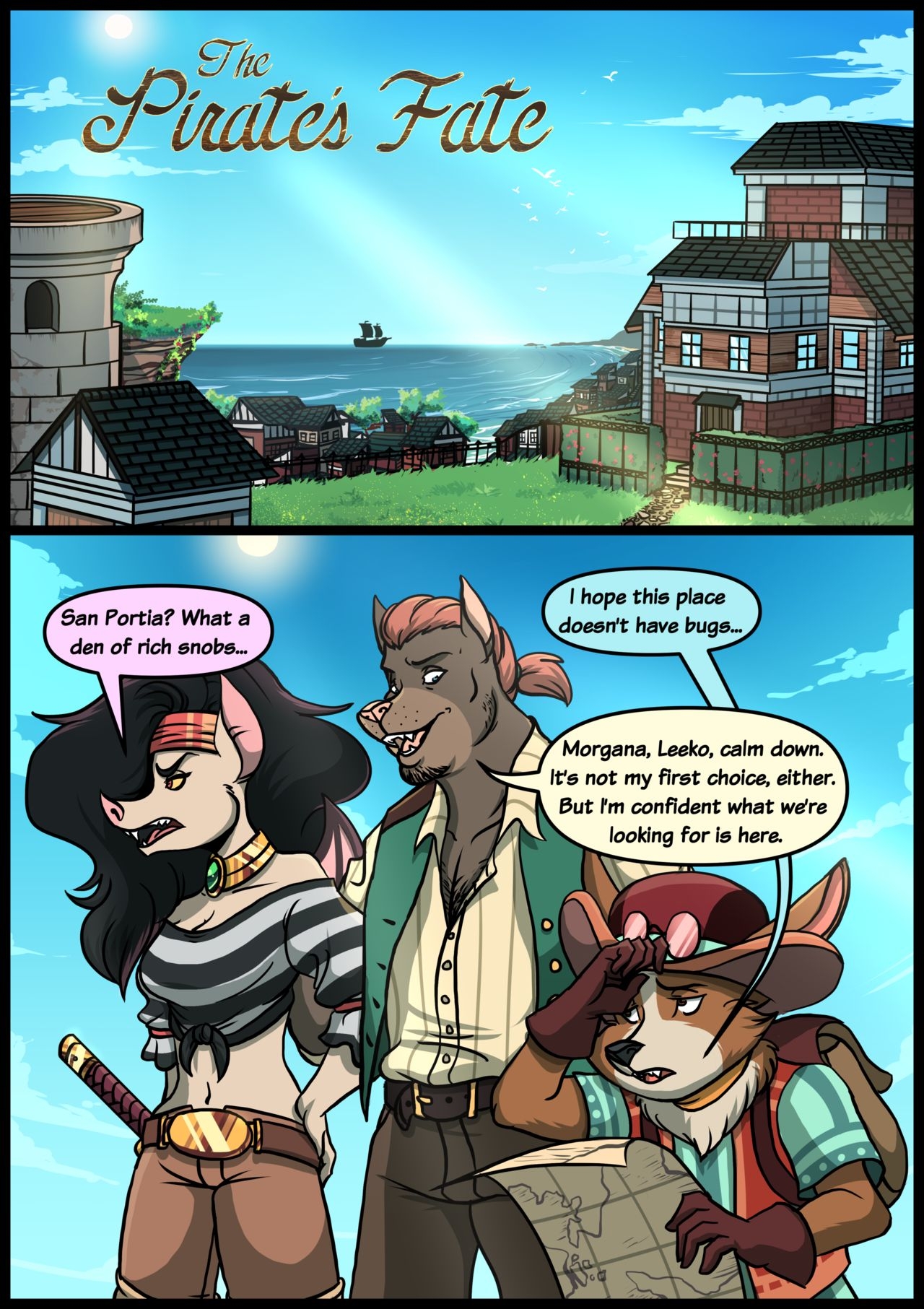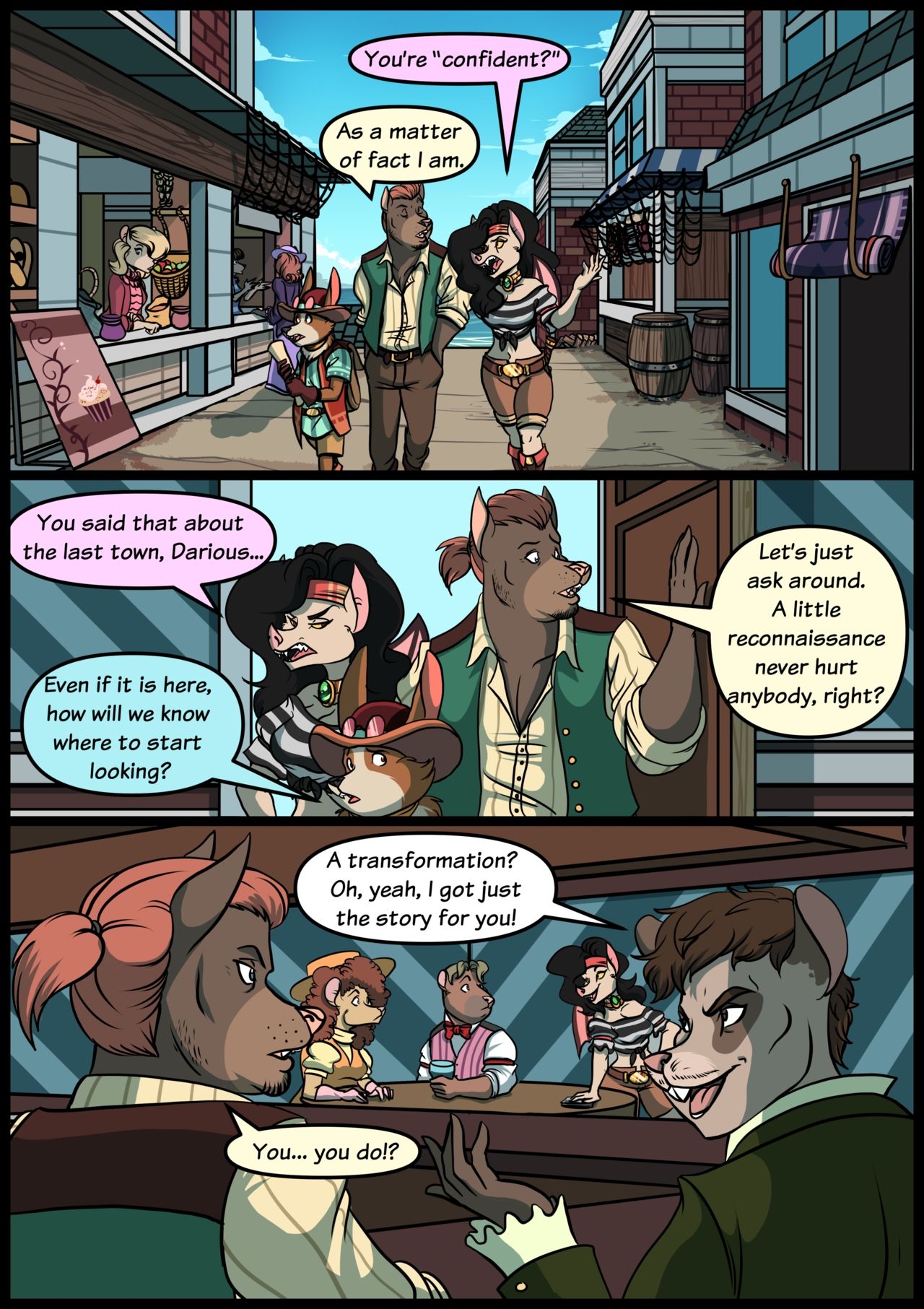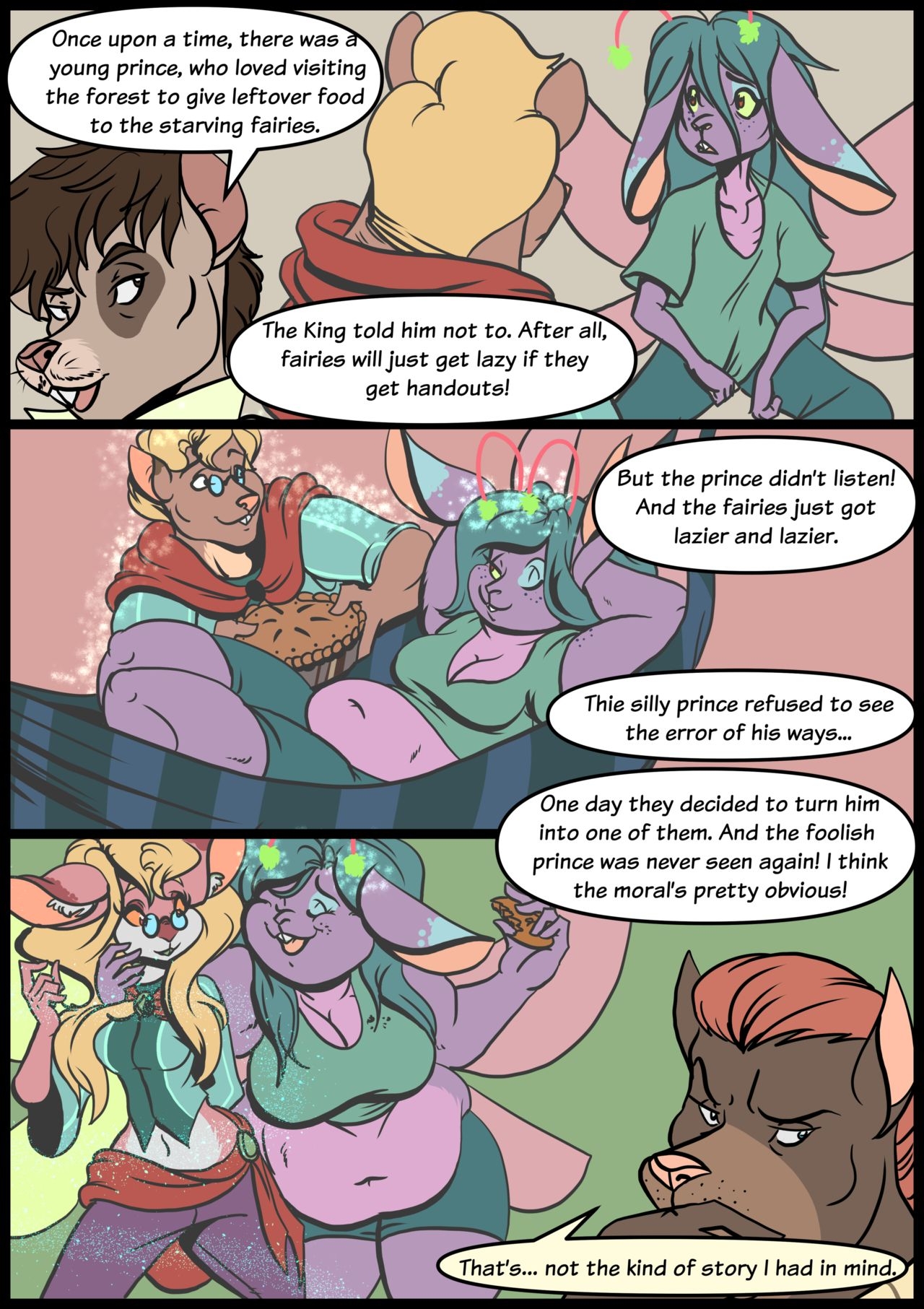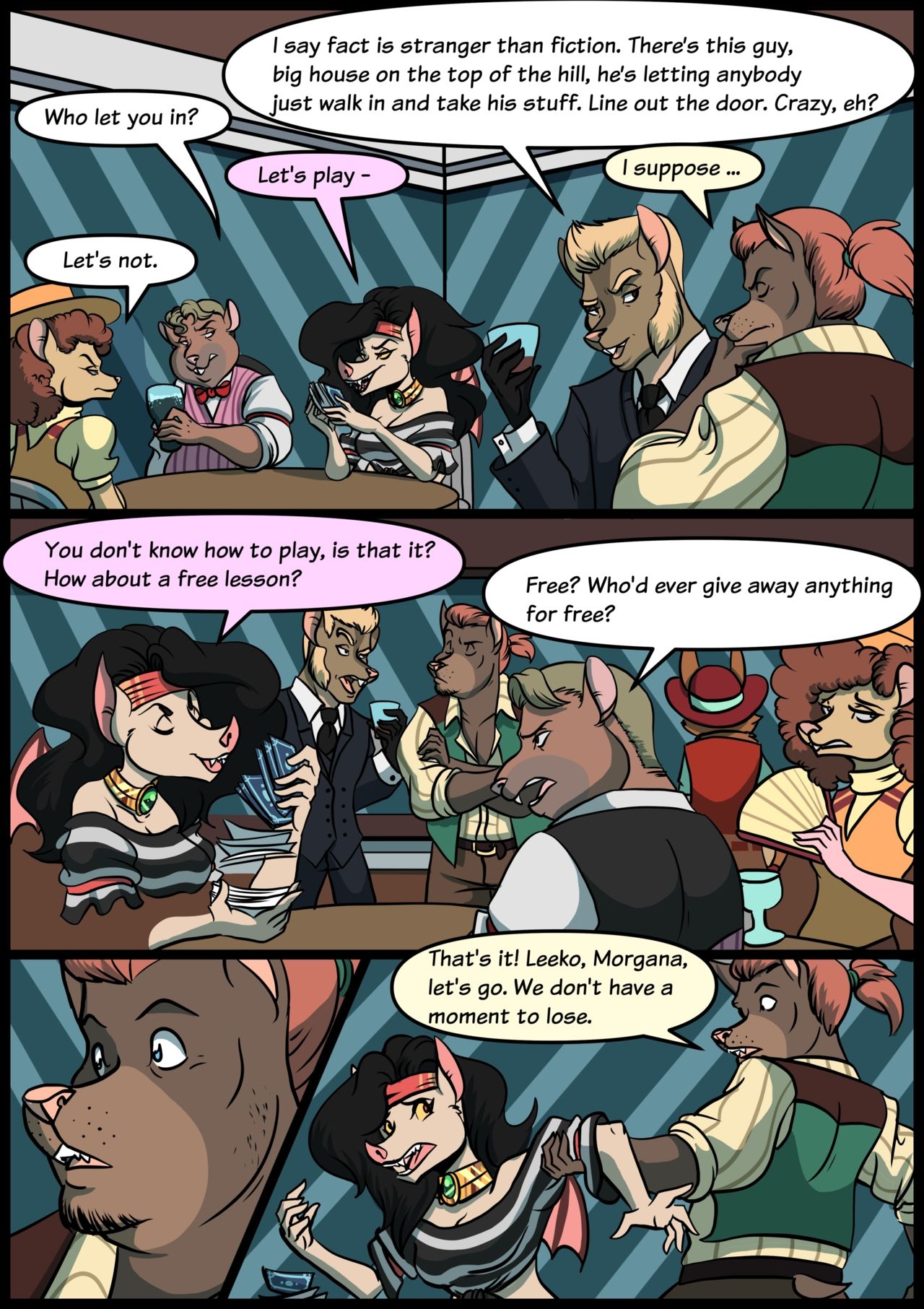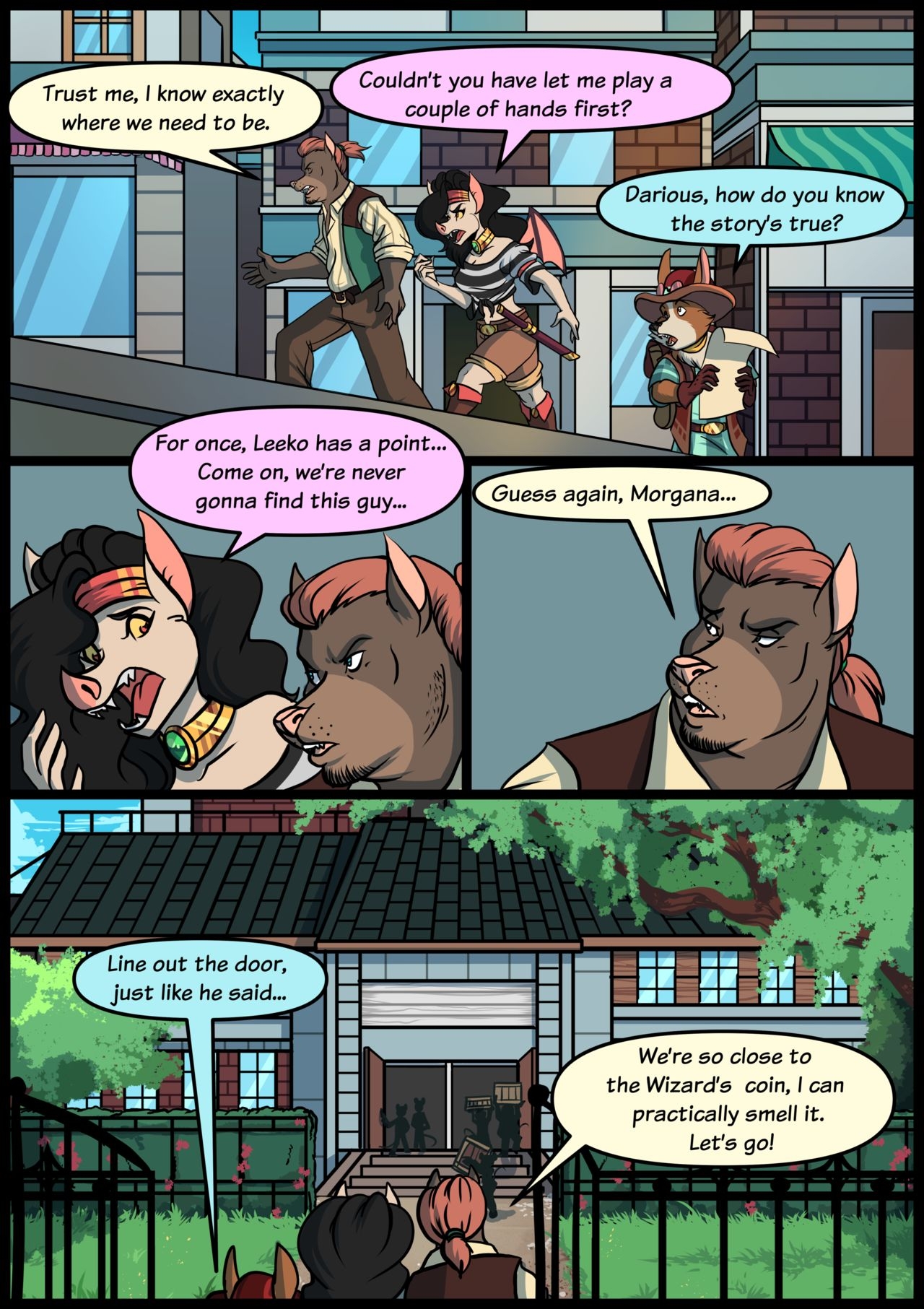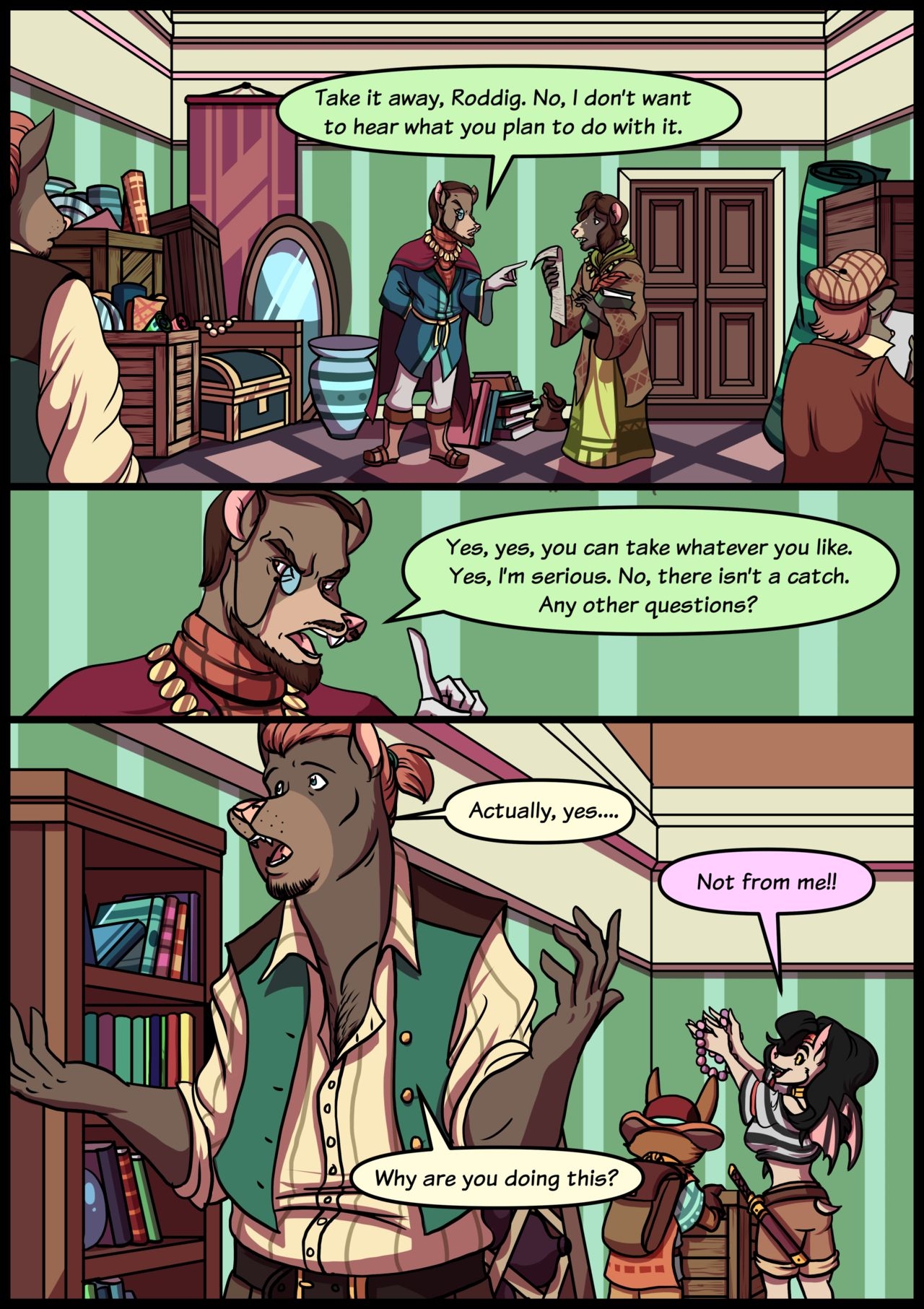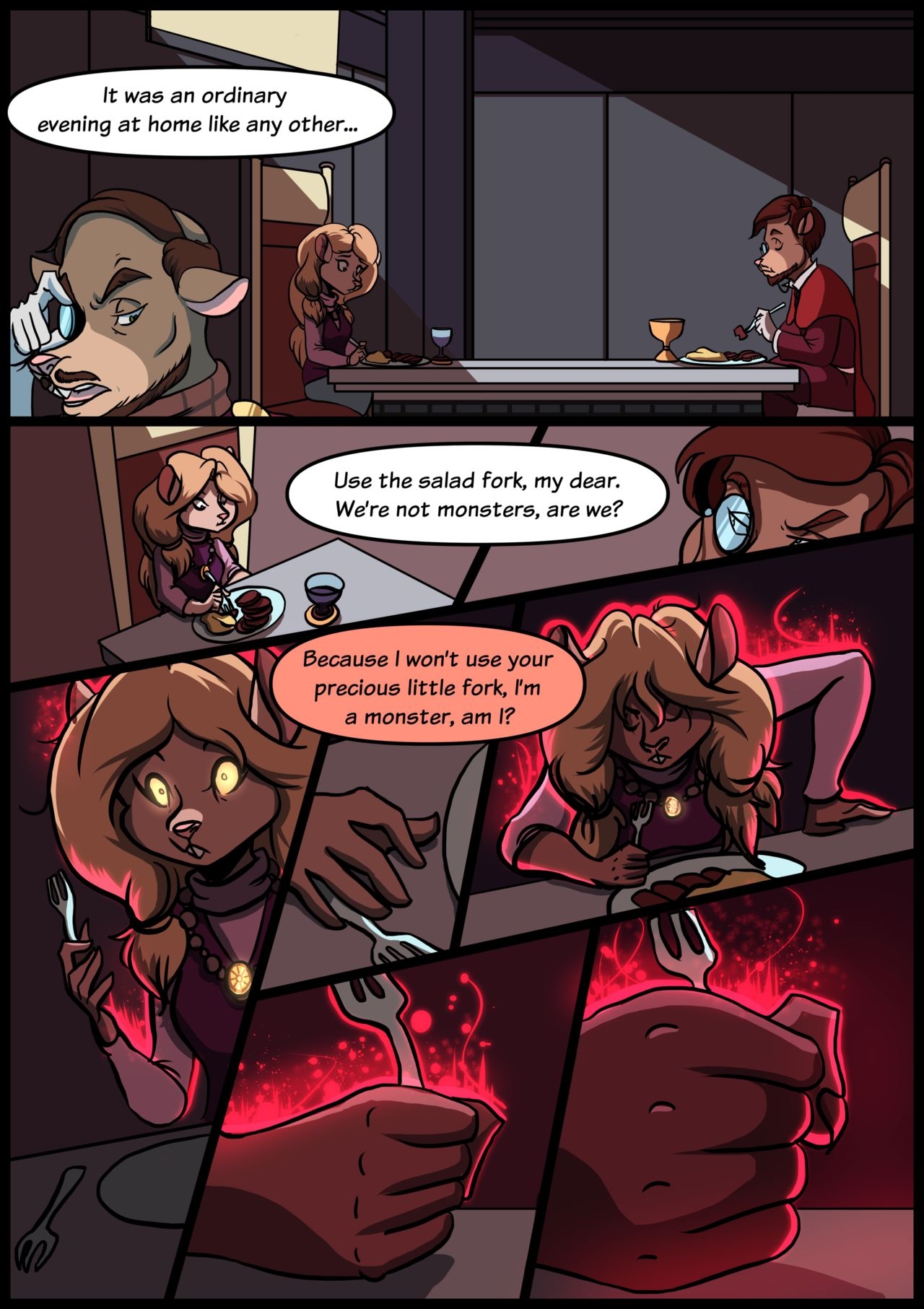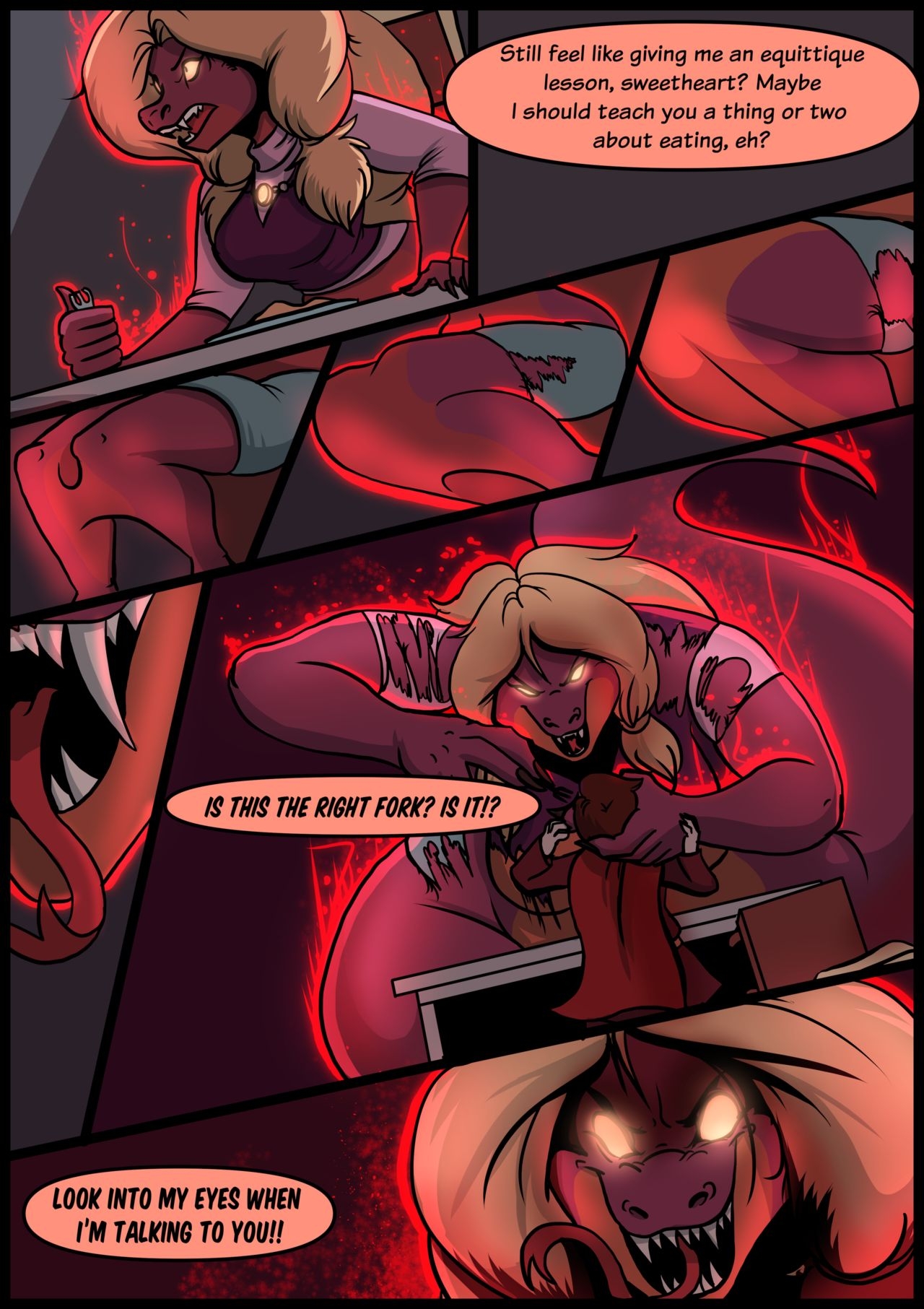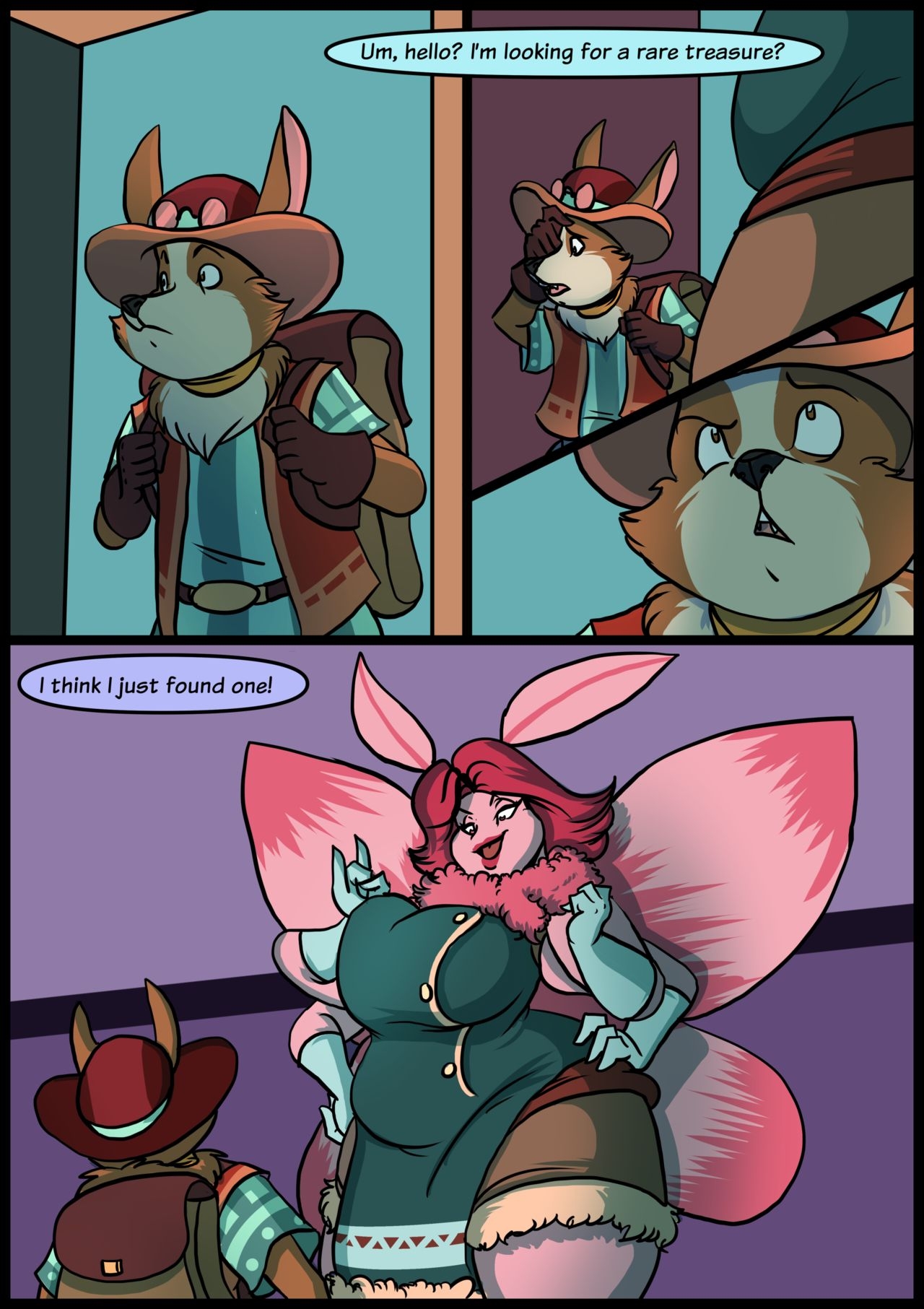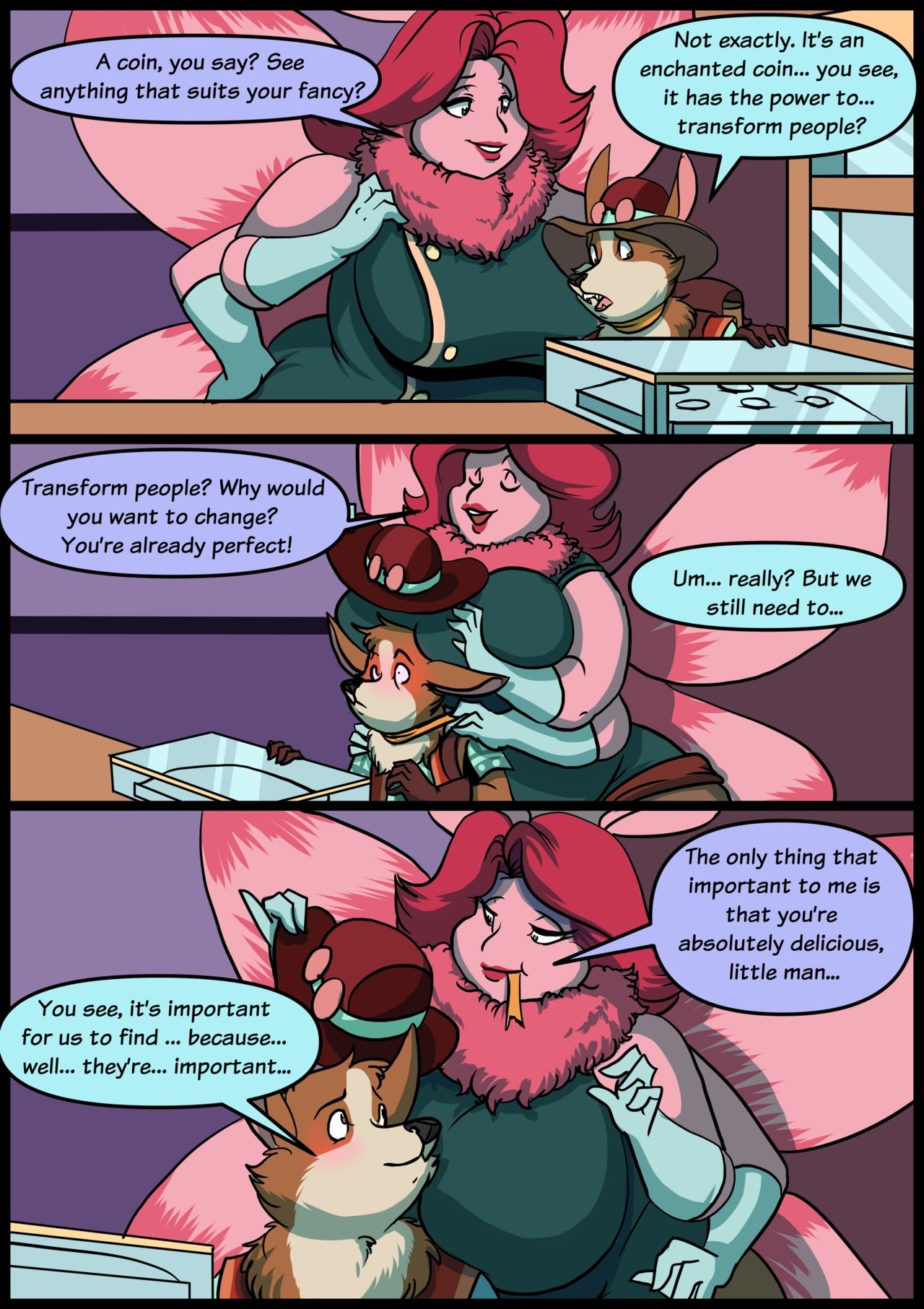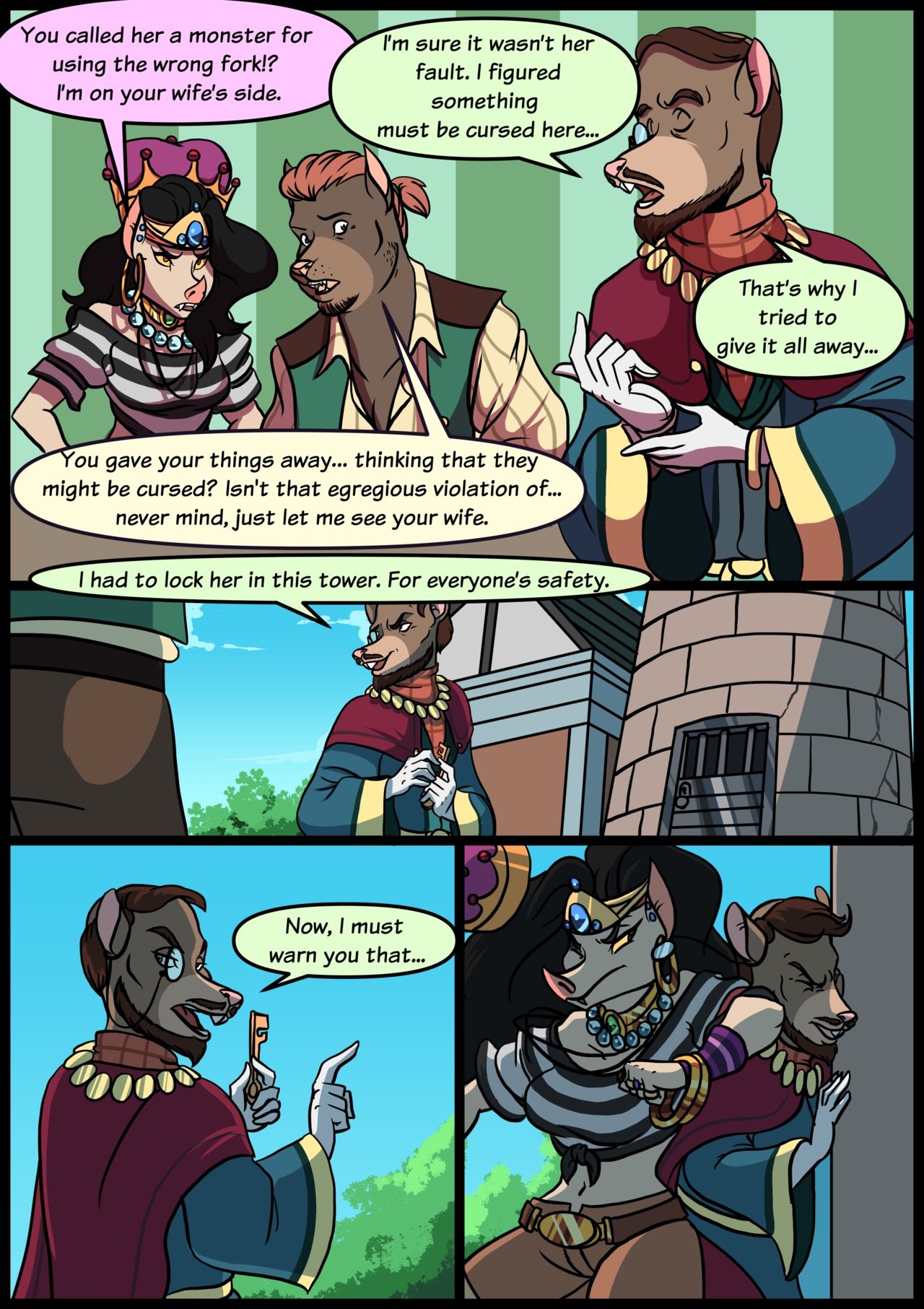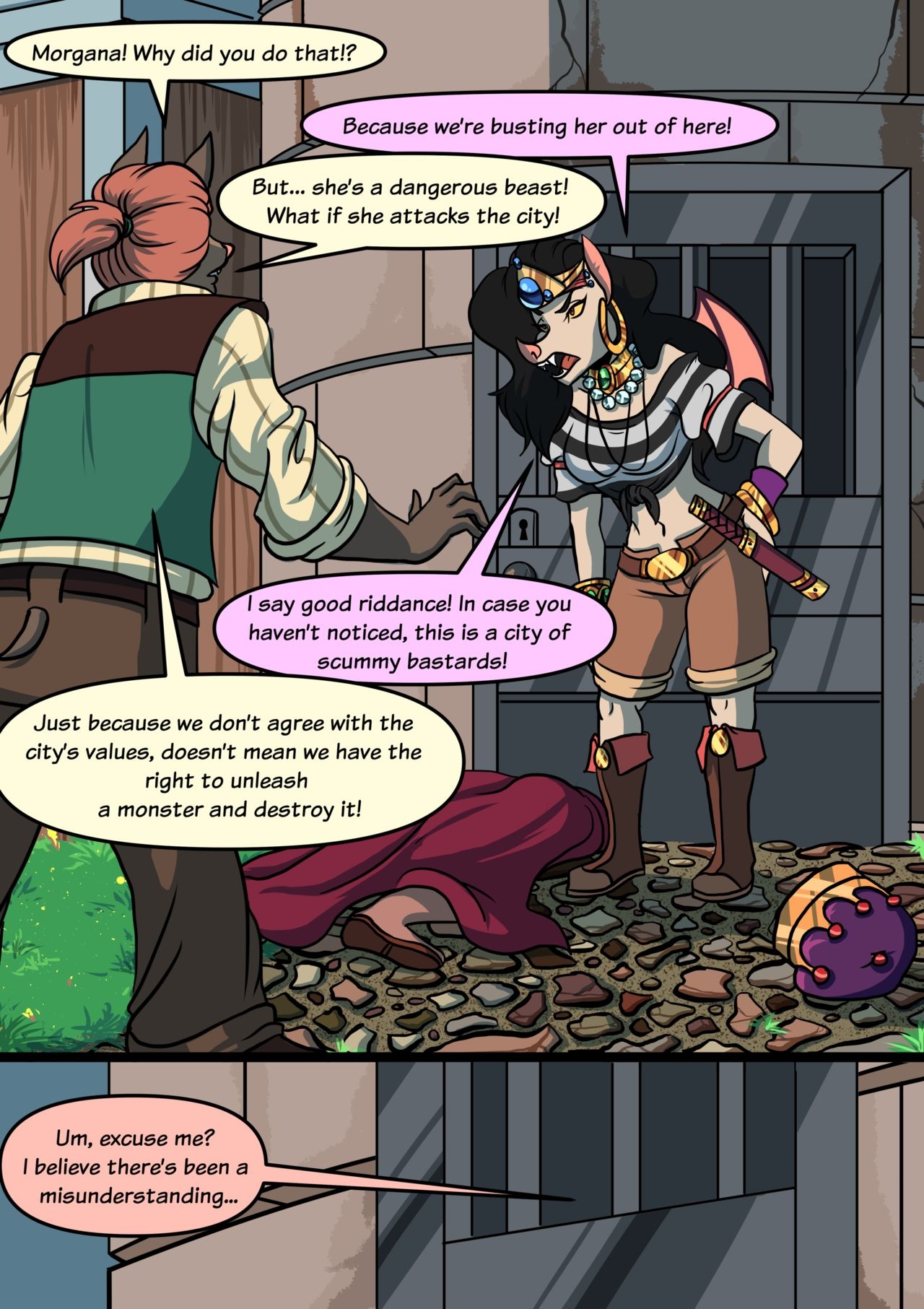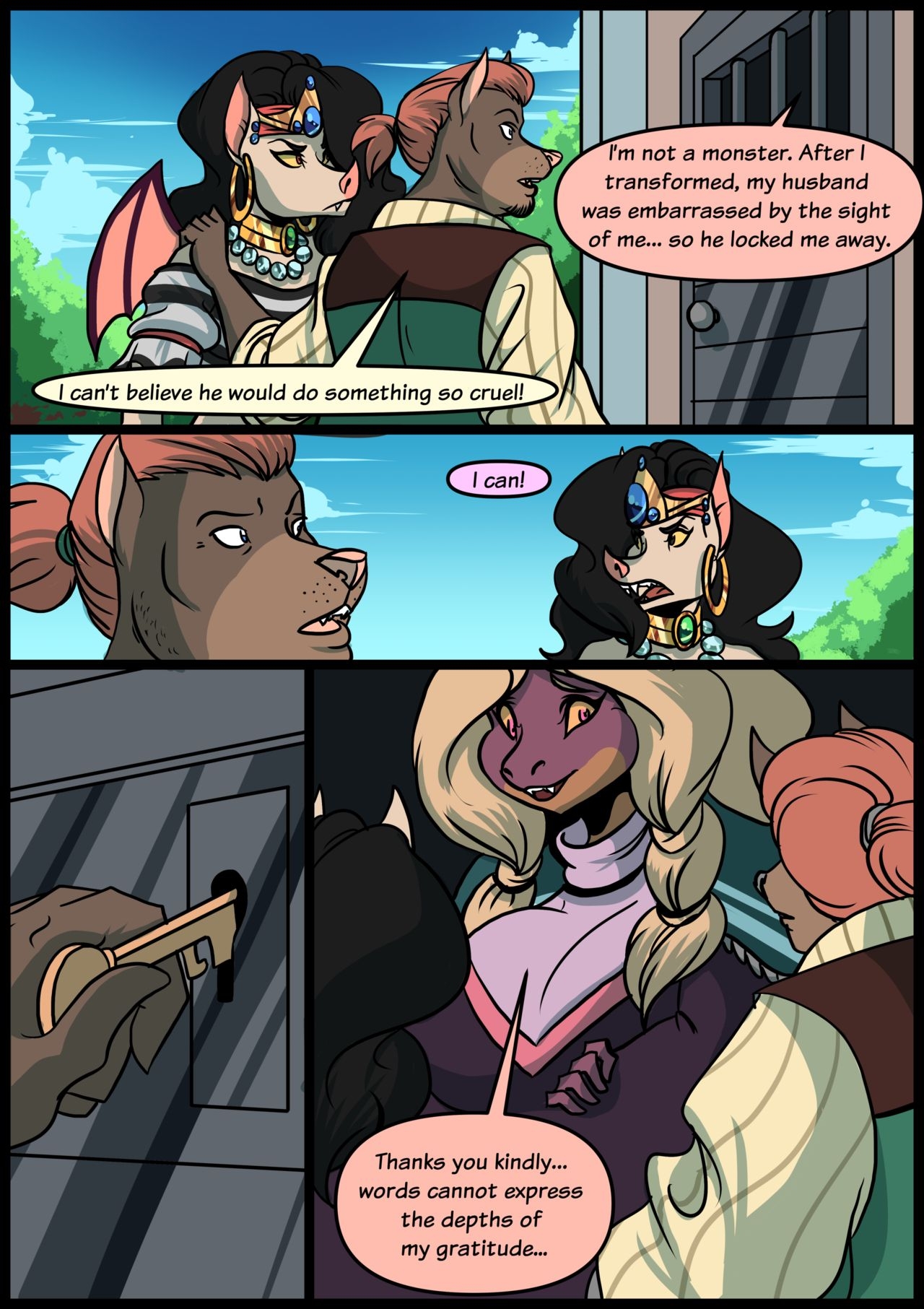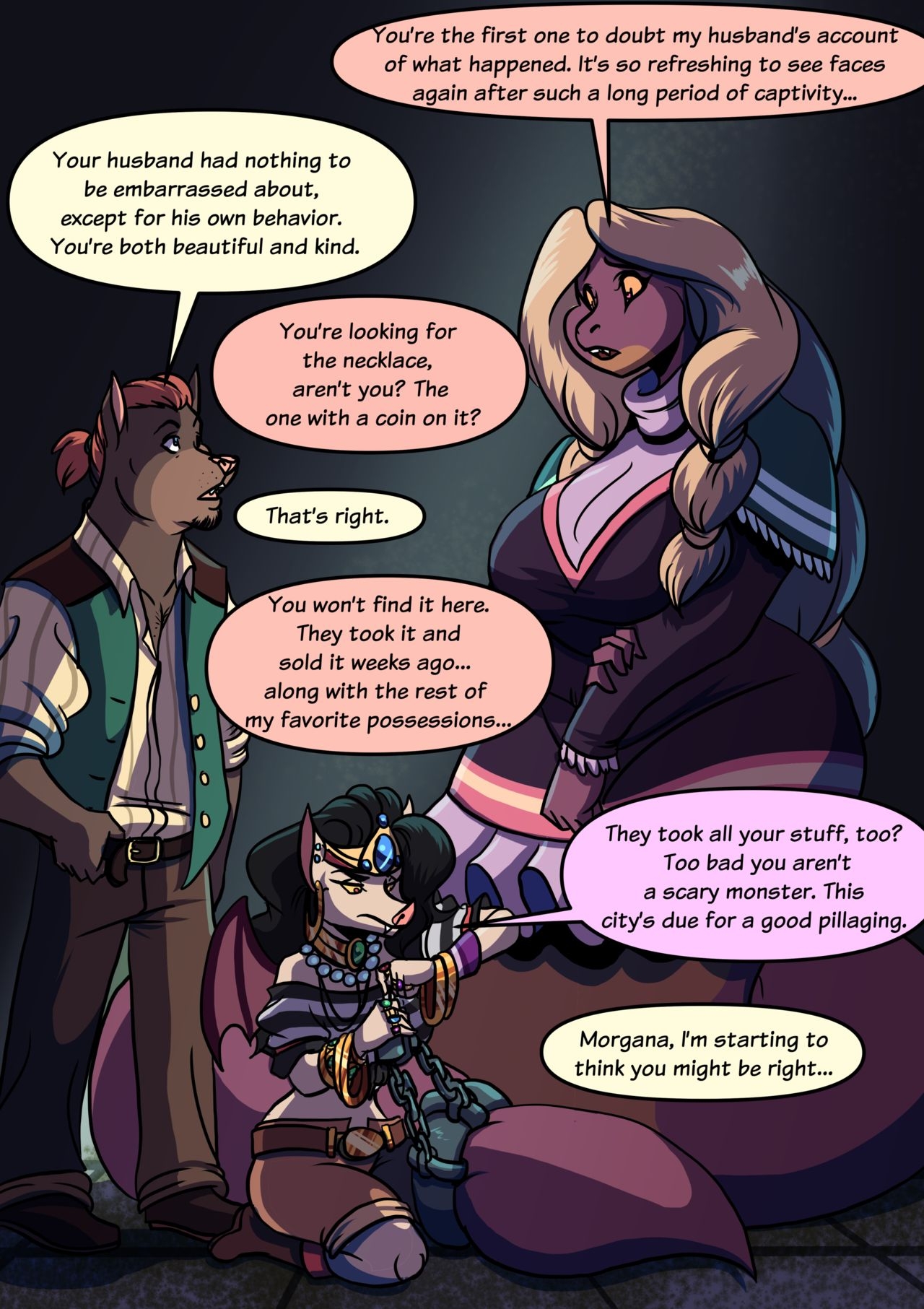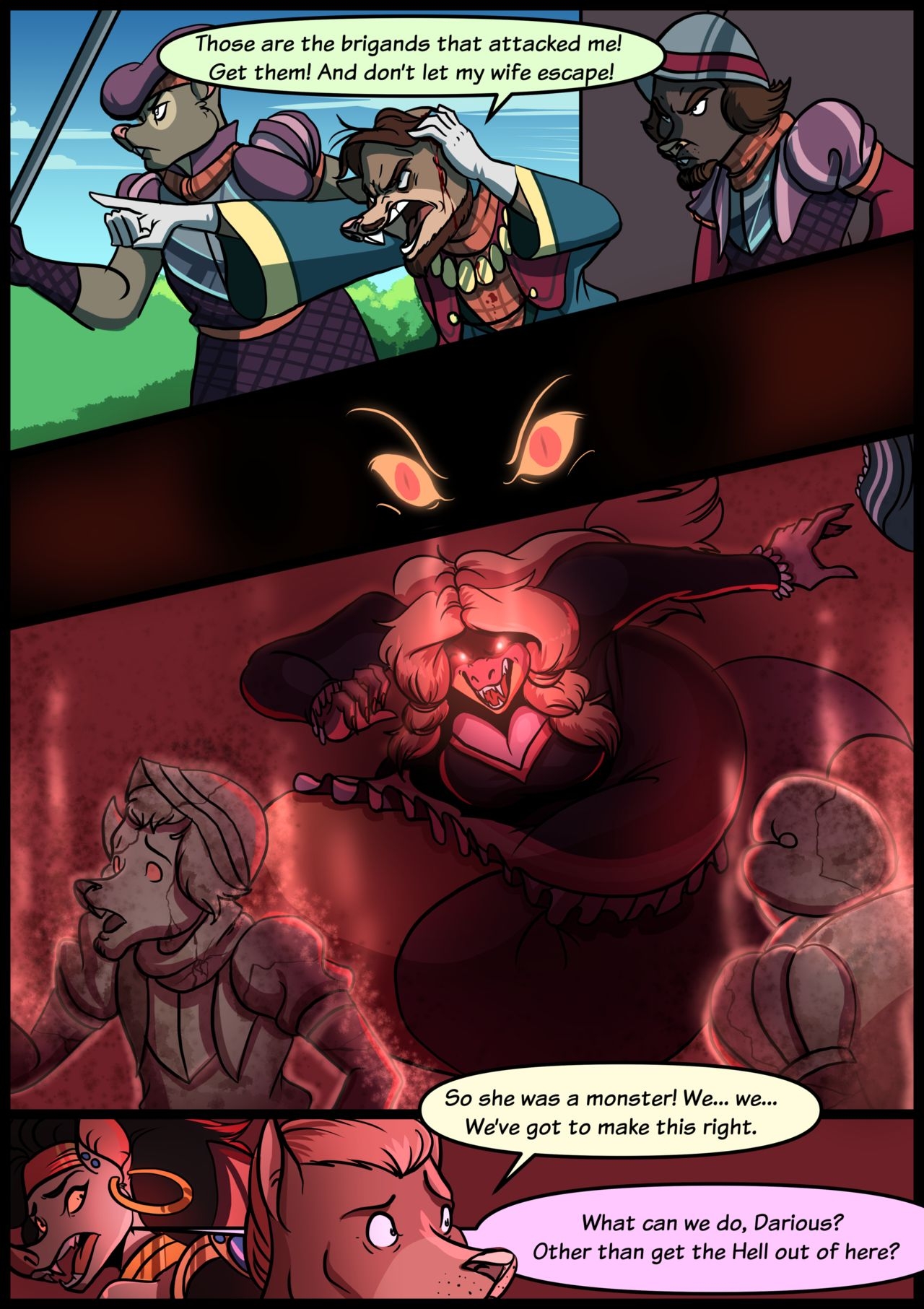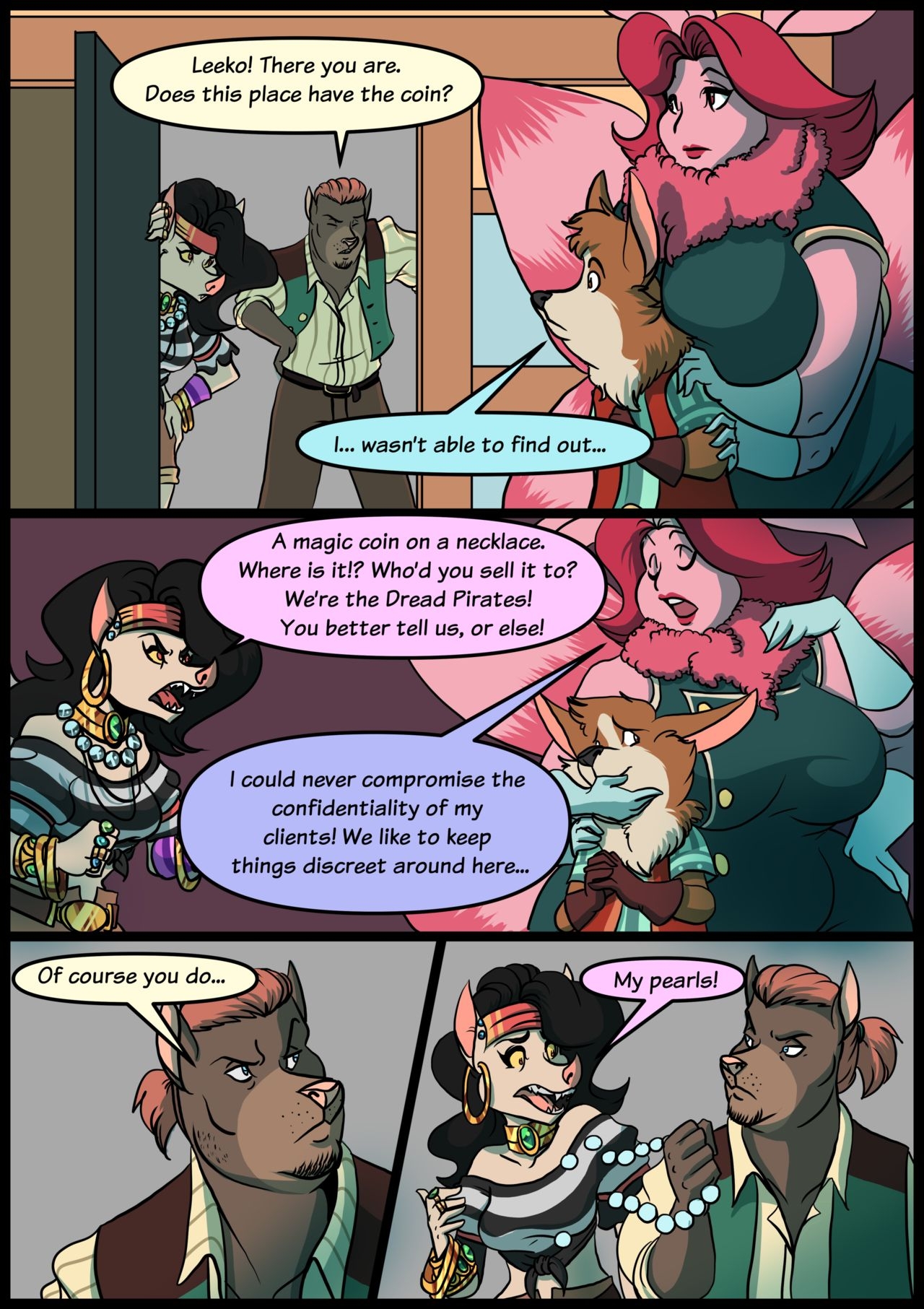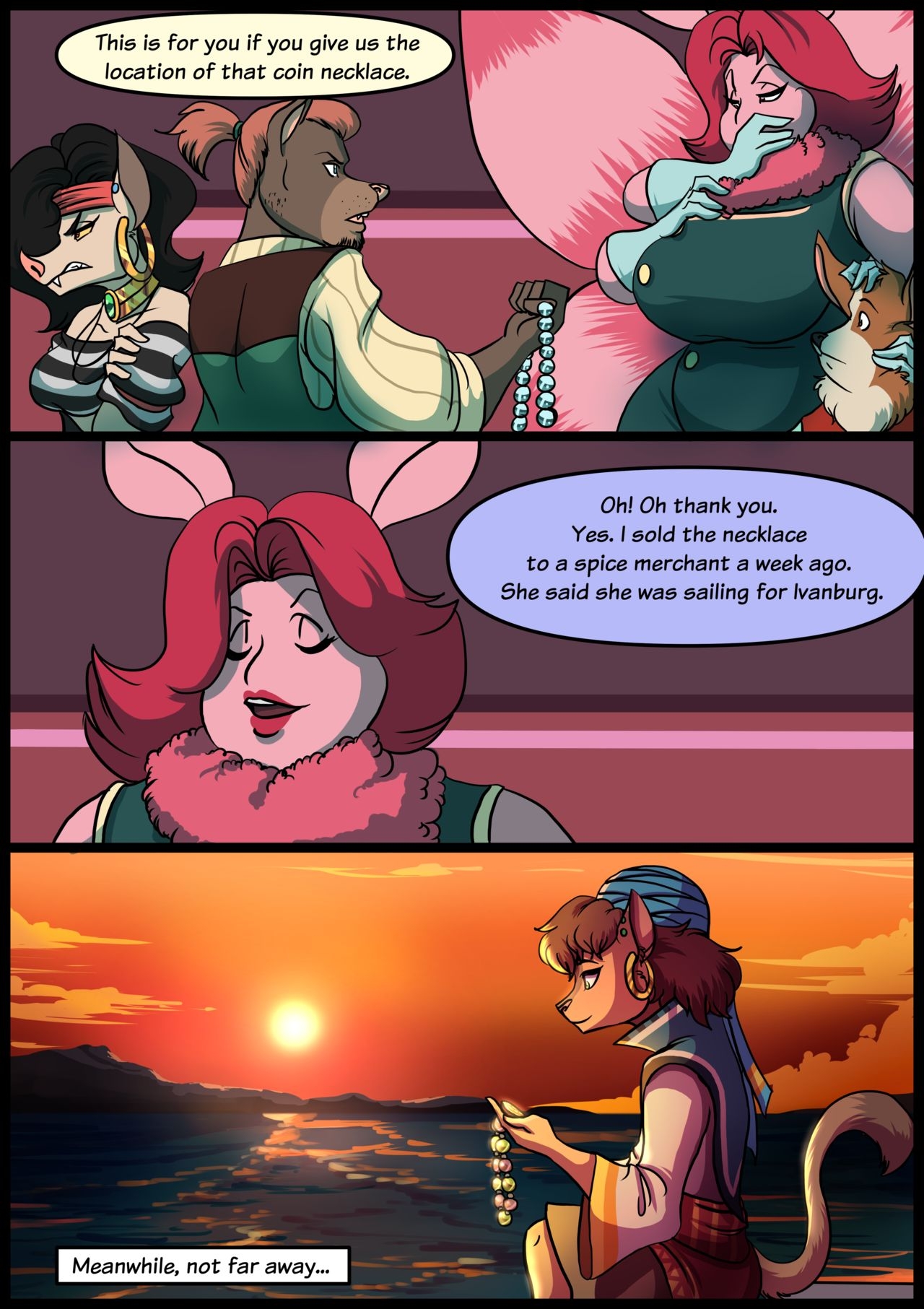 Recommended top hentai for you:
You are reading: The Pirates Fate: The Official Comic