Punishment Succubus 02 Roxelane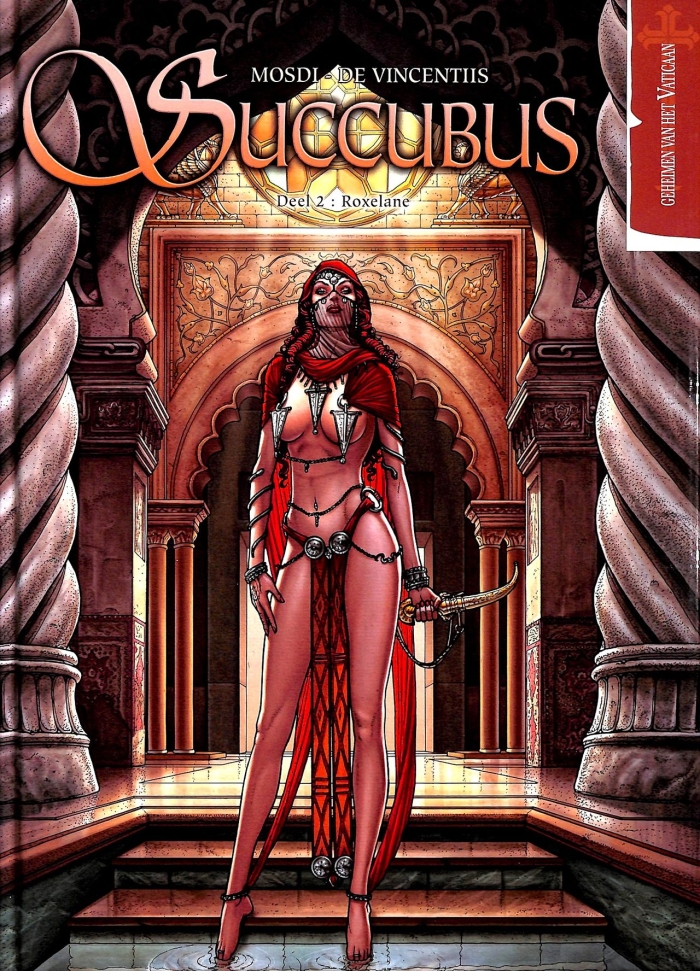 This girl didn't mess around and i liked it. Tina was really hot and wet now (and getting noisy) so i leaned down while fisting her and poked my tongue straight into her tight arsehole.
Hentai: Succubus – 02 – Roxelane (Dutch)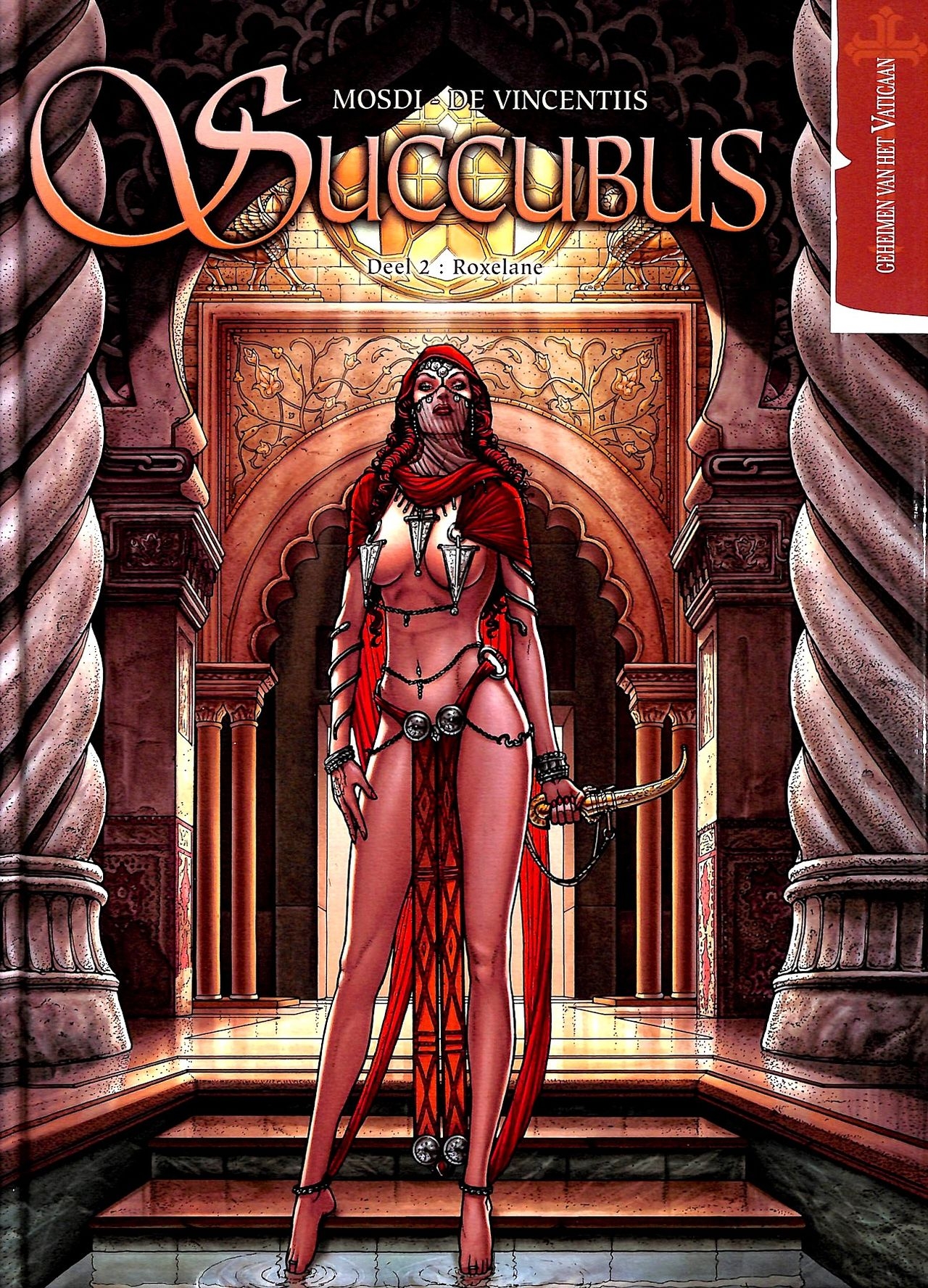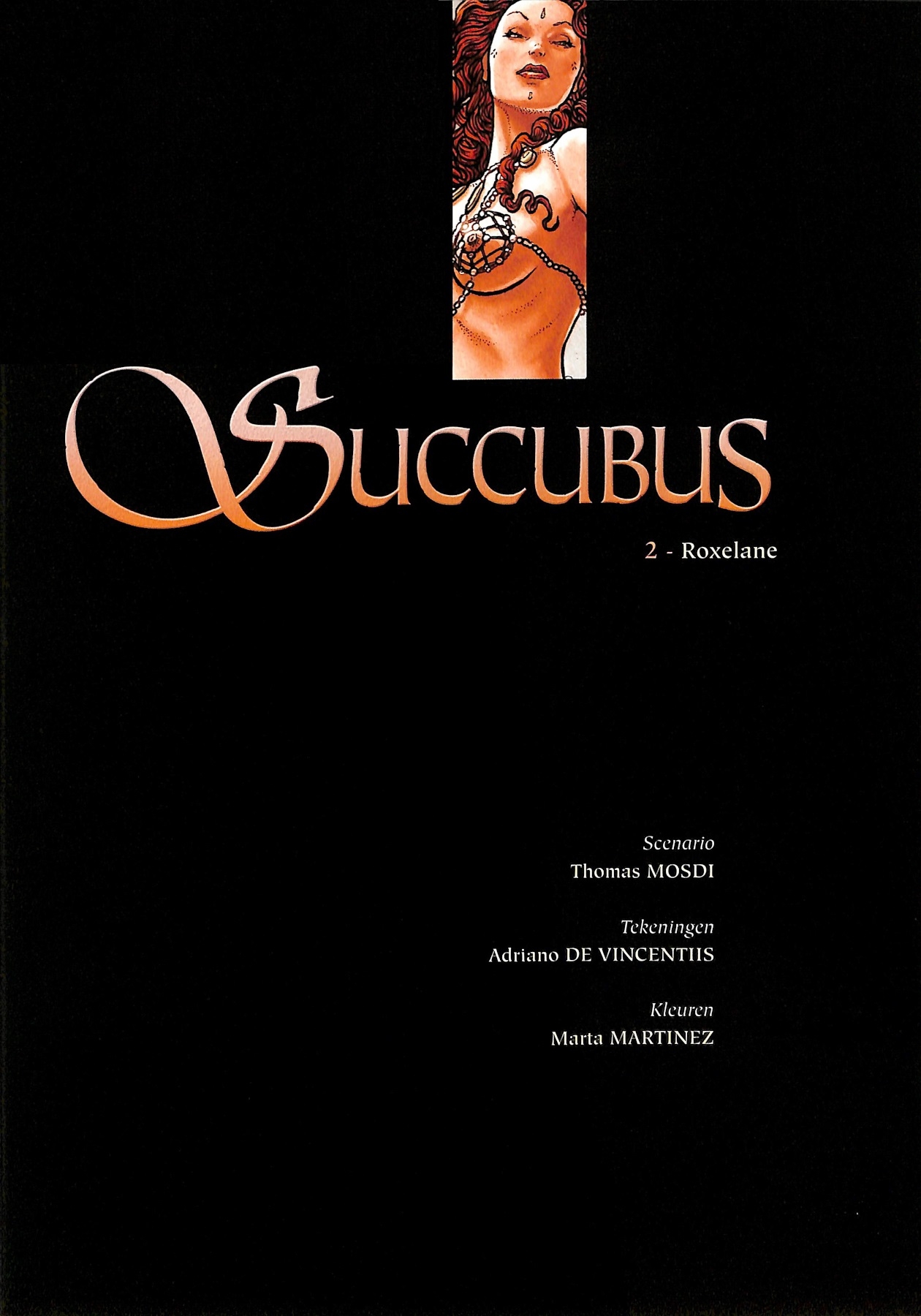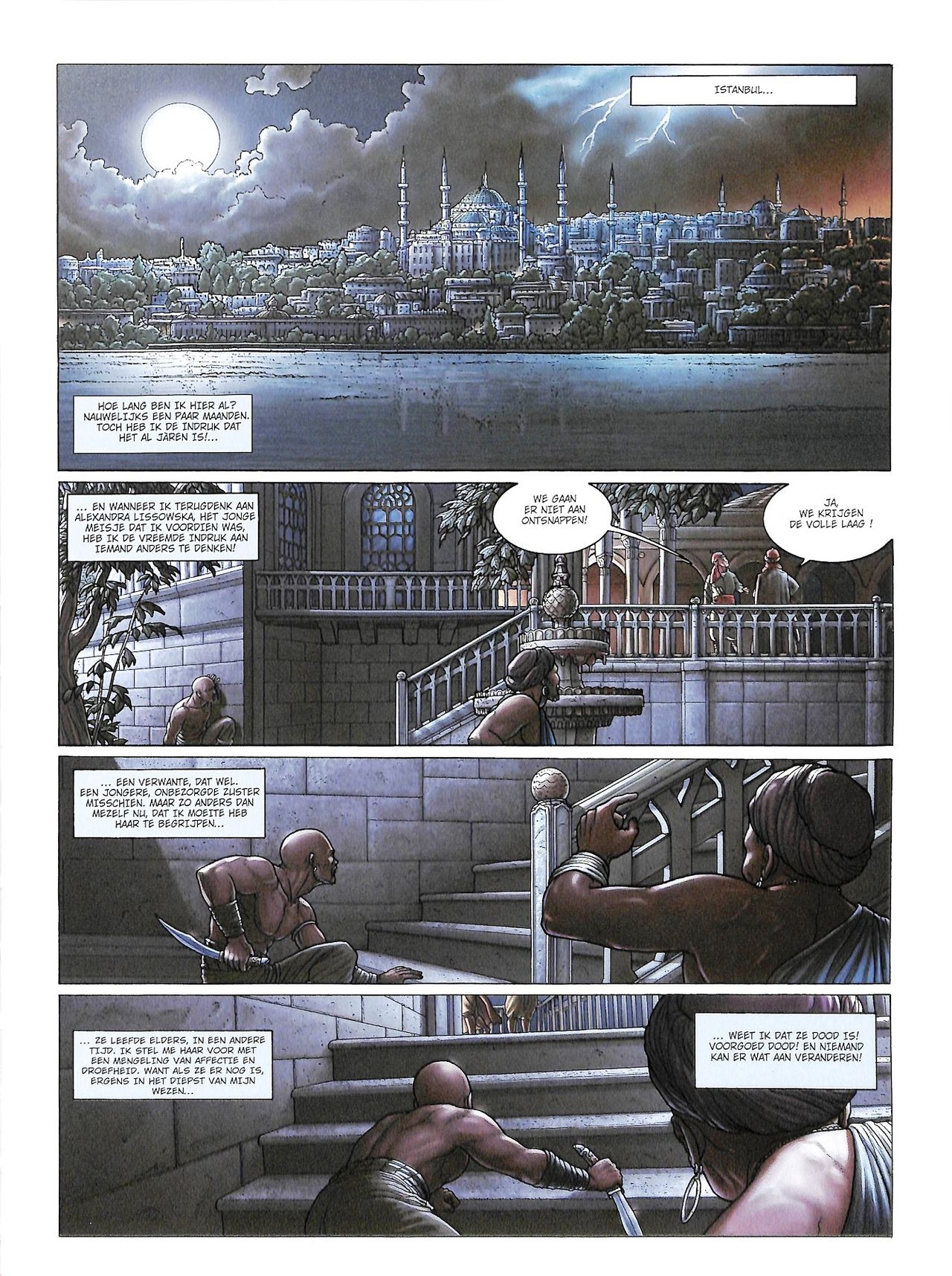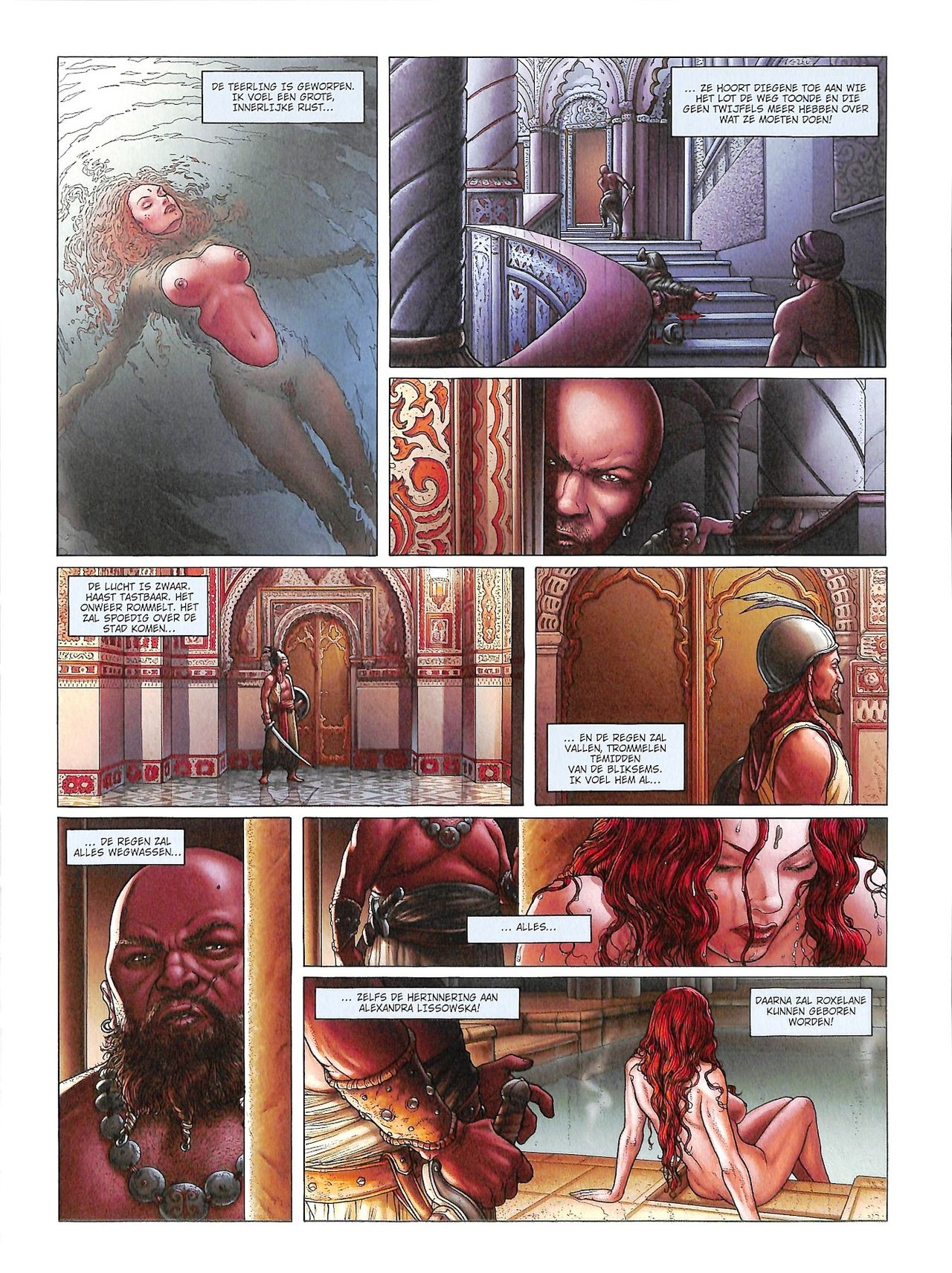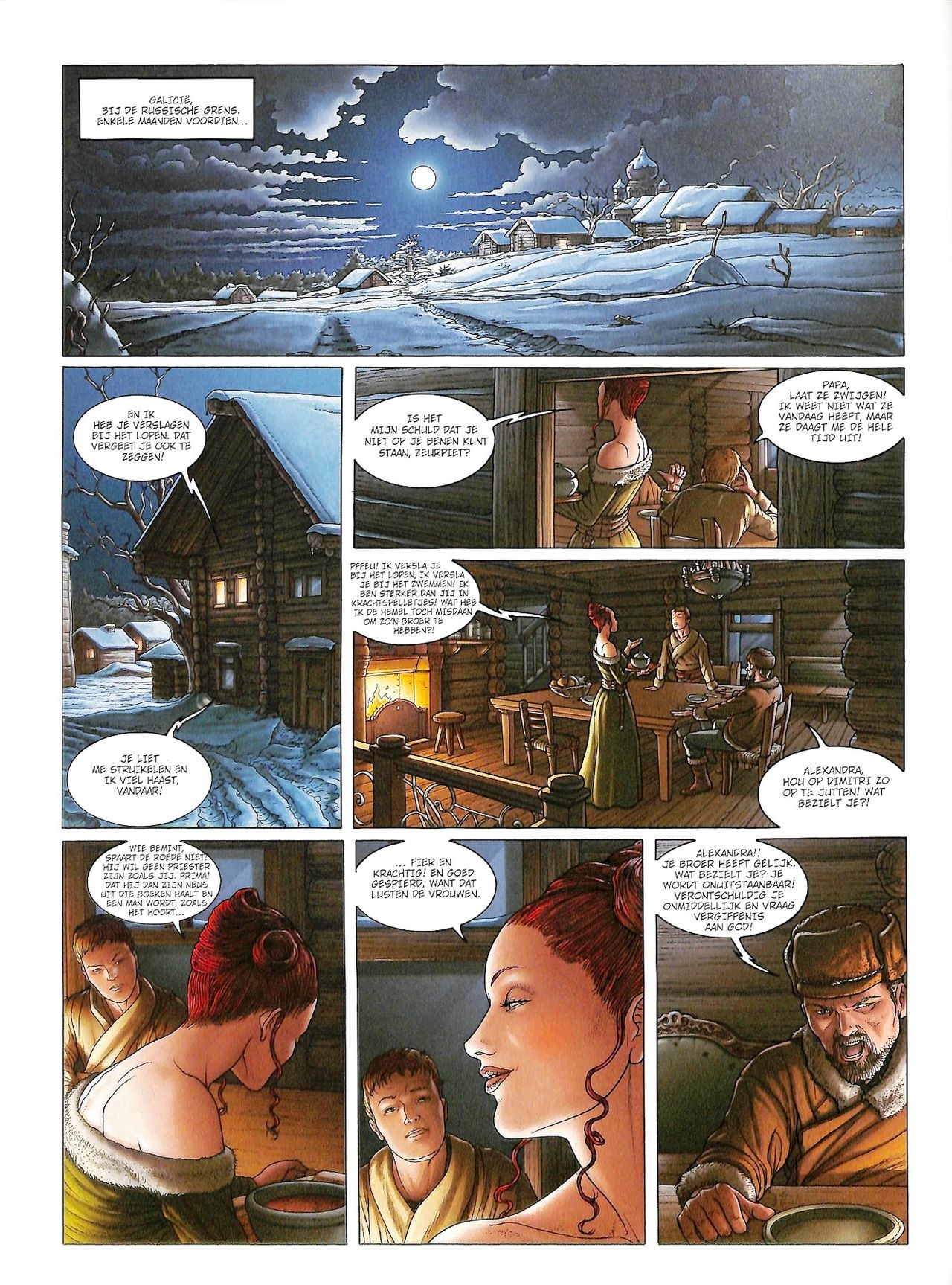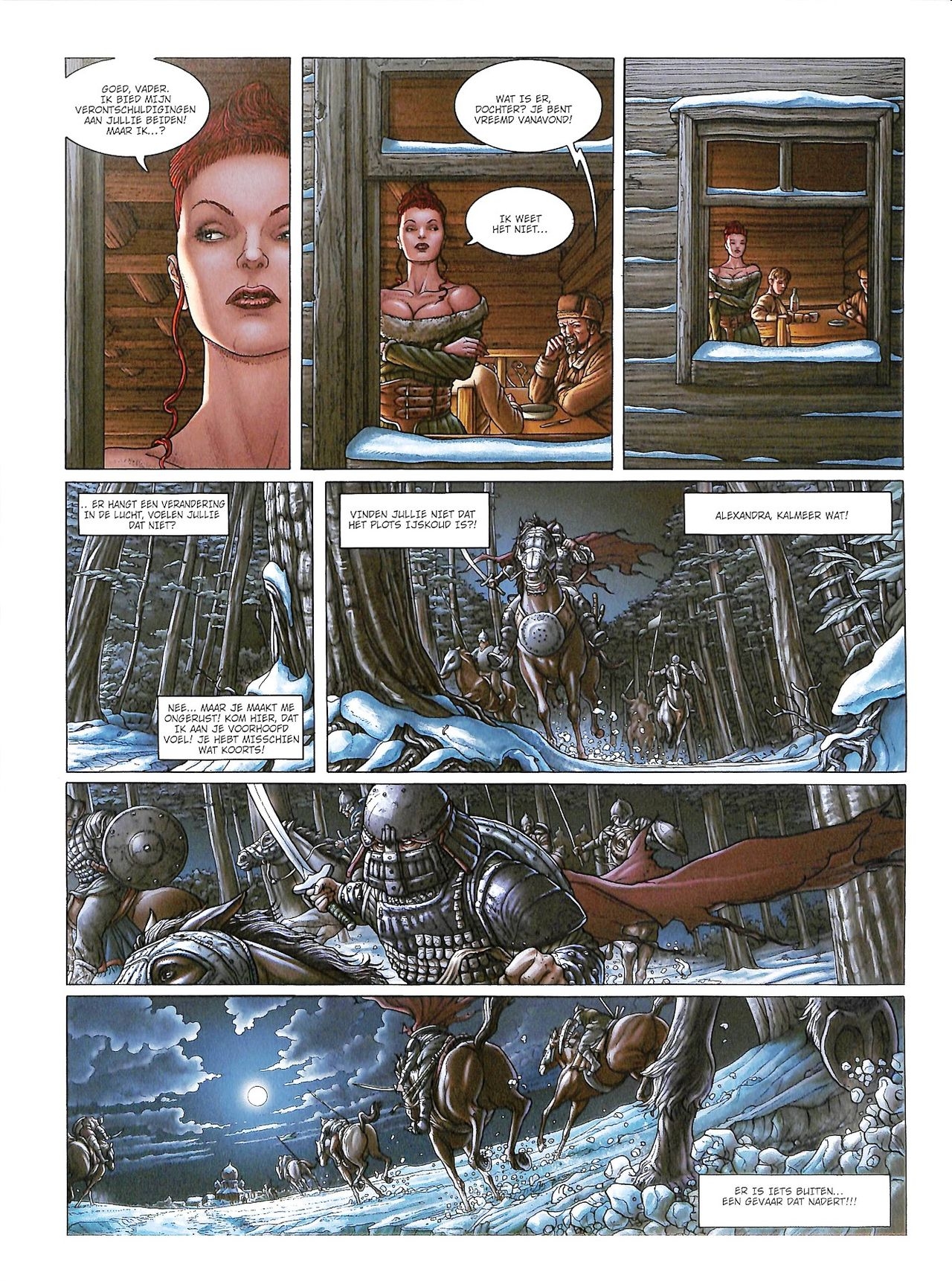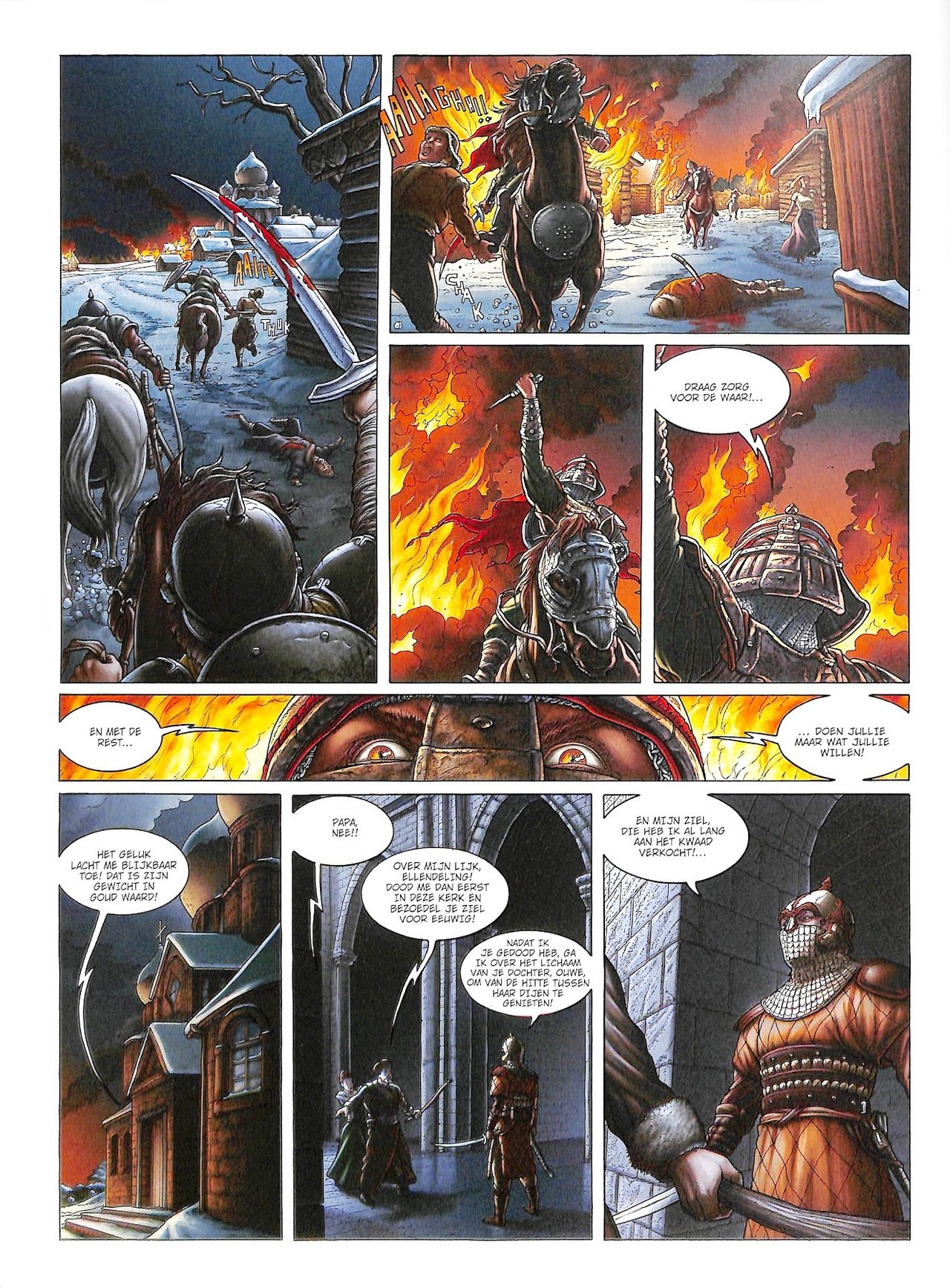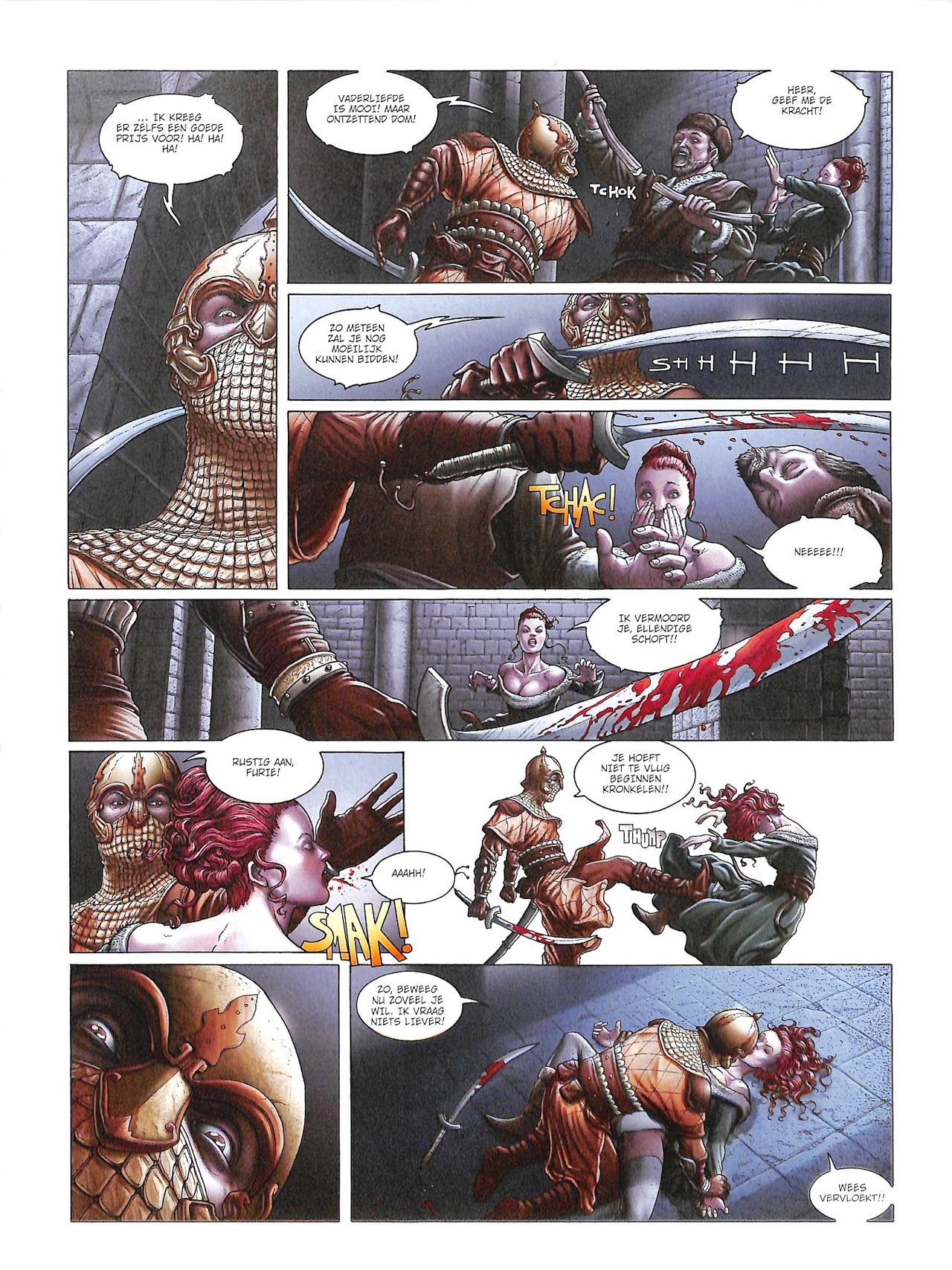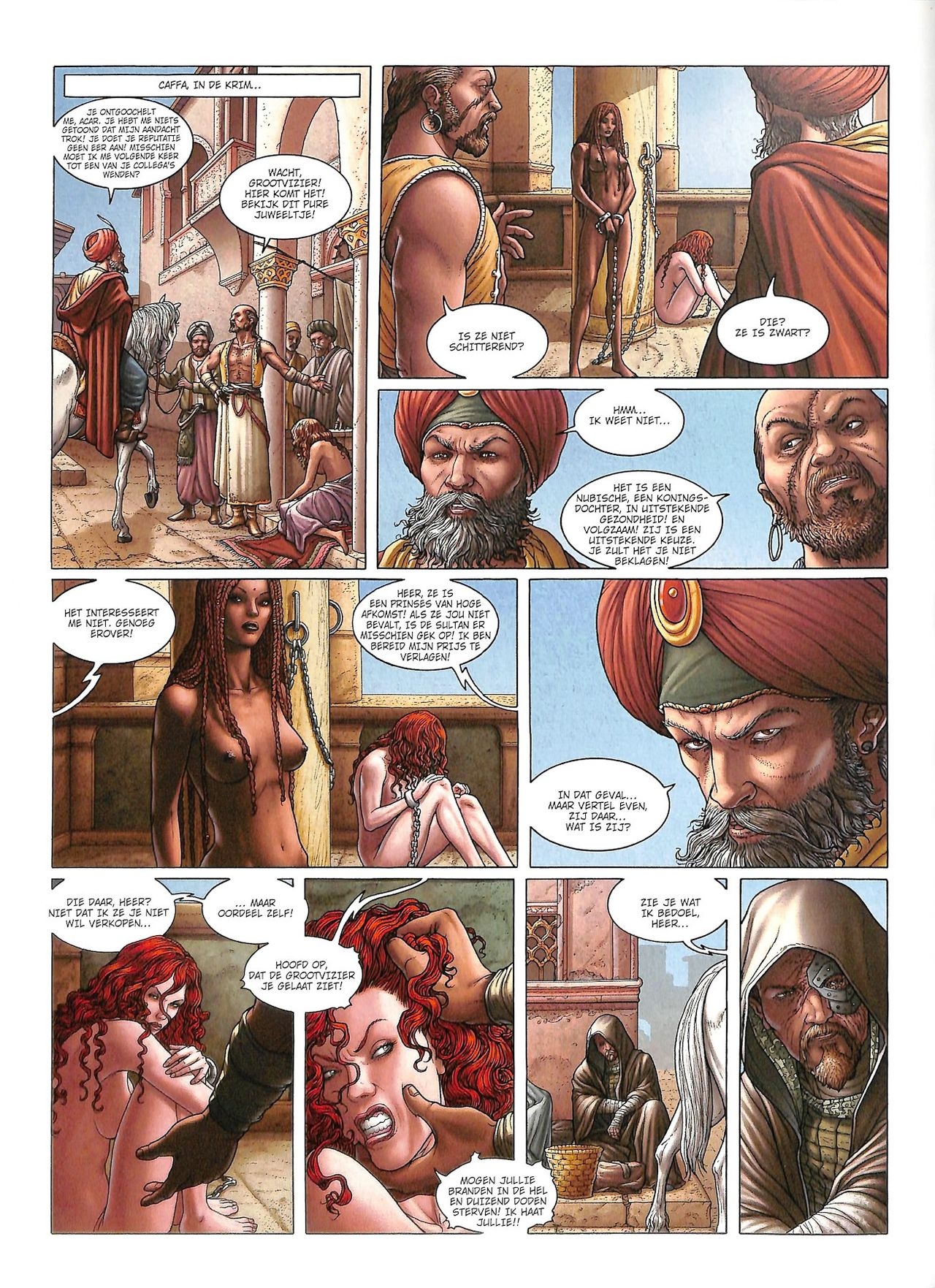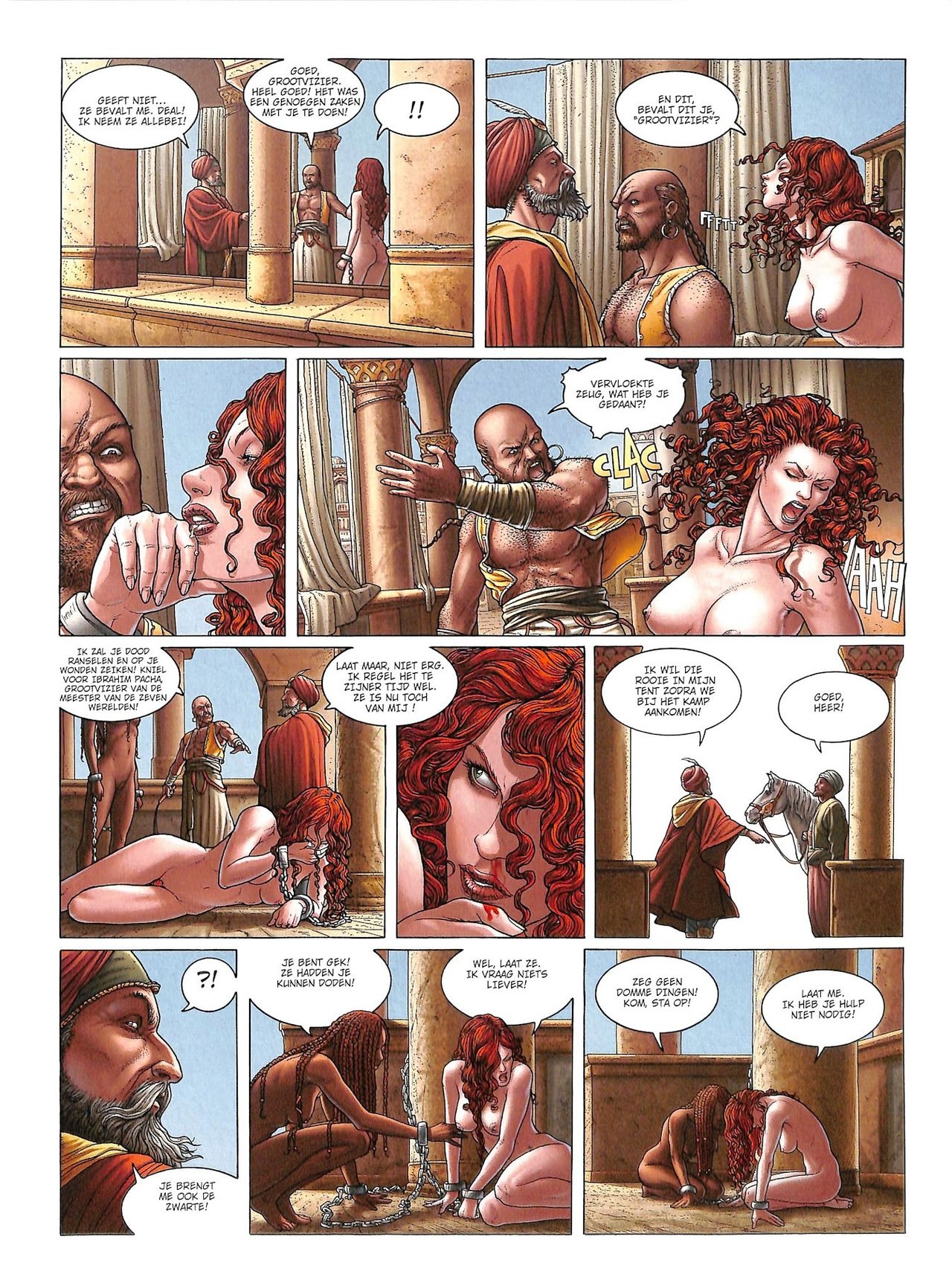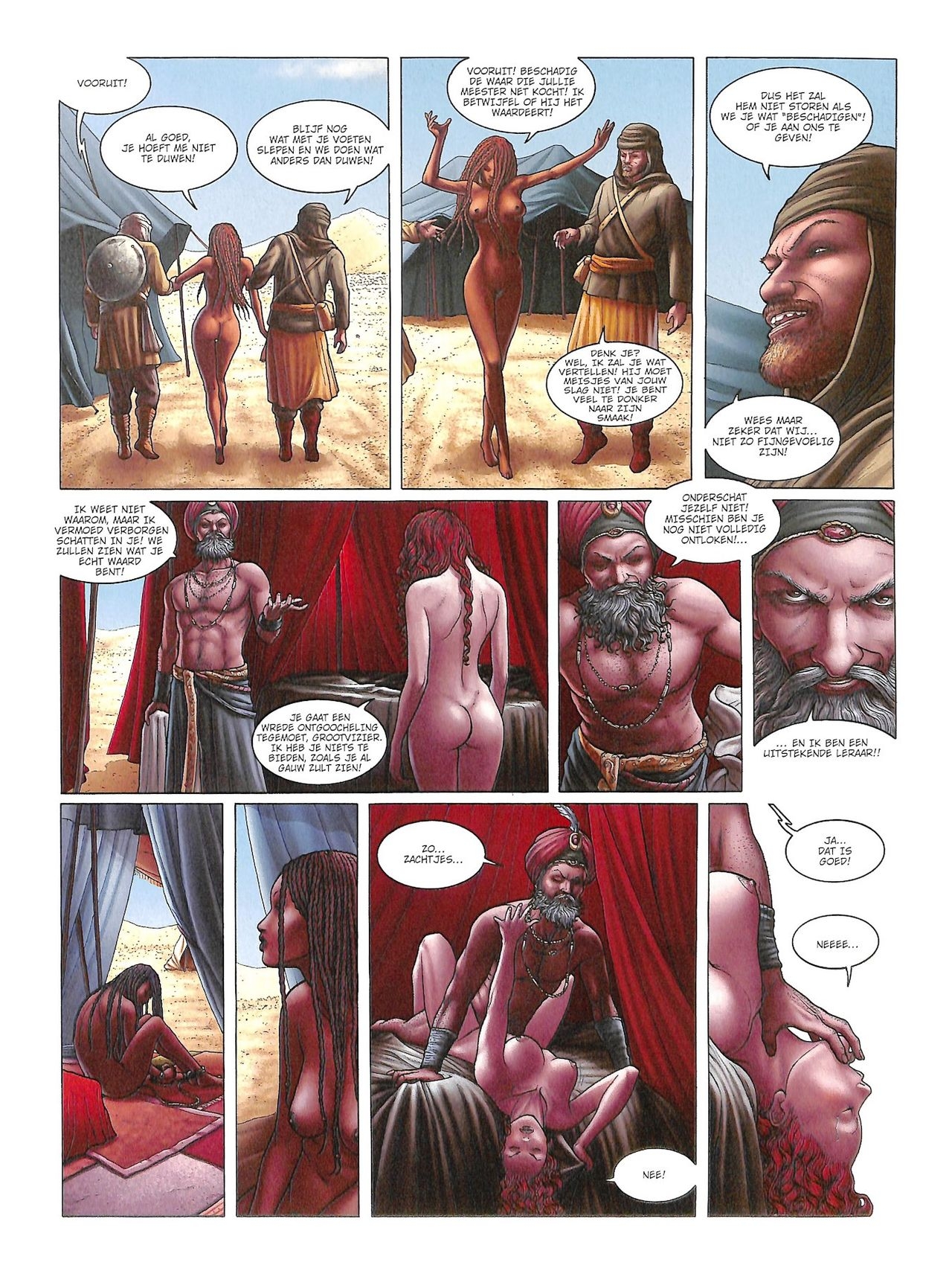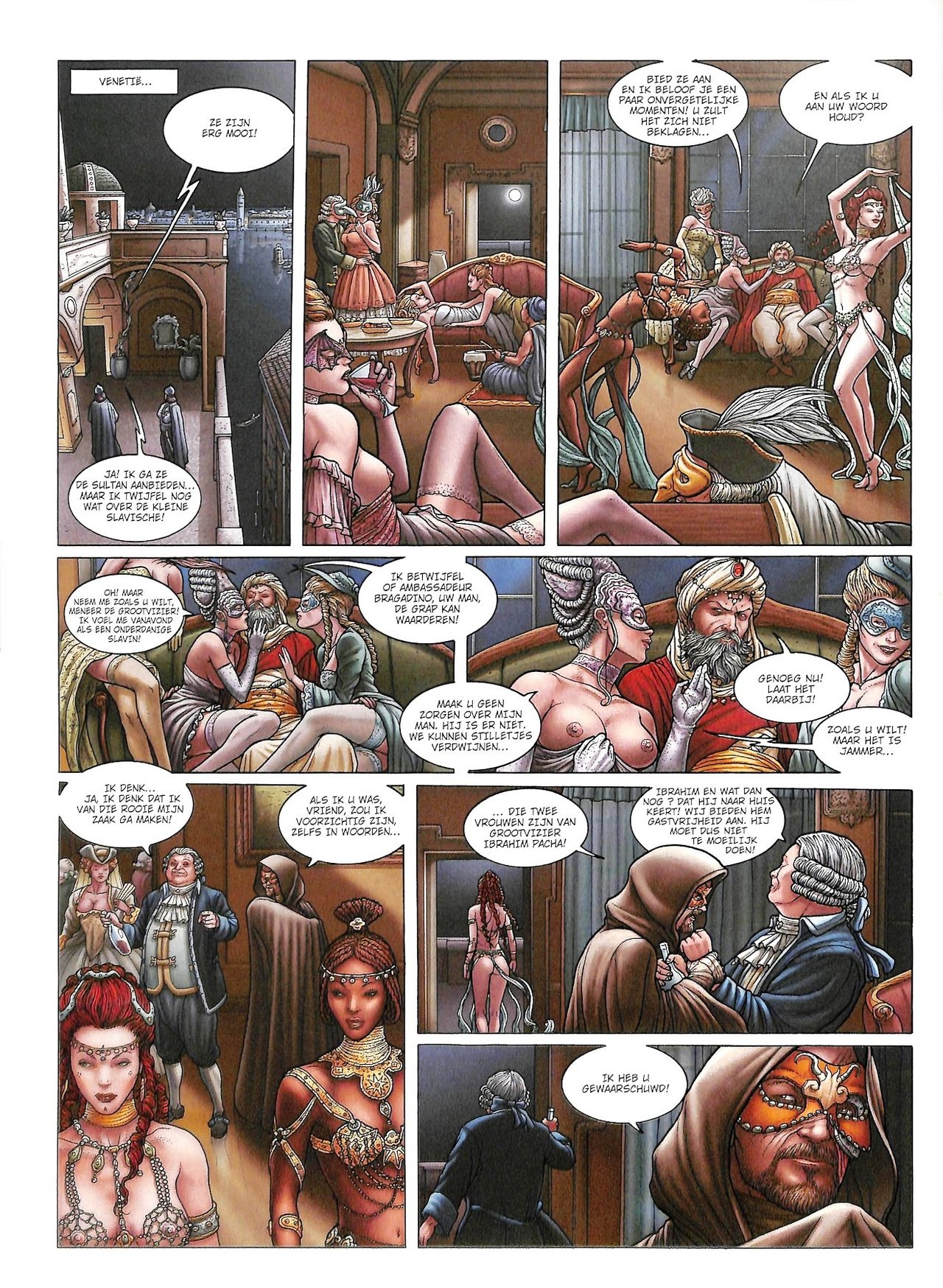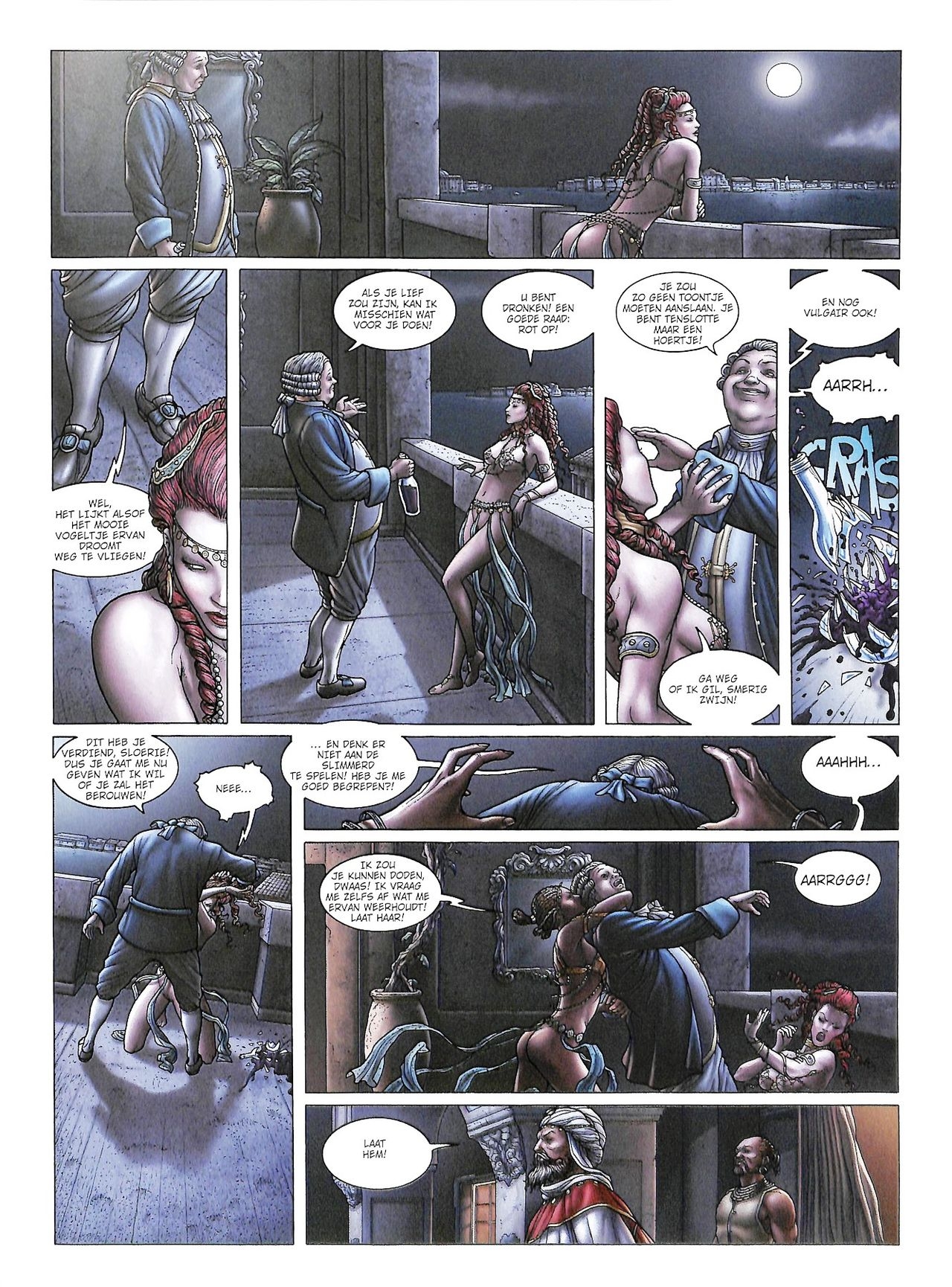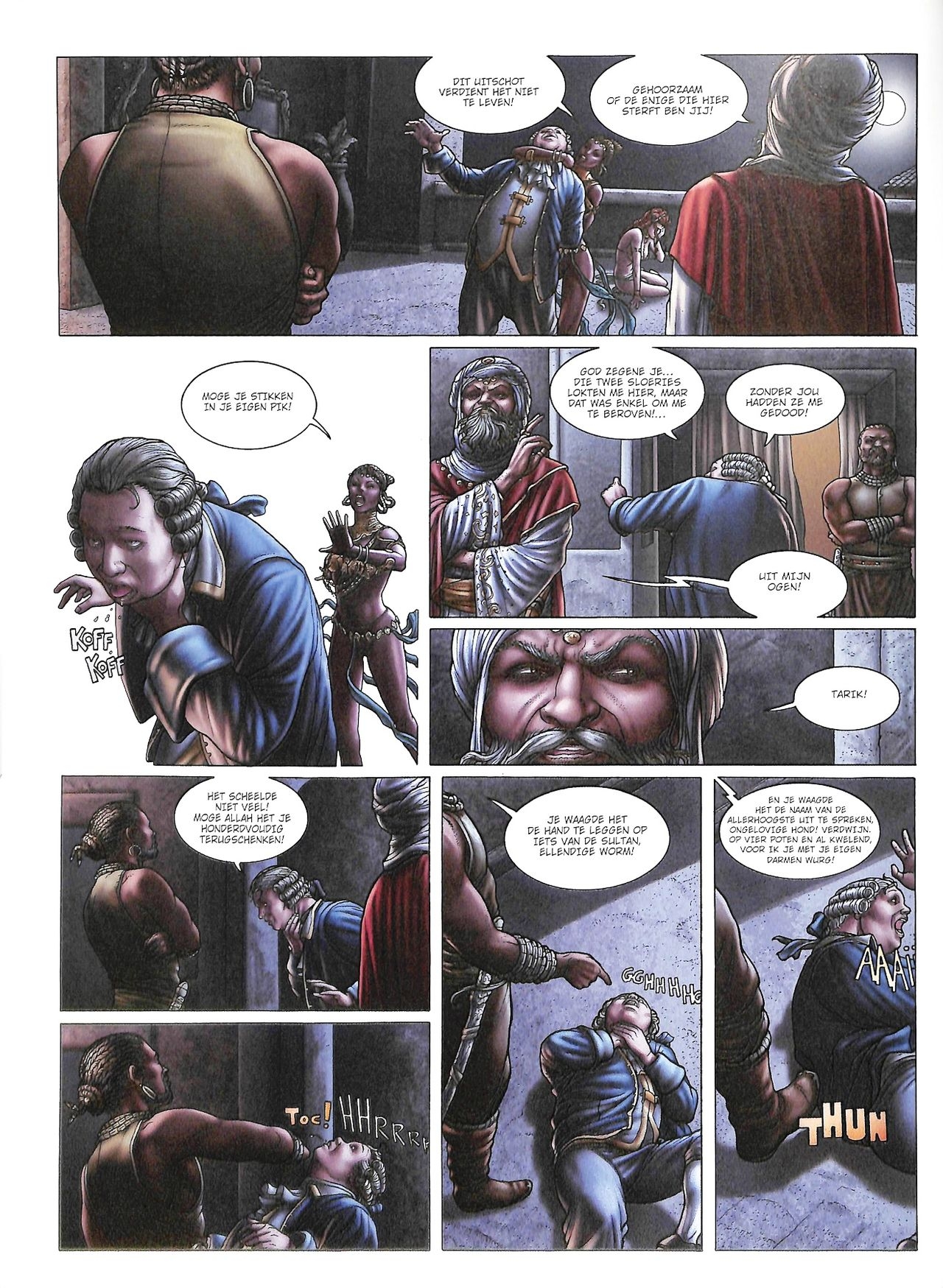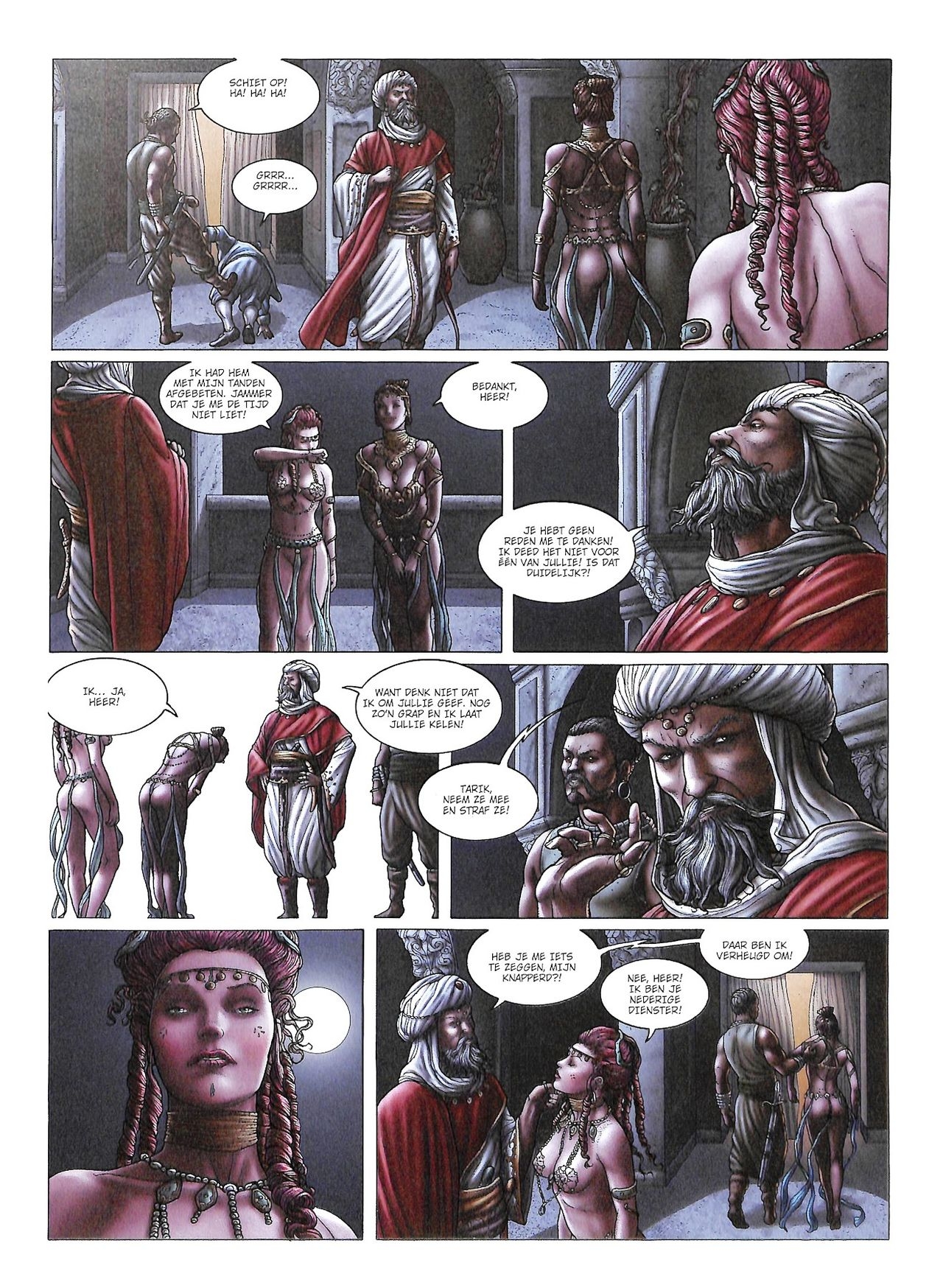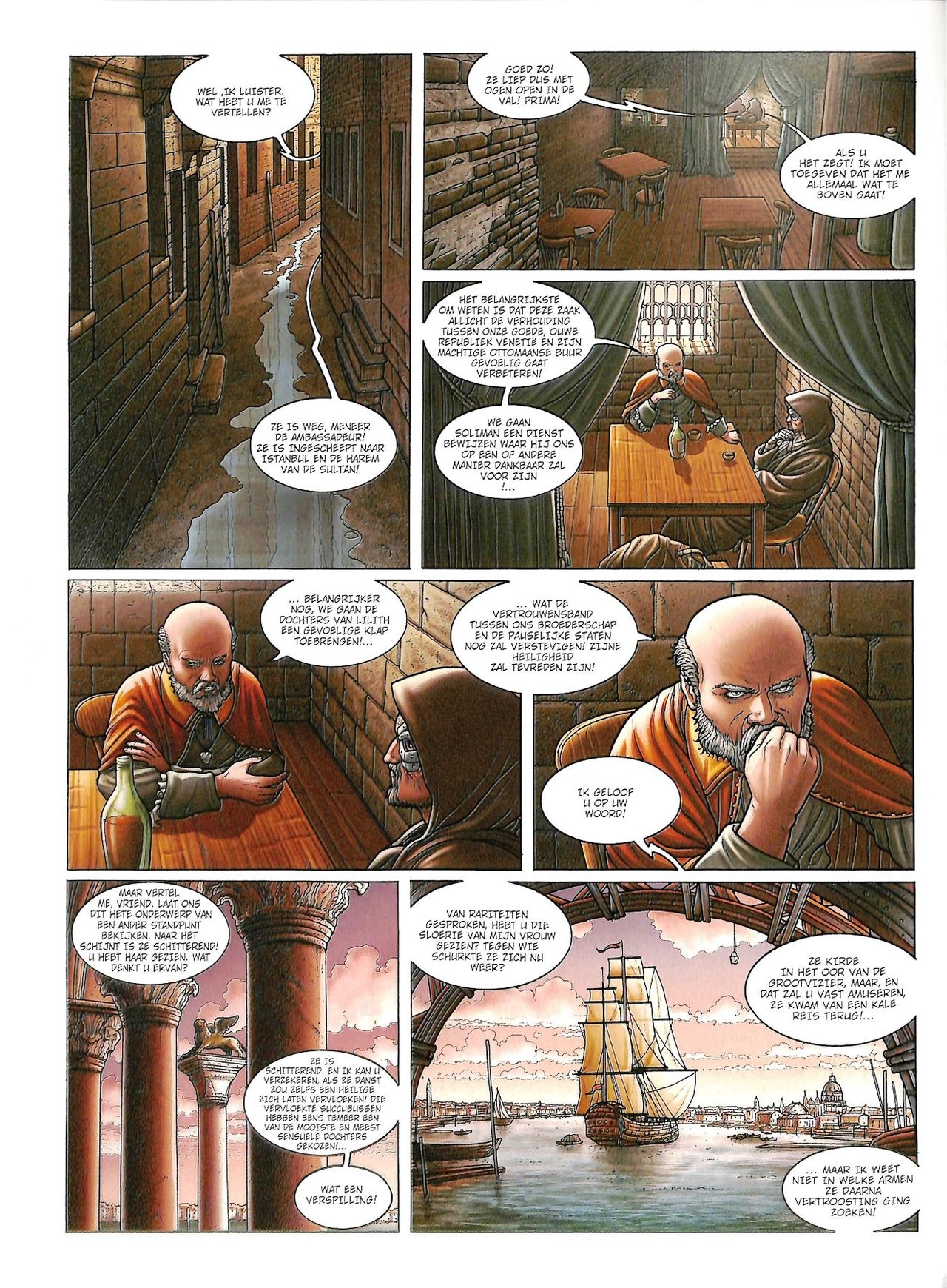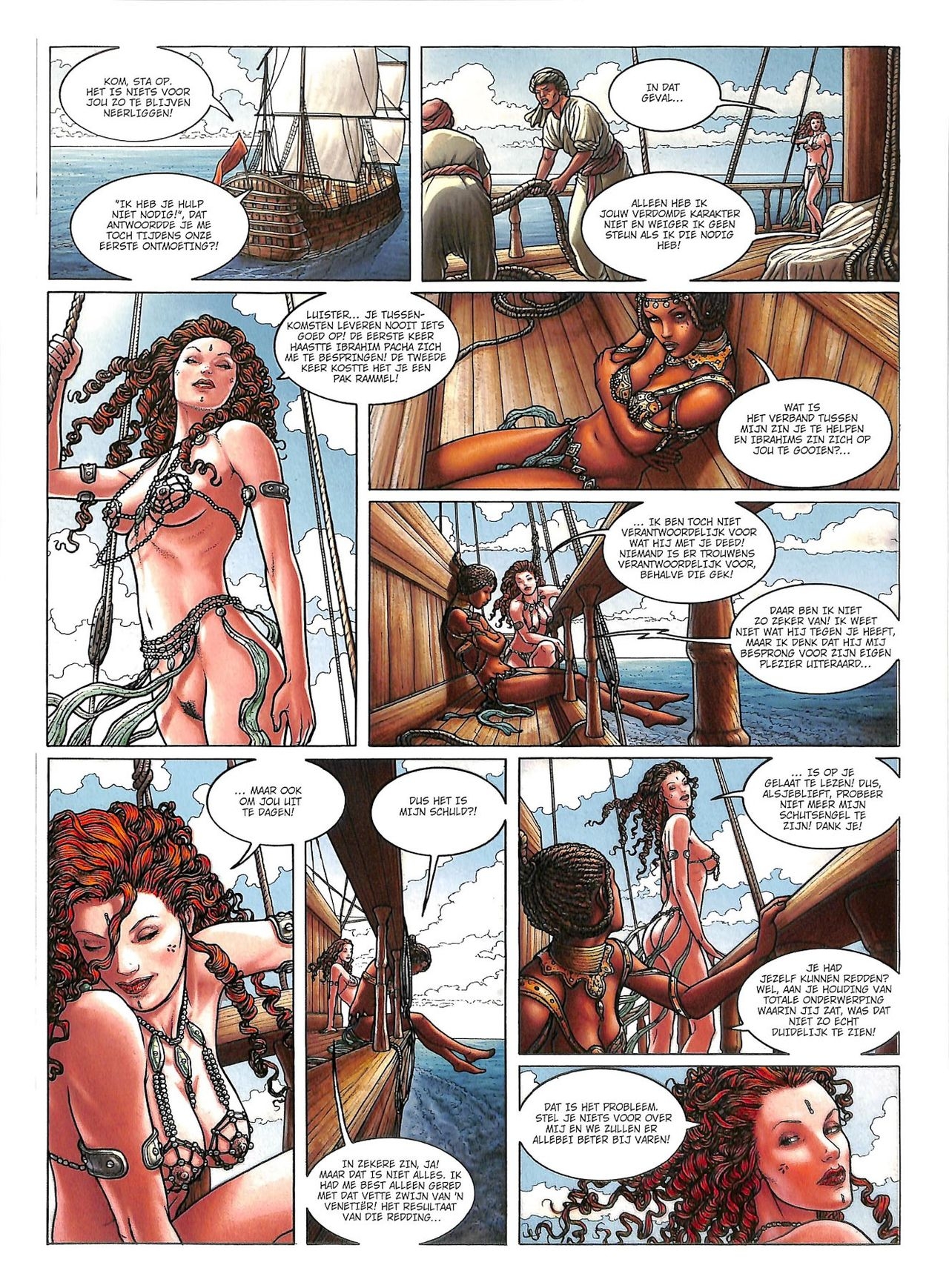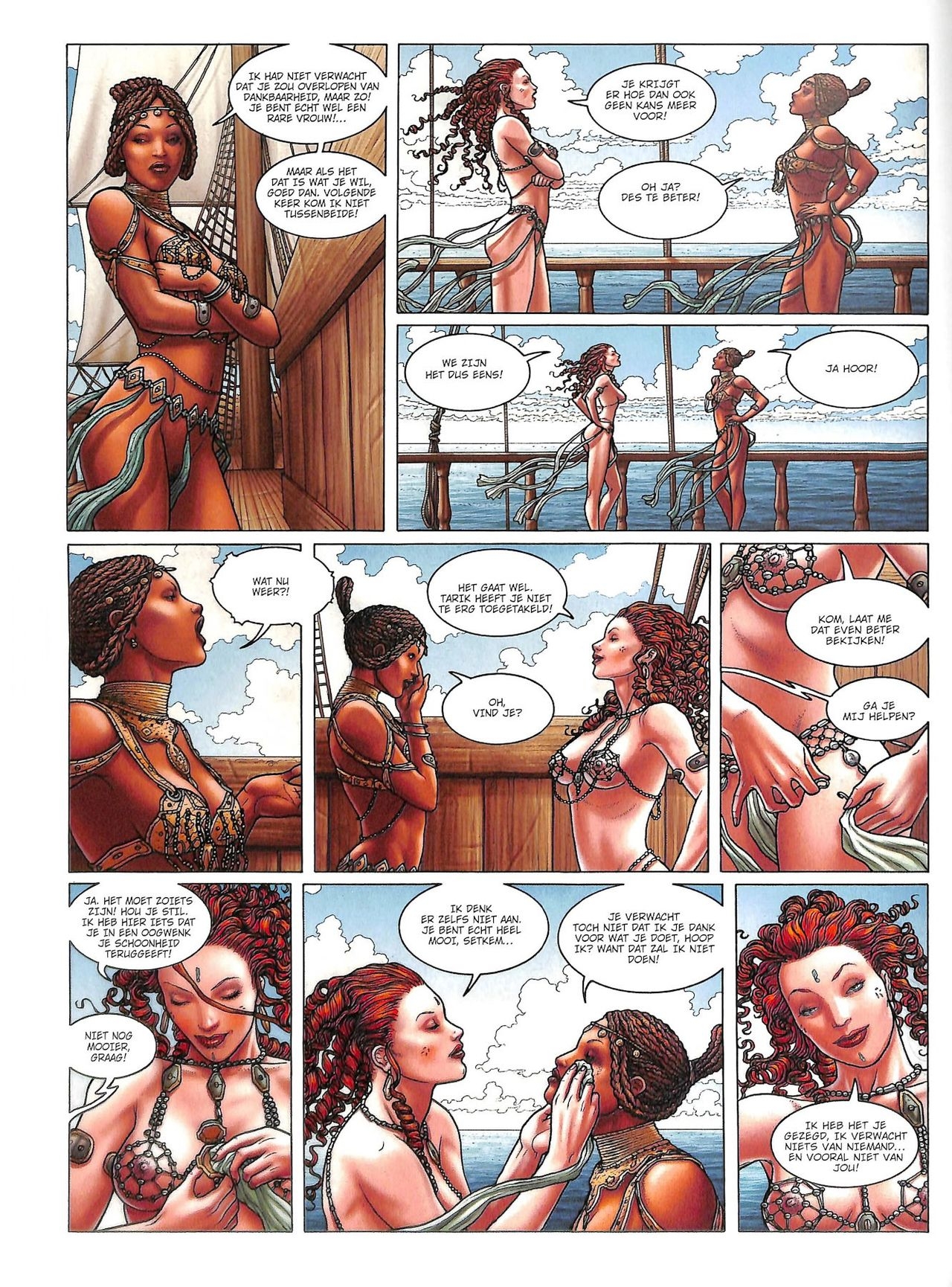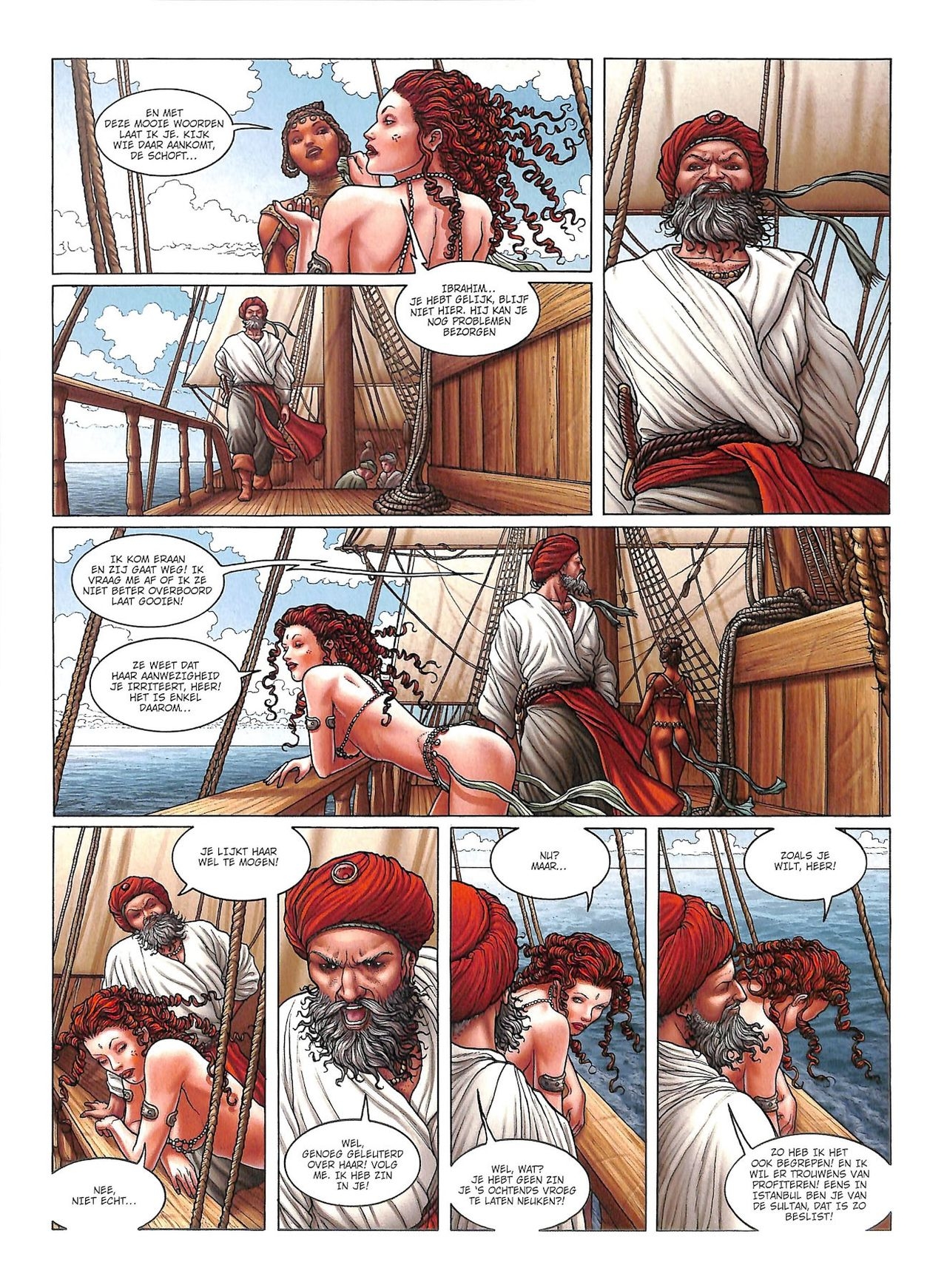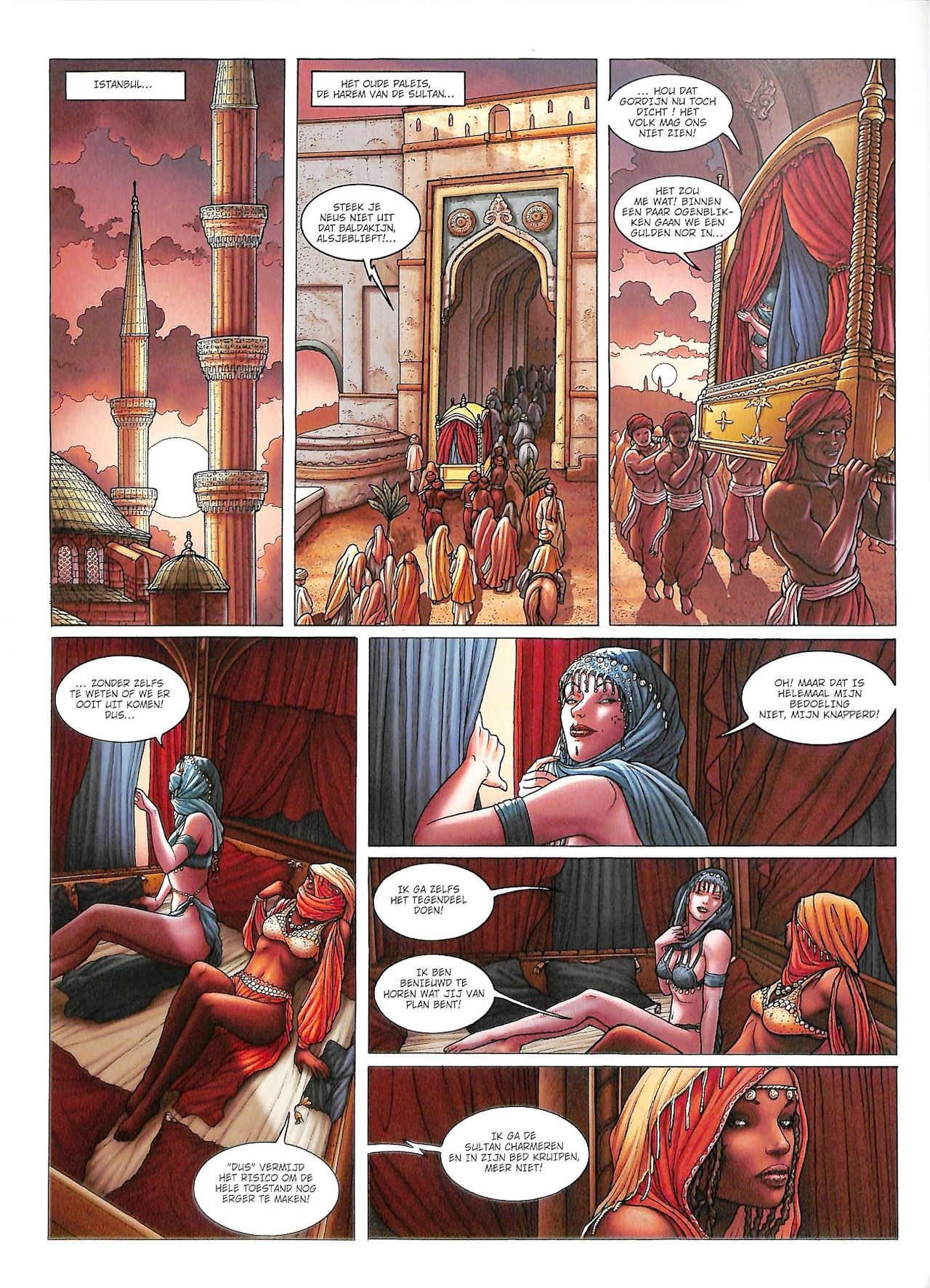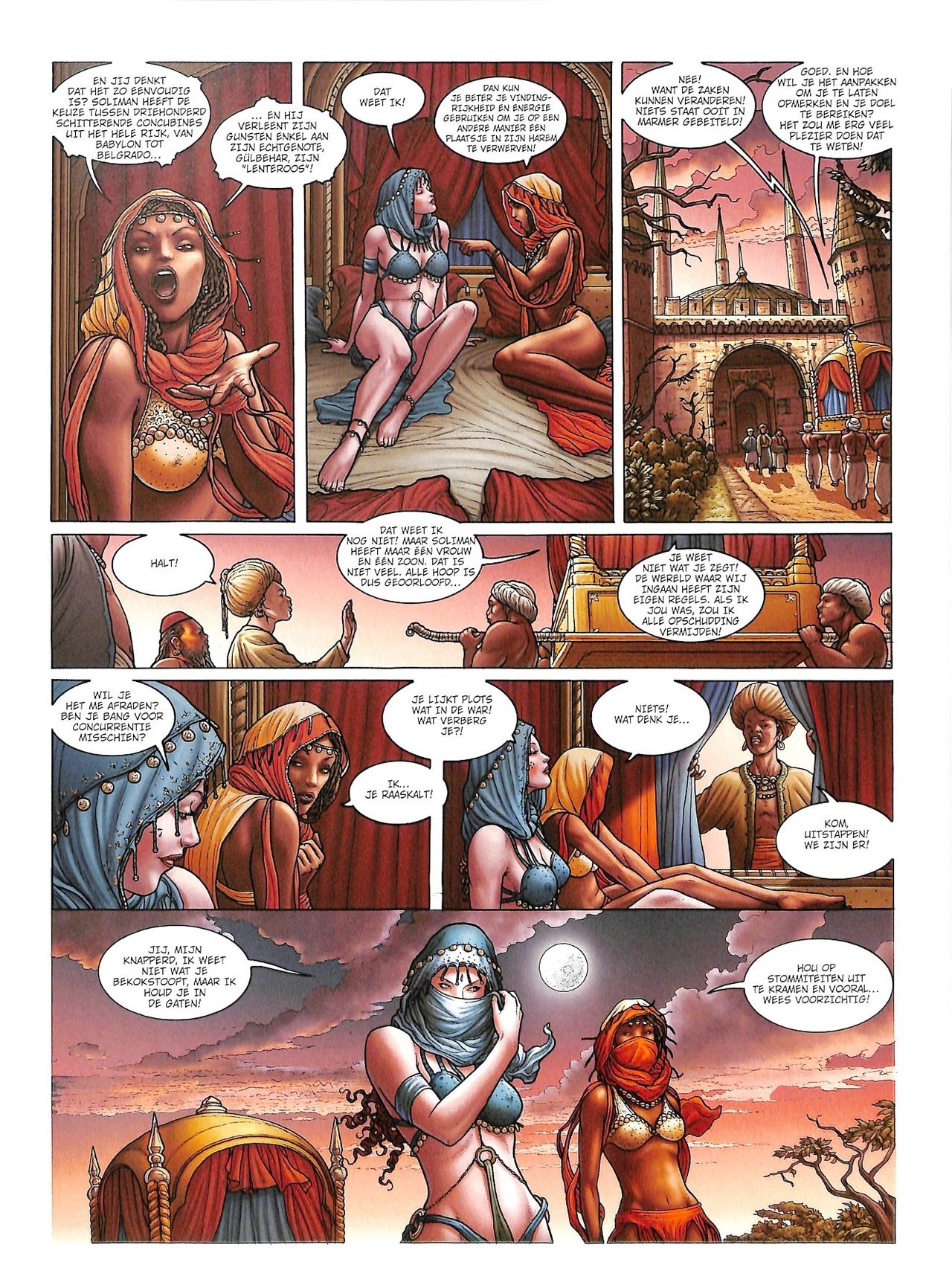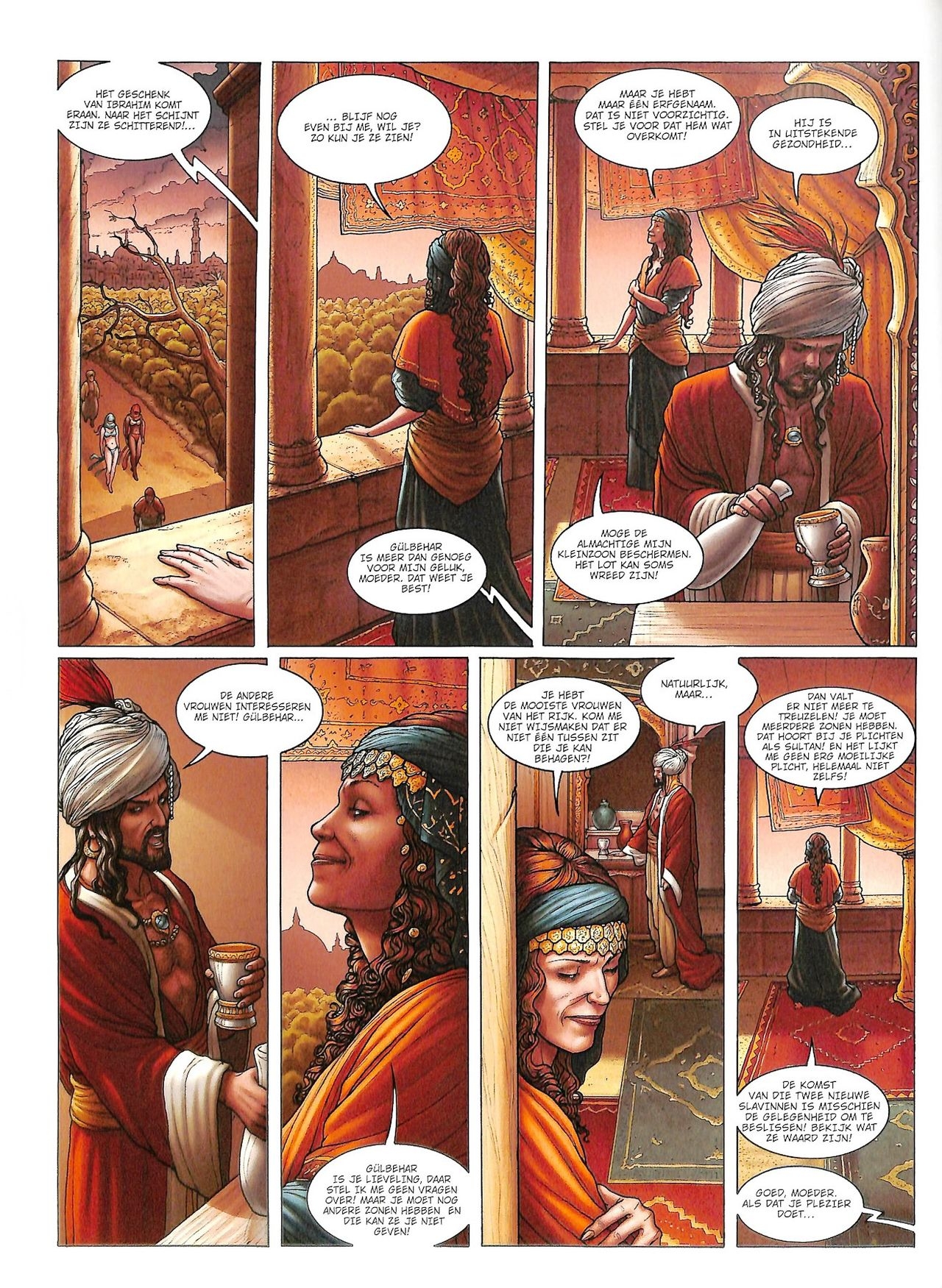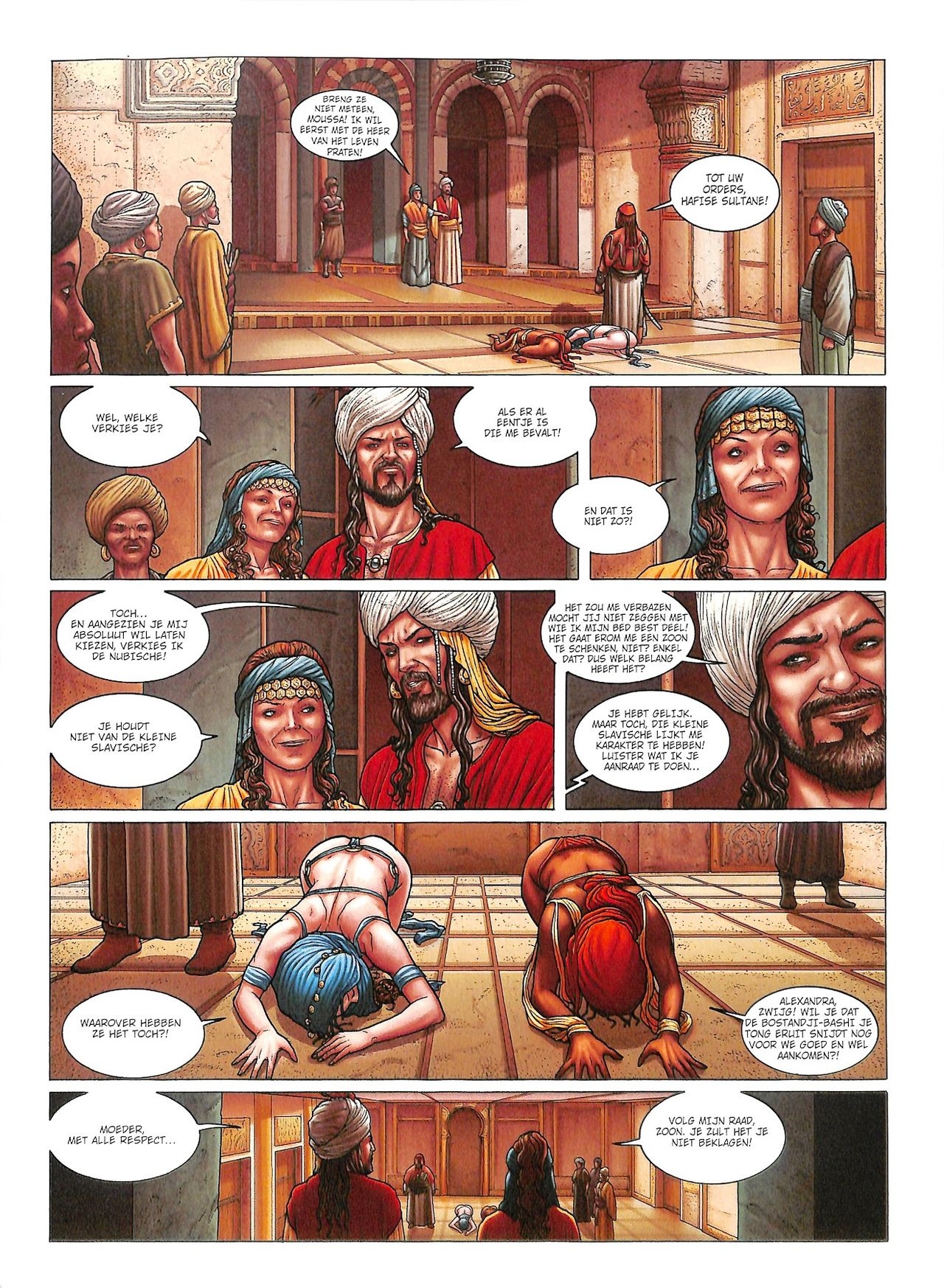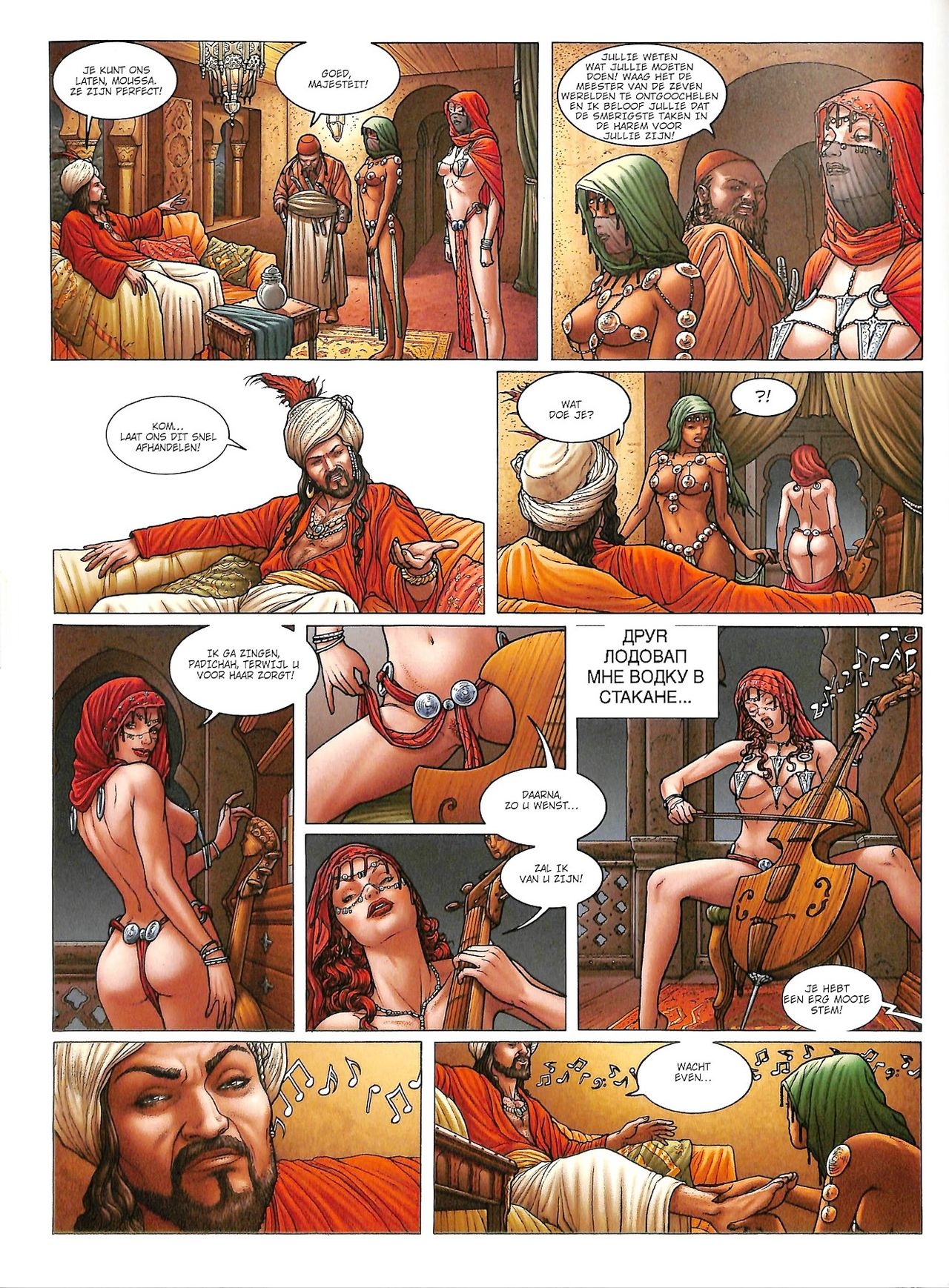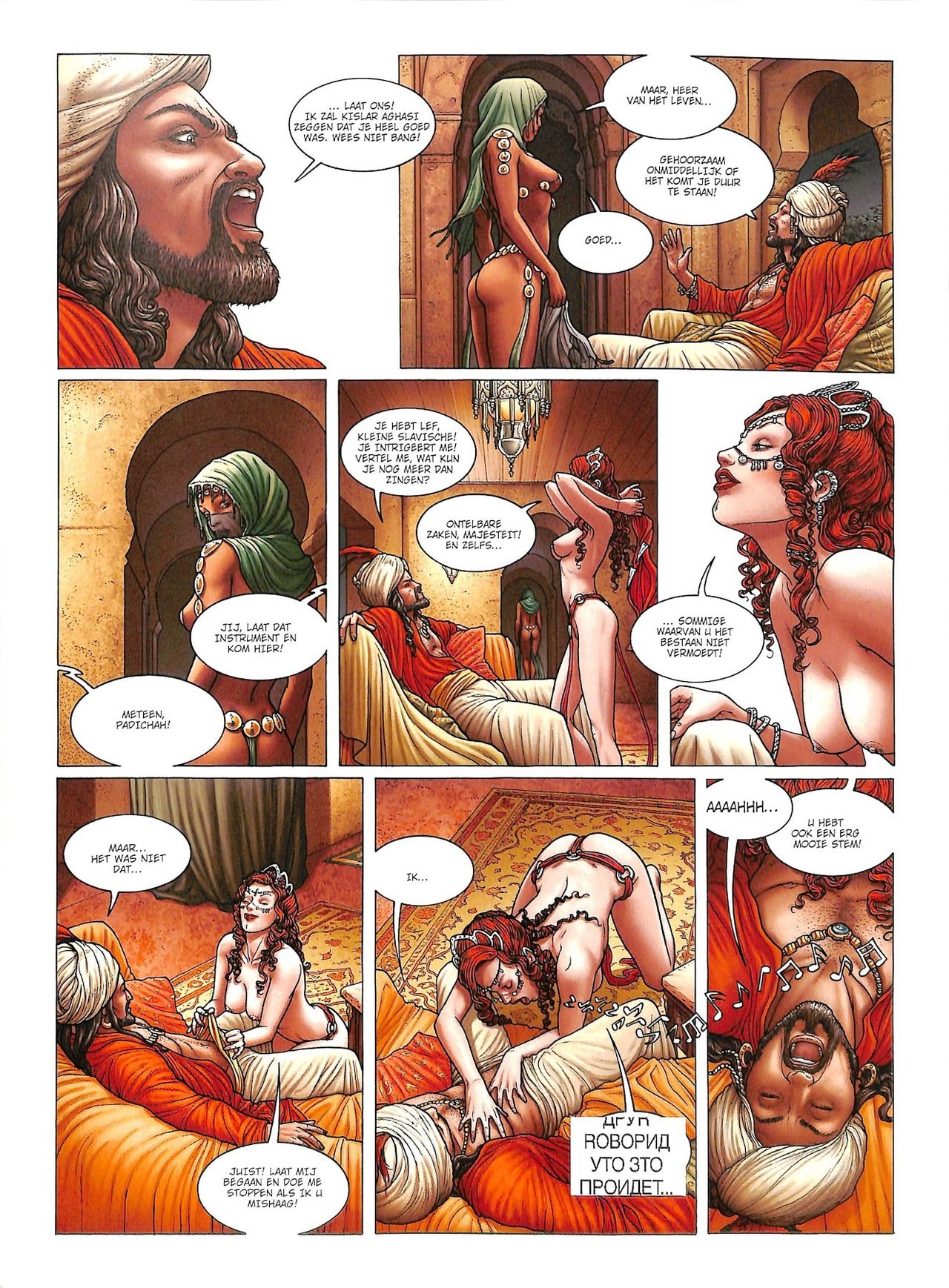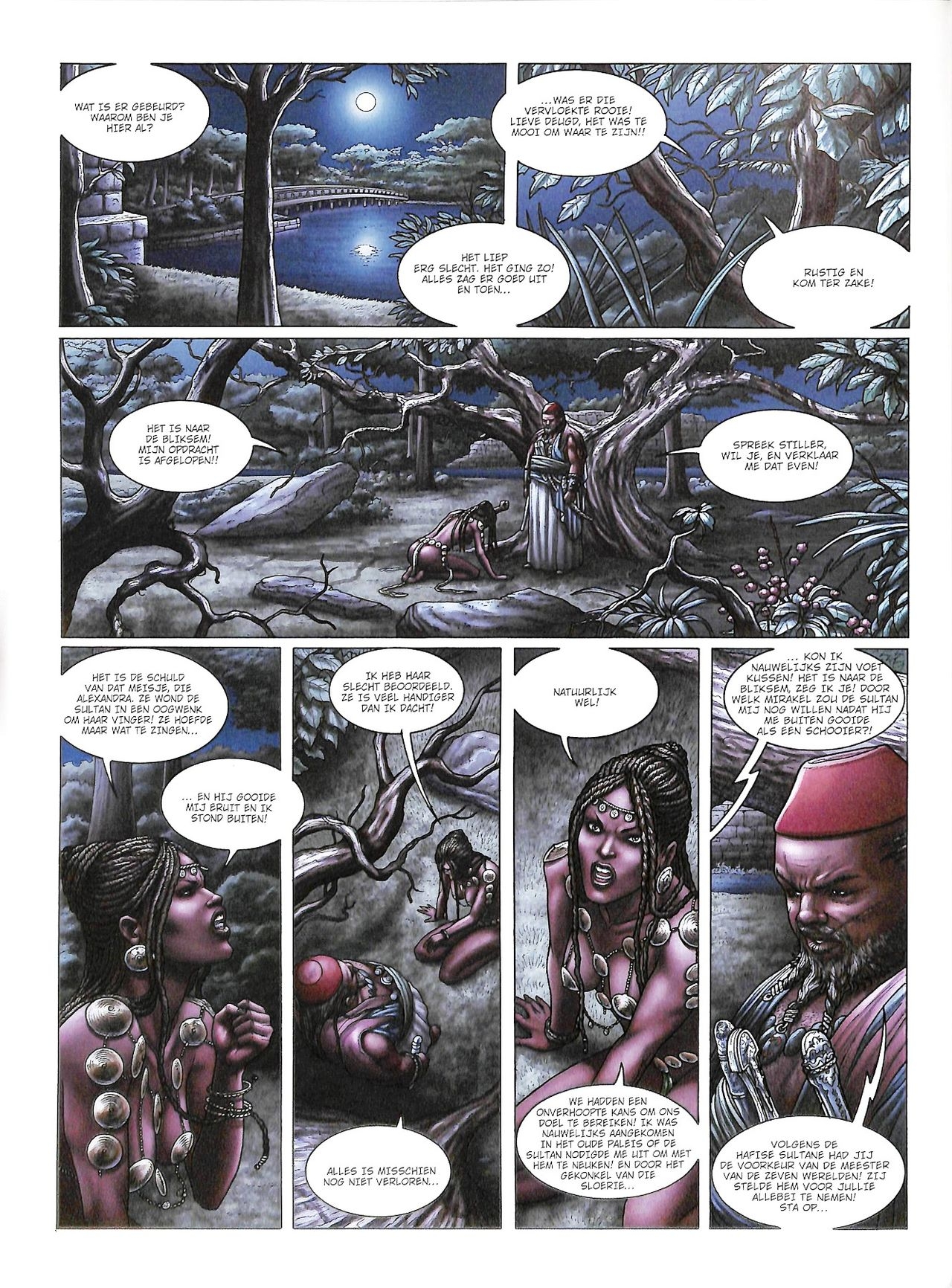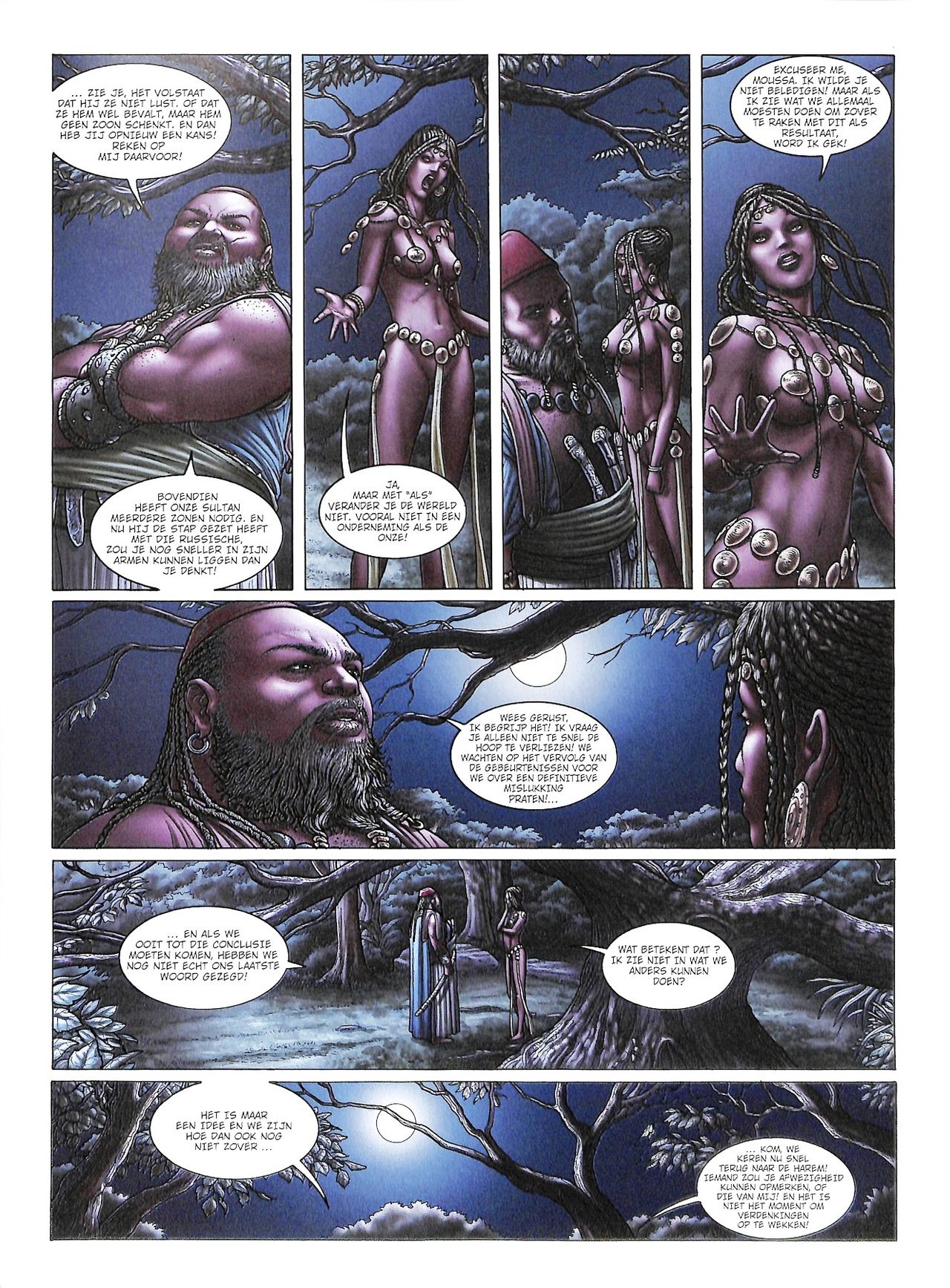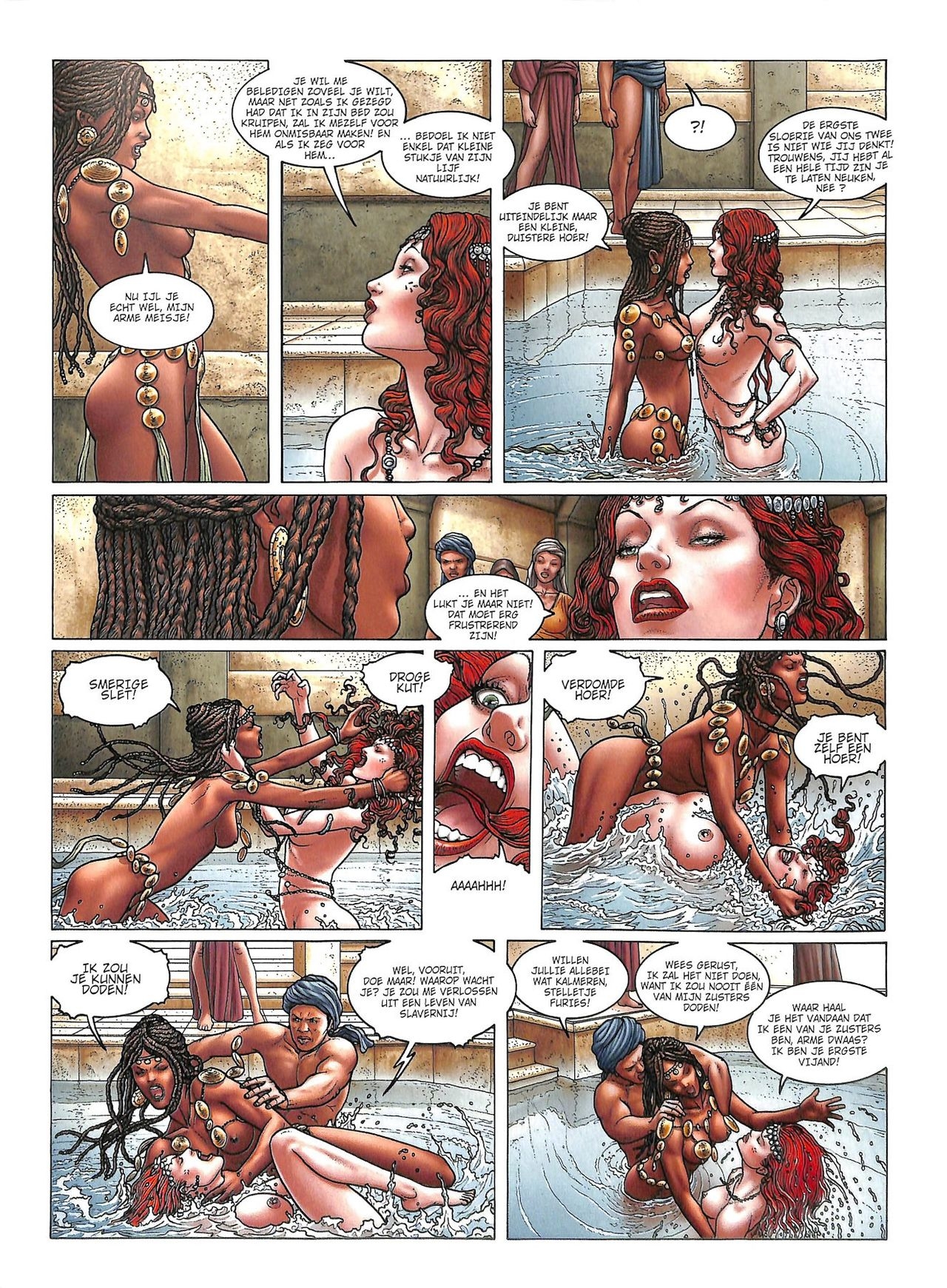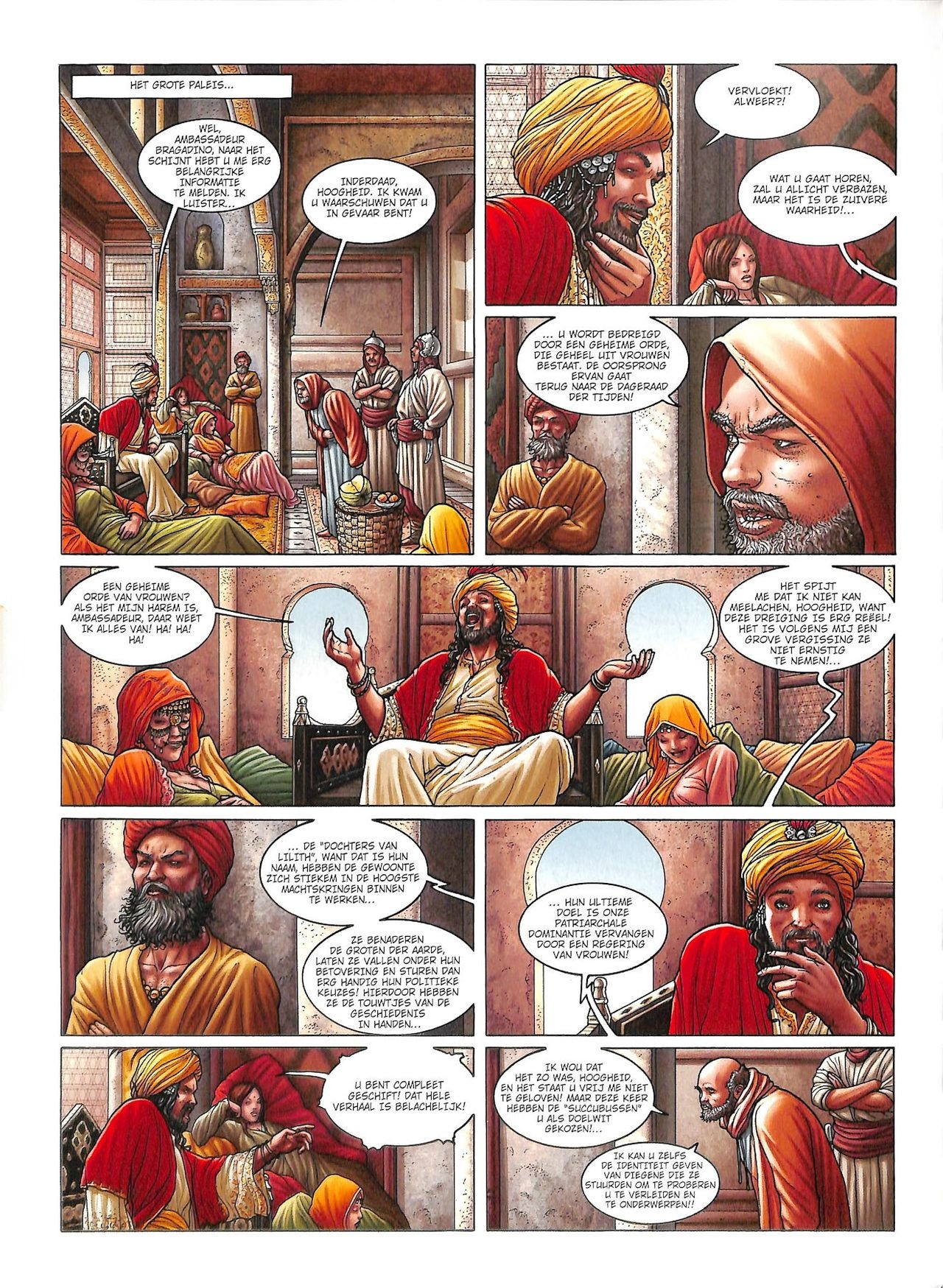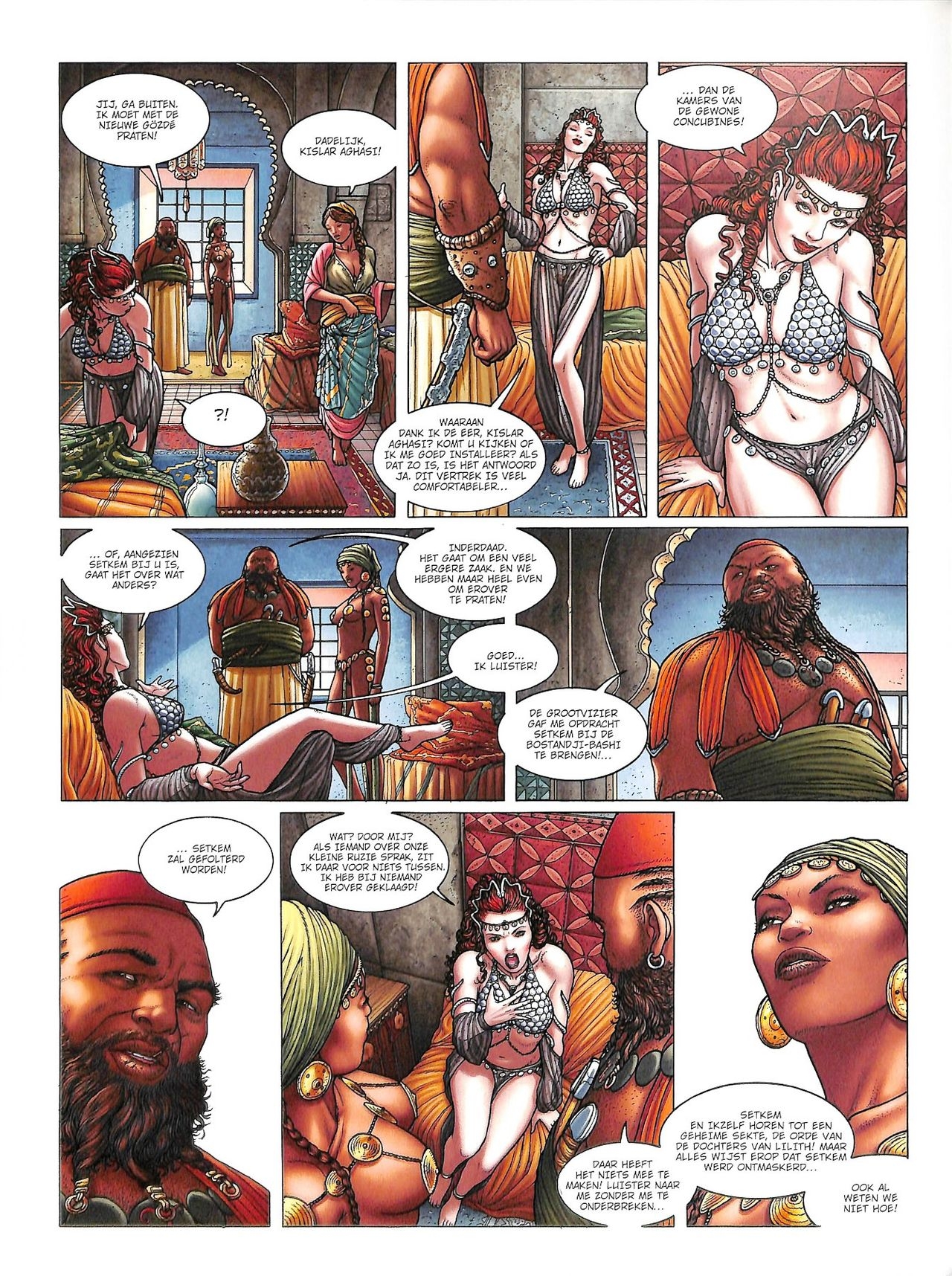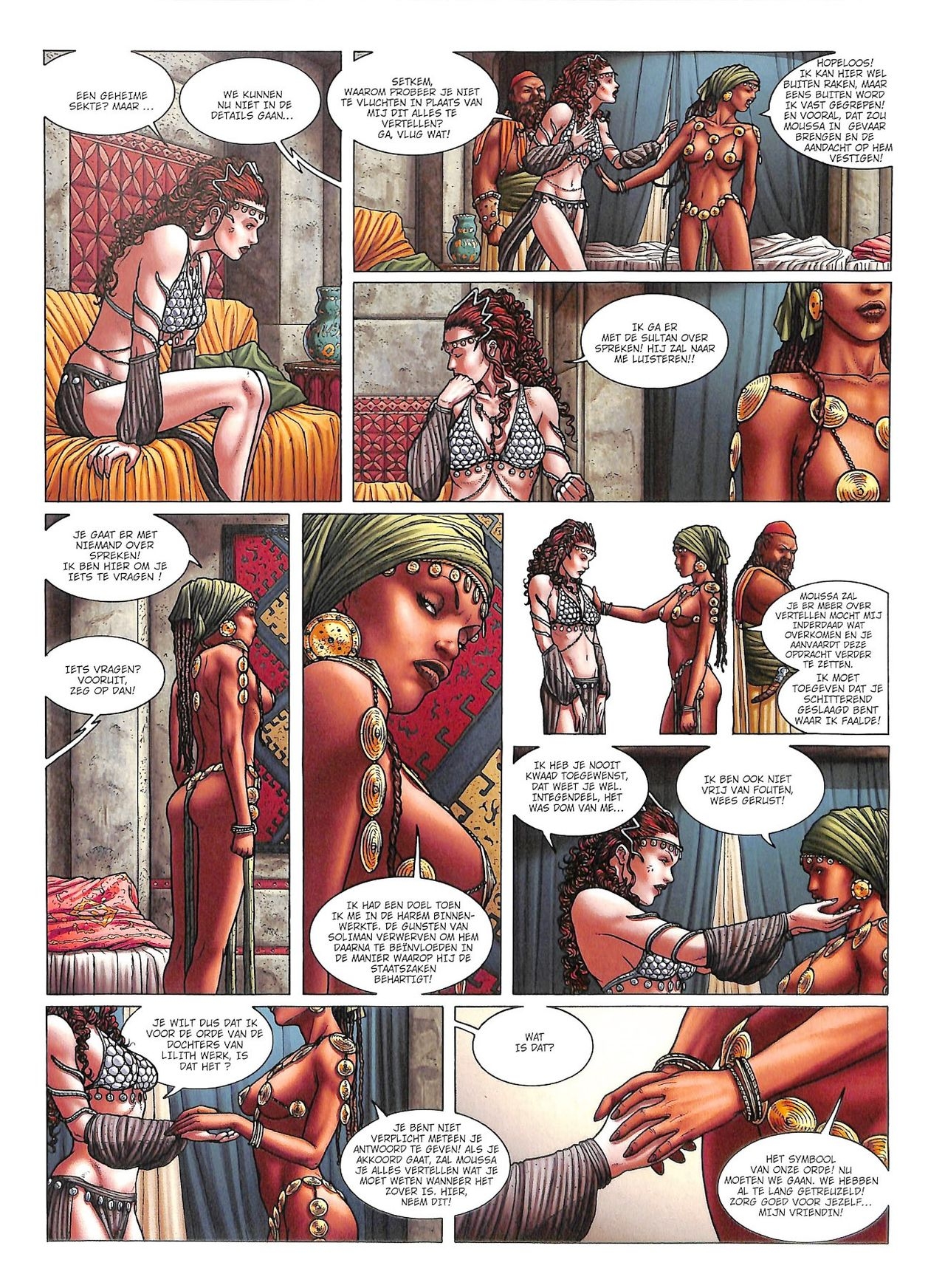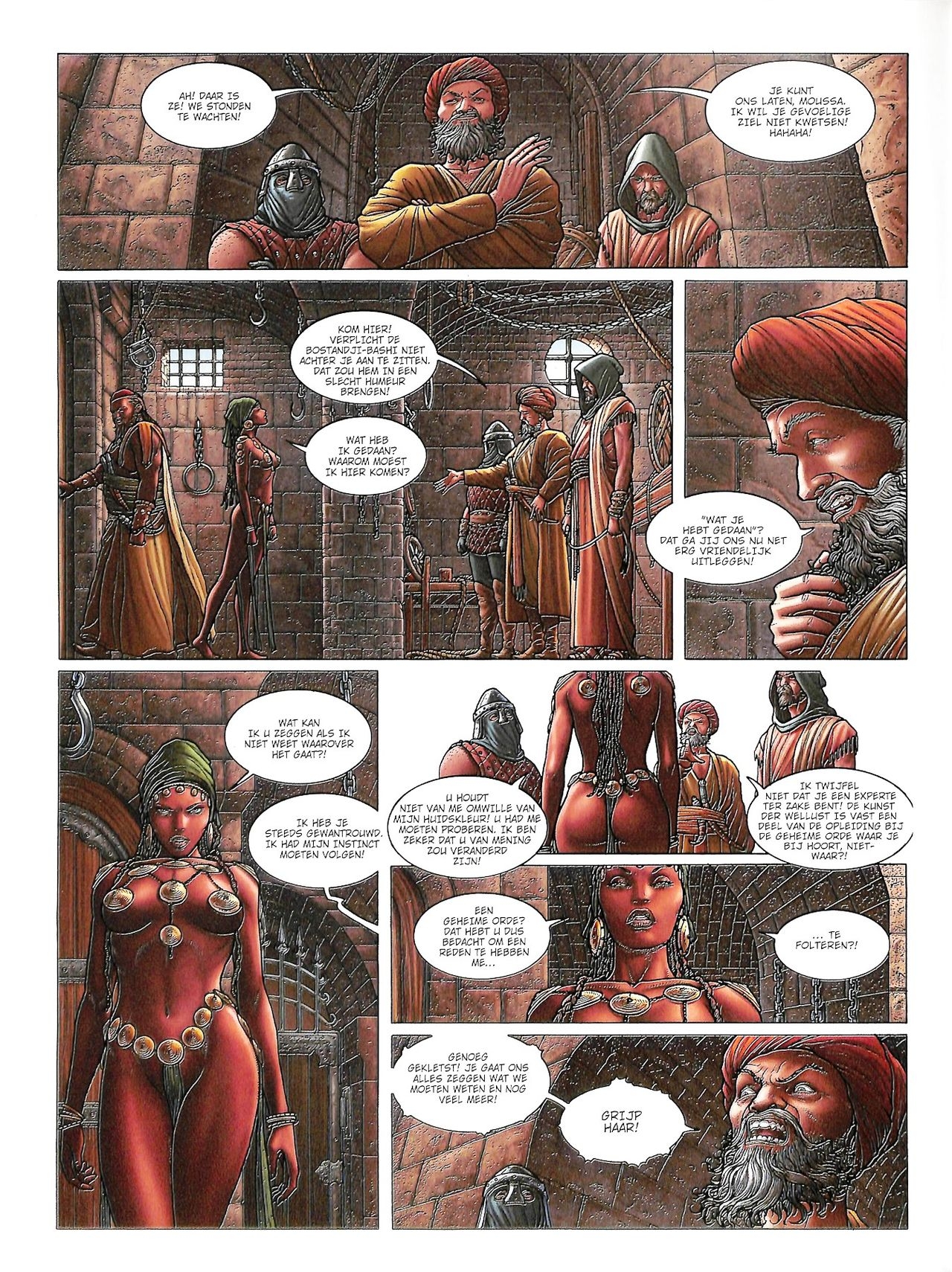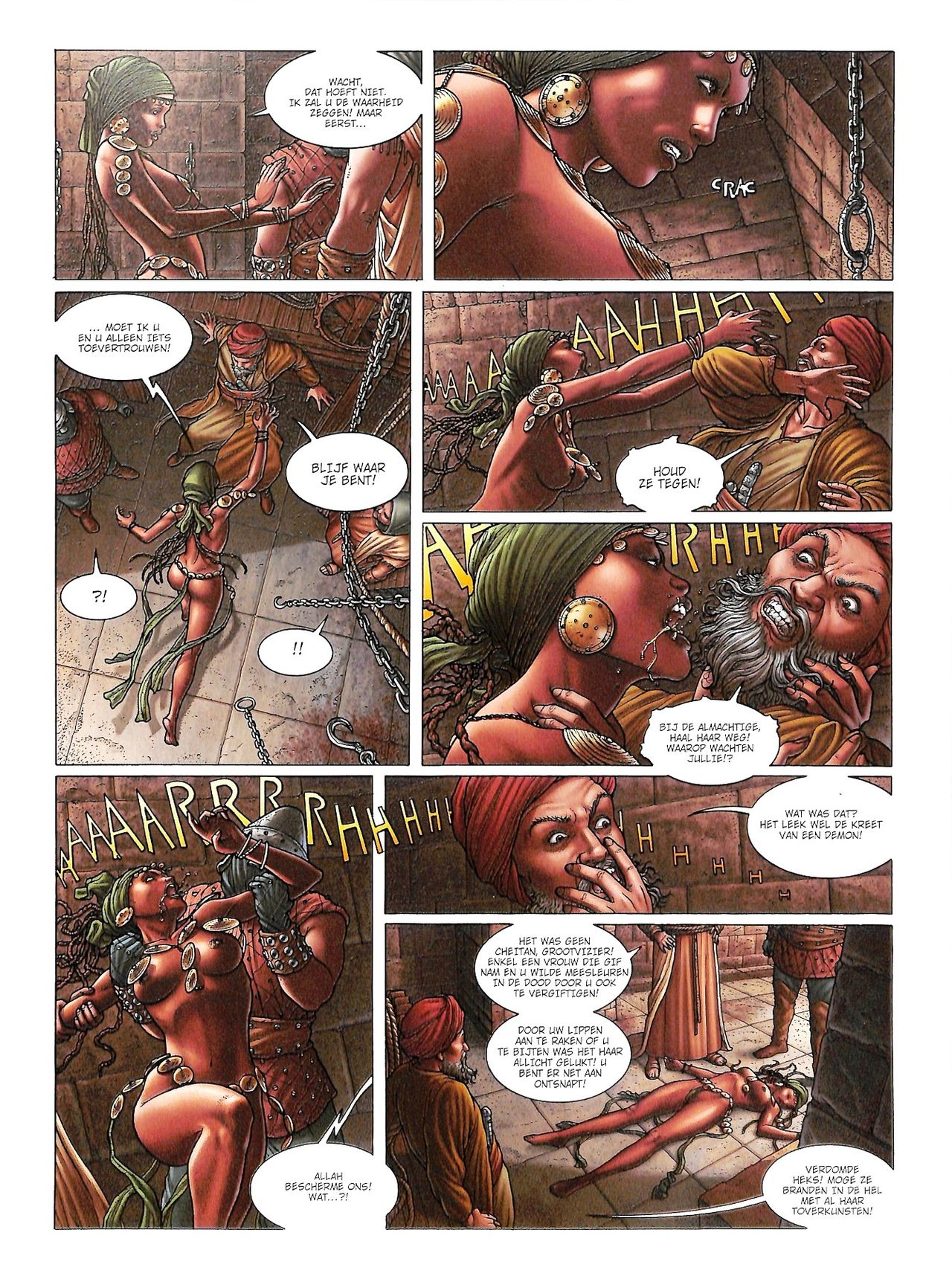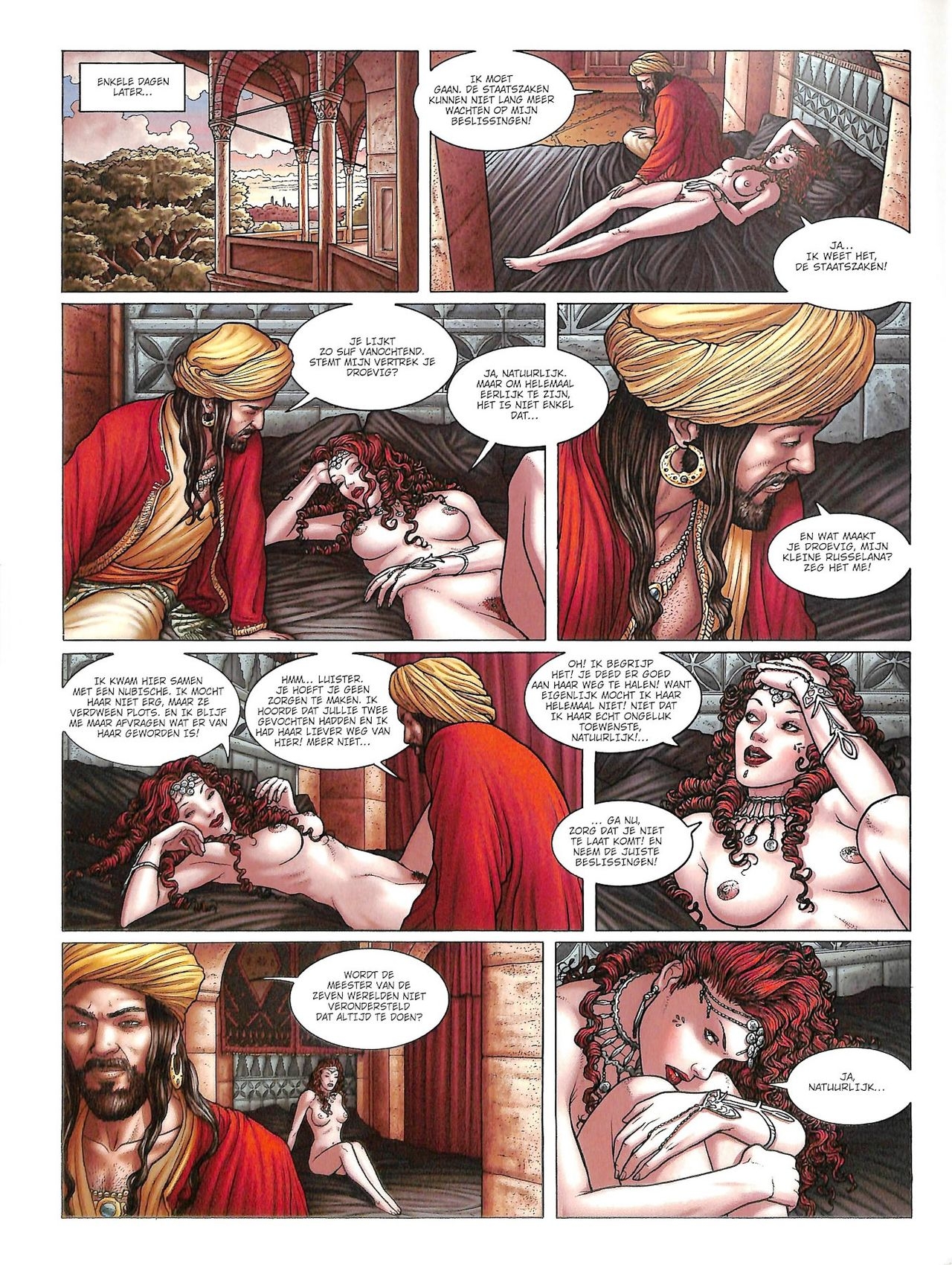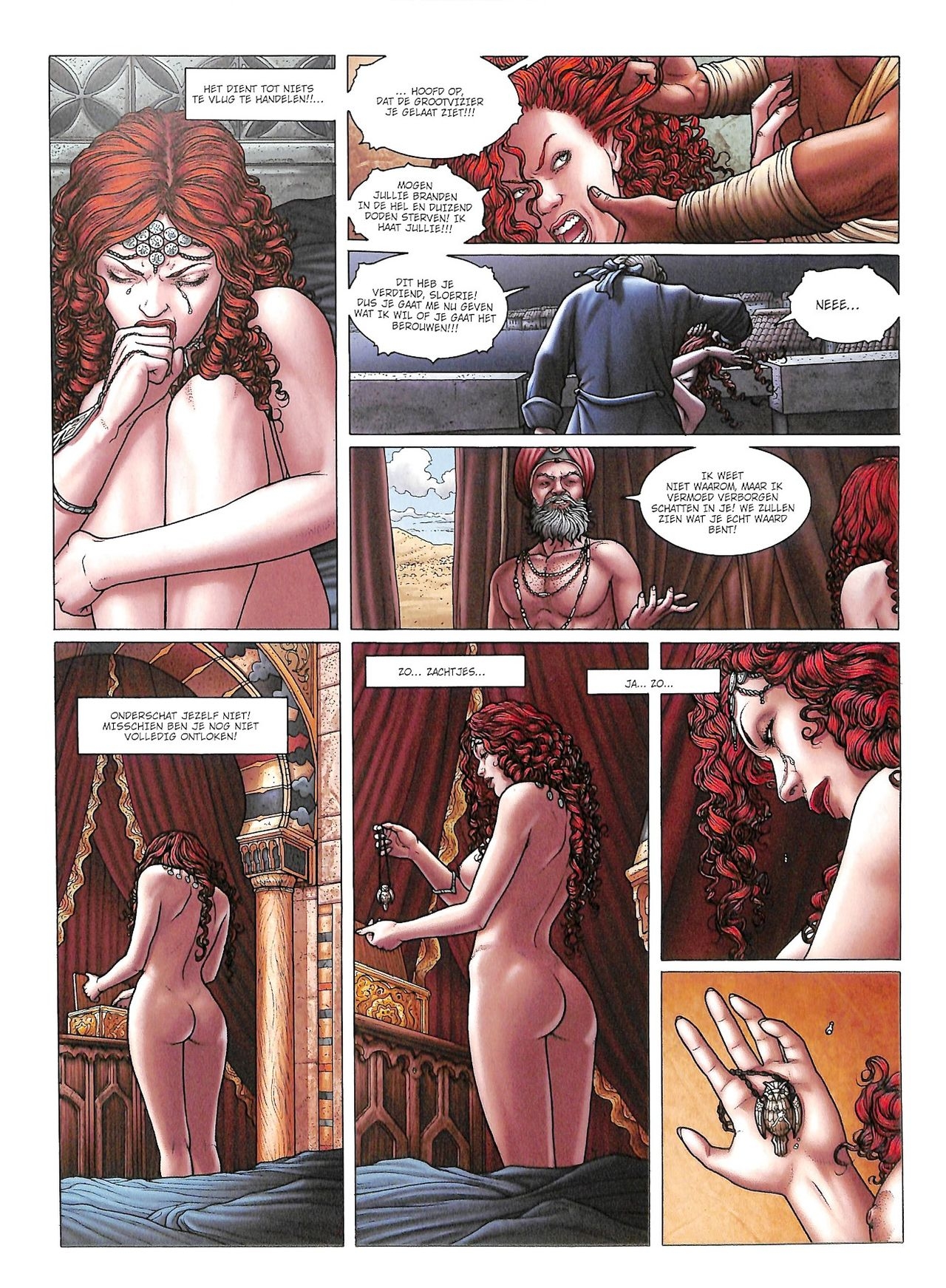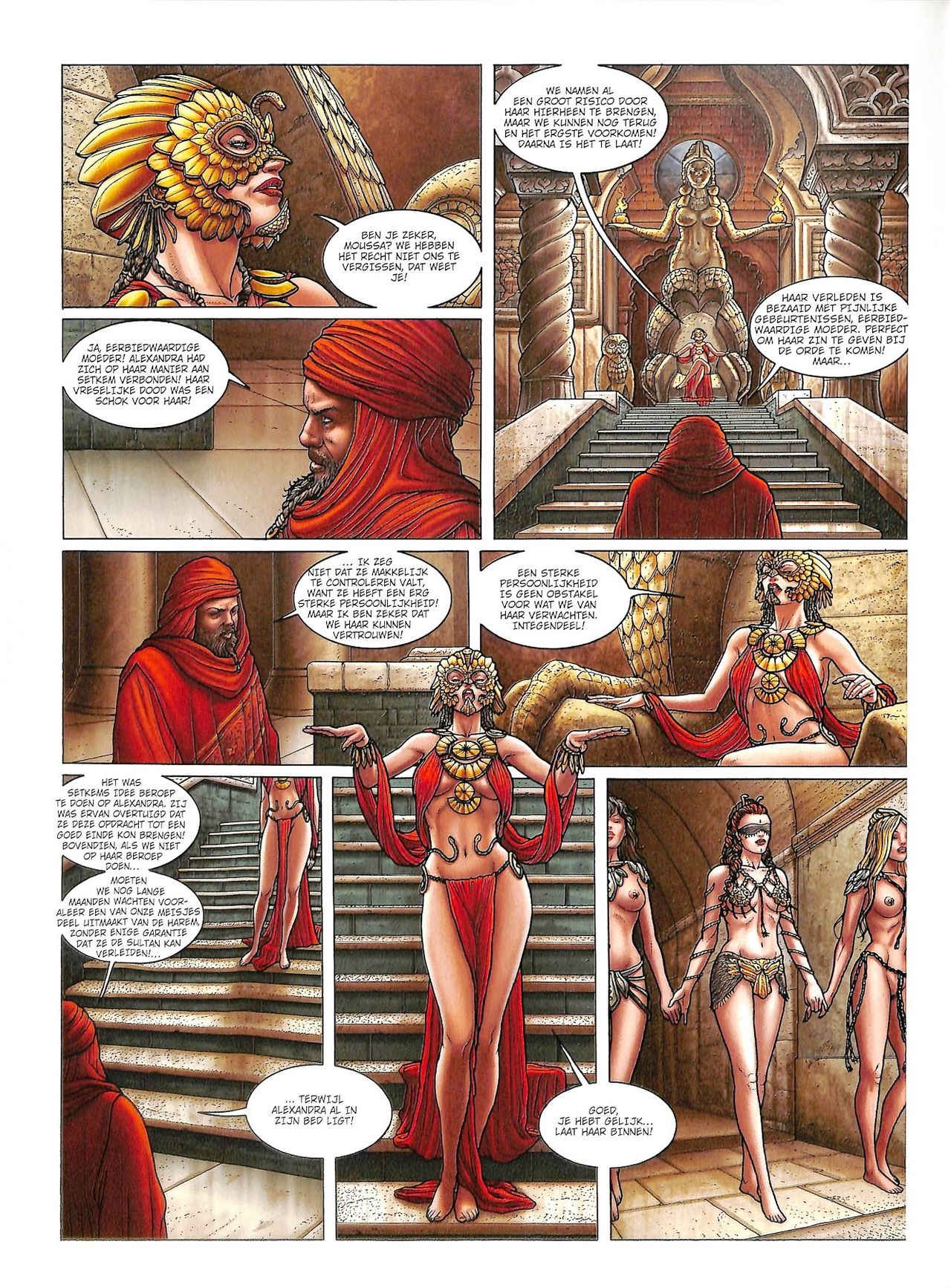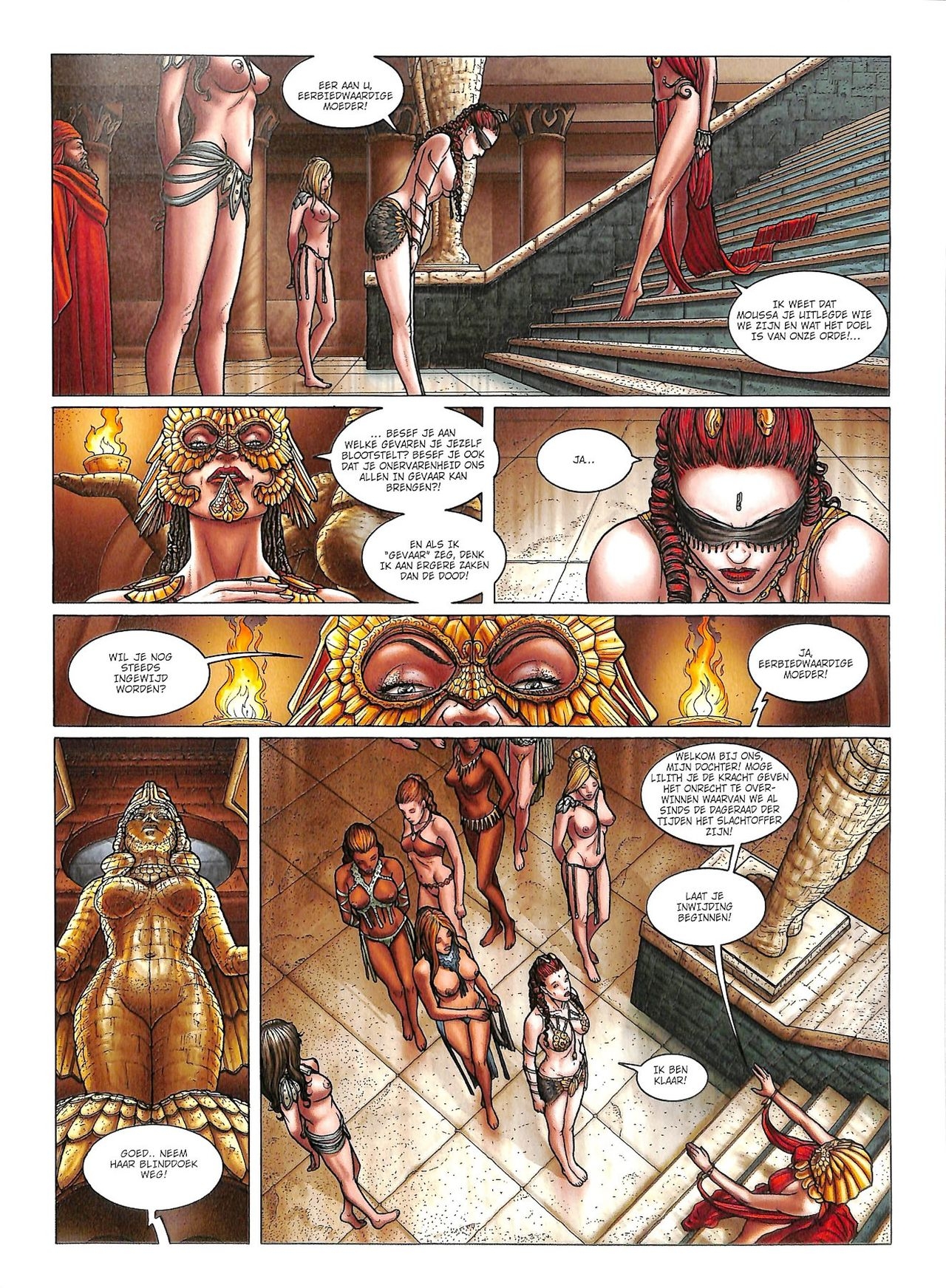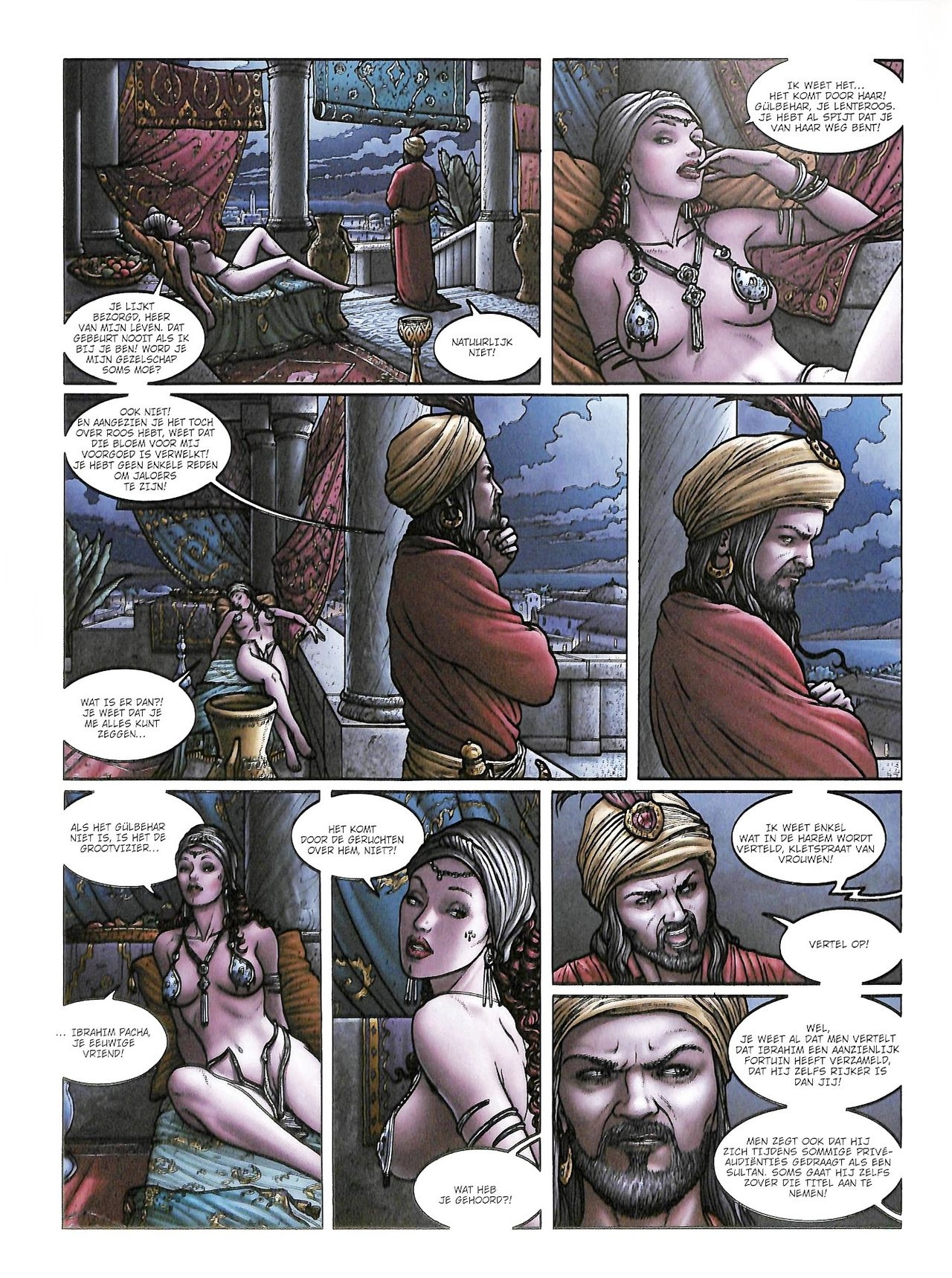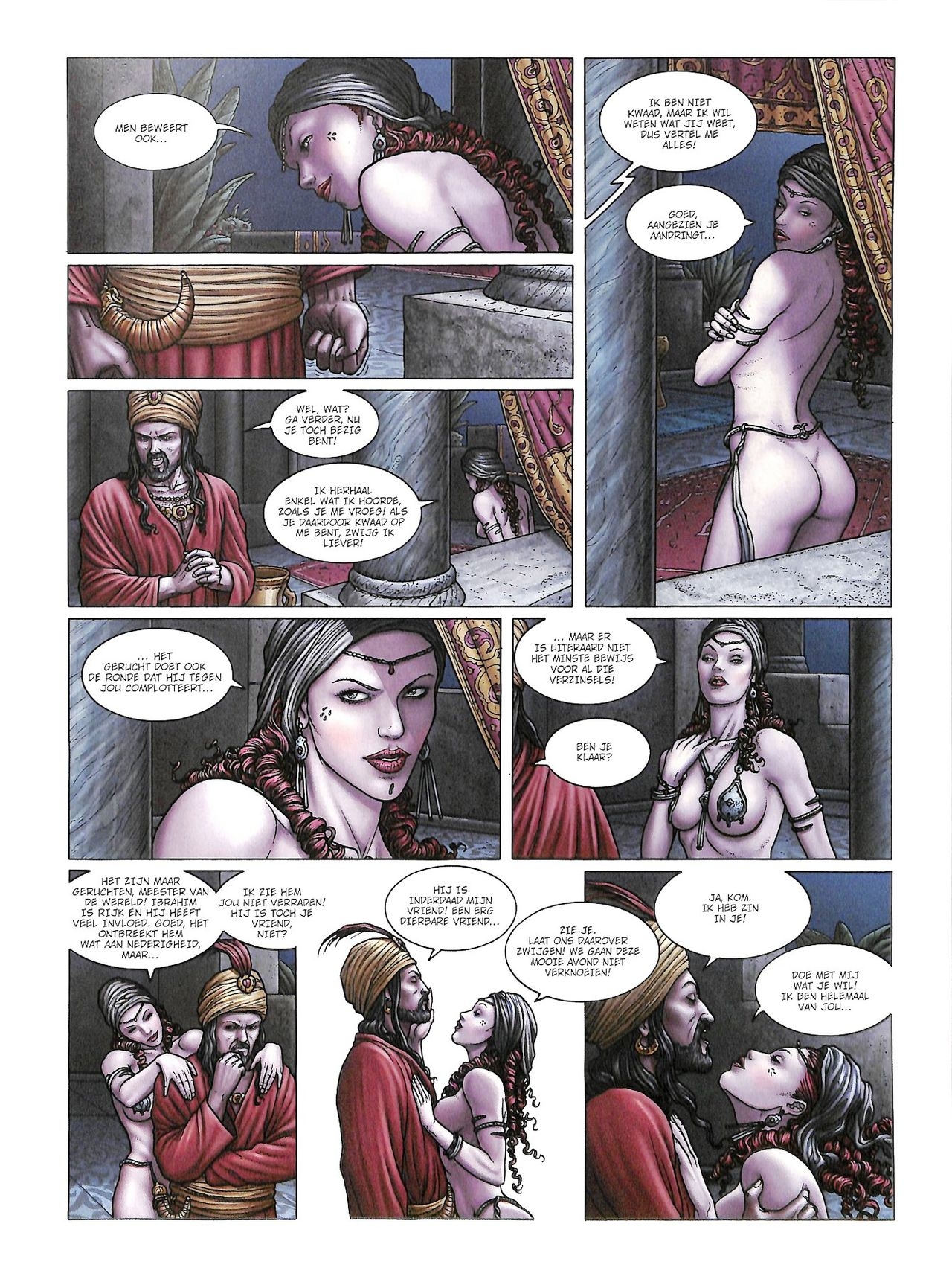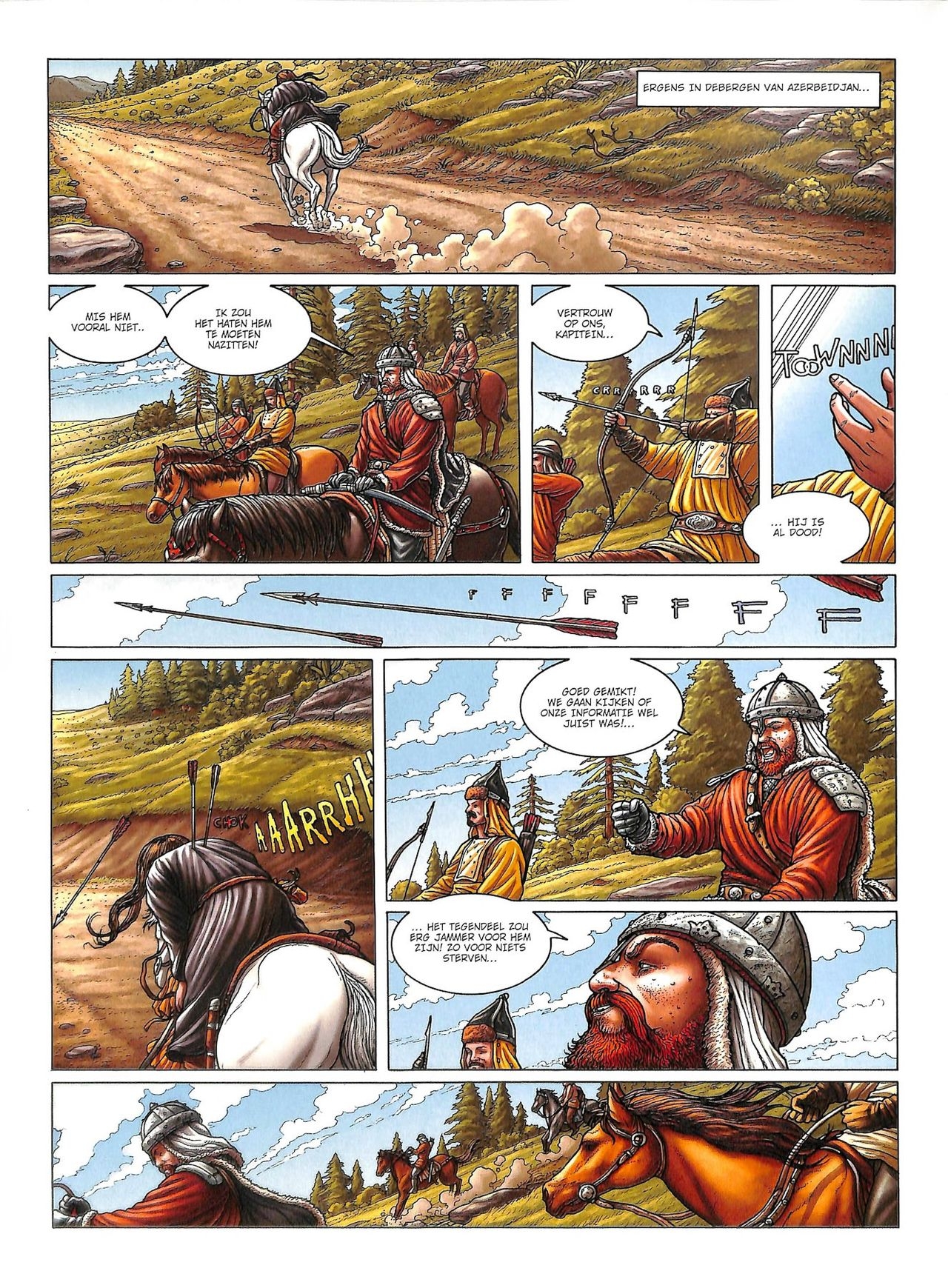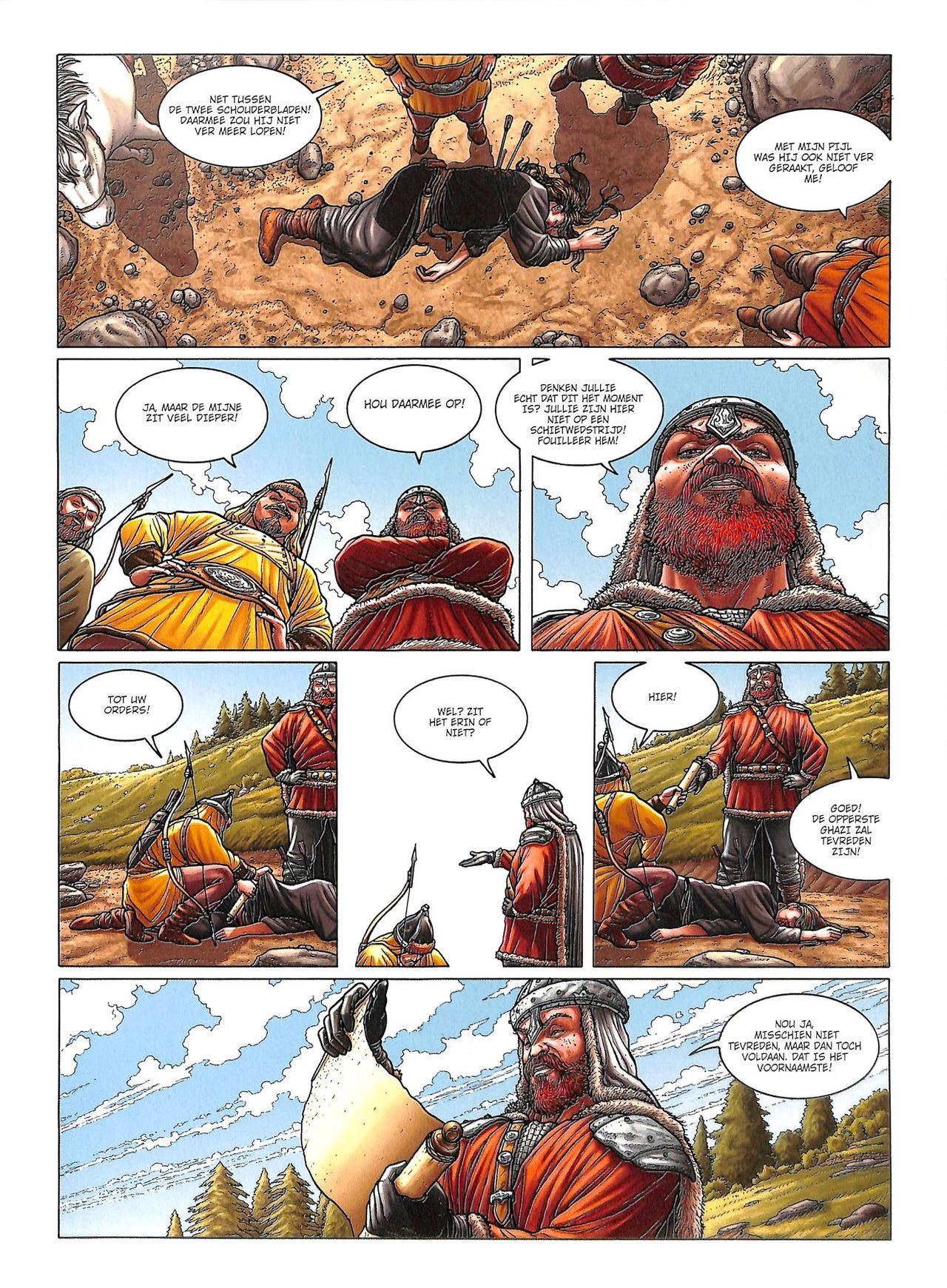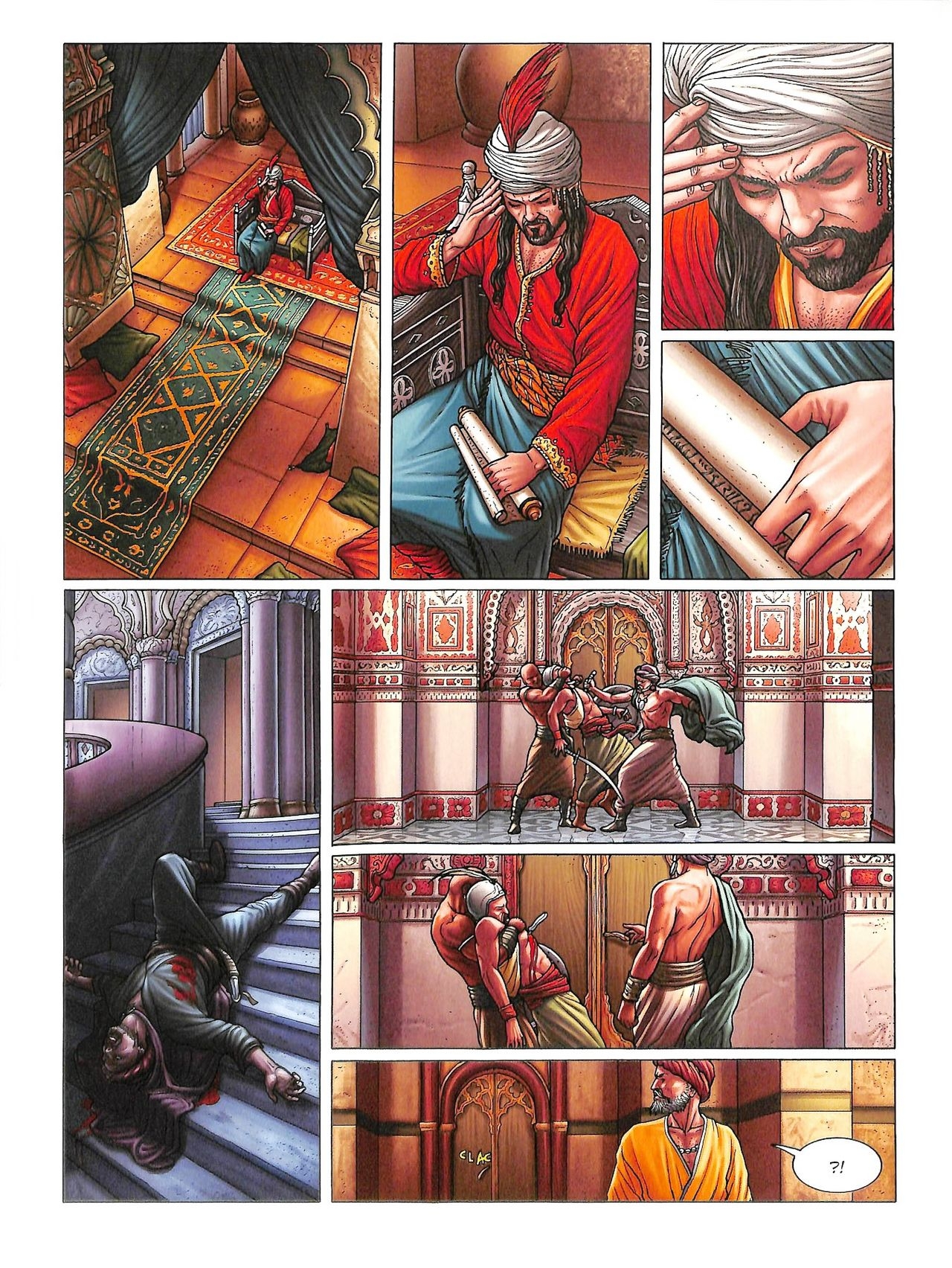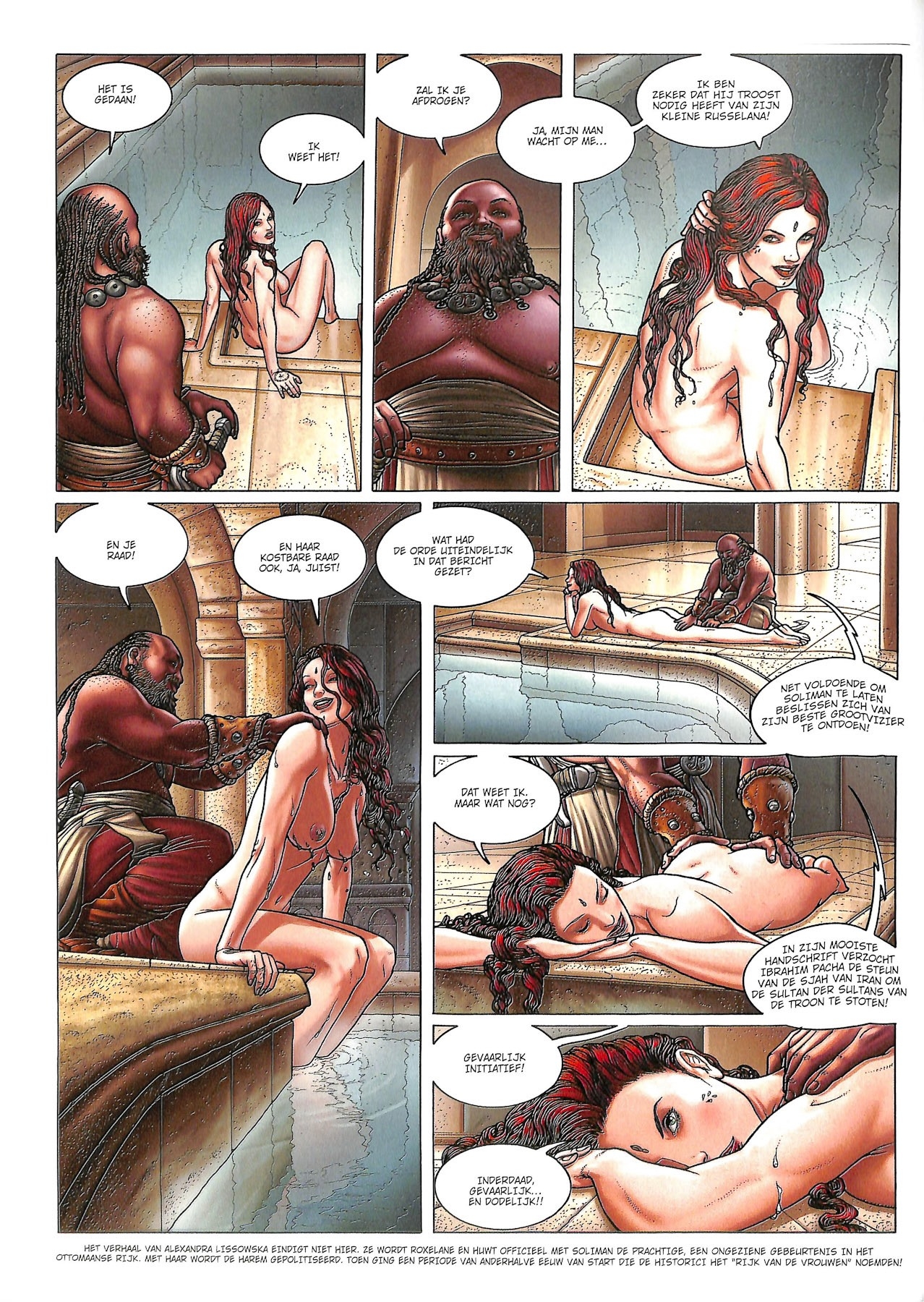 Engelstalige strips die op deze site staan, hier is de Nederlandse uitgave!
Recommended top hentai for you:
You are reading: Succubus – 02 – Roxelane (Dutch)