Dad Kiken Shisou. – Working
A little girl runs out to the backyard where her father is working, and asks him, "Daddy, what's sex?"
Her father sits her down, and tells her all about the birds and the bees. ".
Hentai: (C81) [Dennou Fuyu Mikan (Ueda Rieko)] Kiken Shisou. (WORKING!!) [English] [rookie84]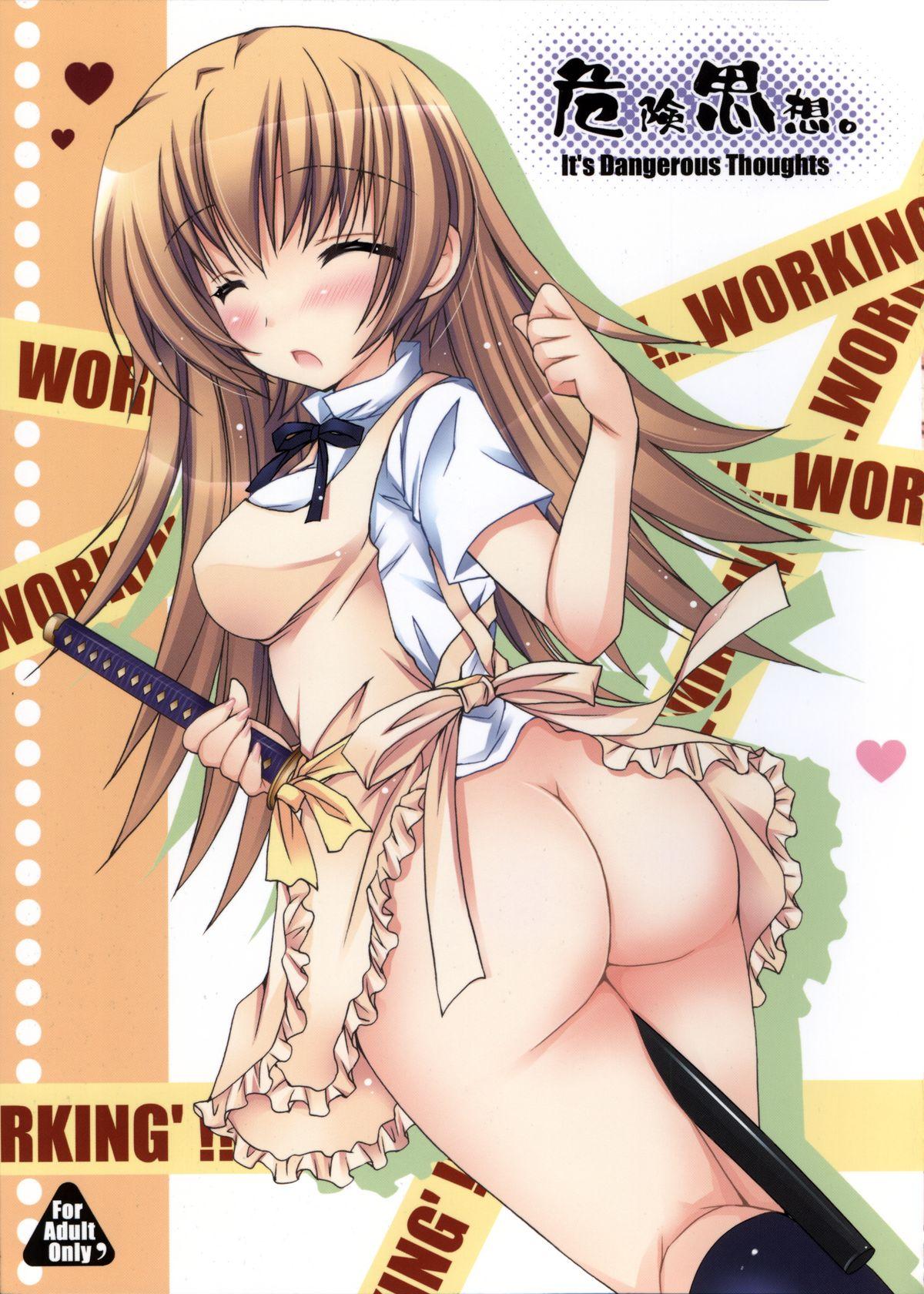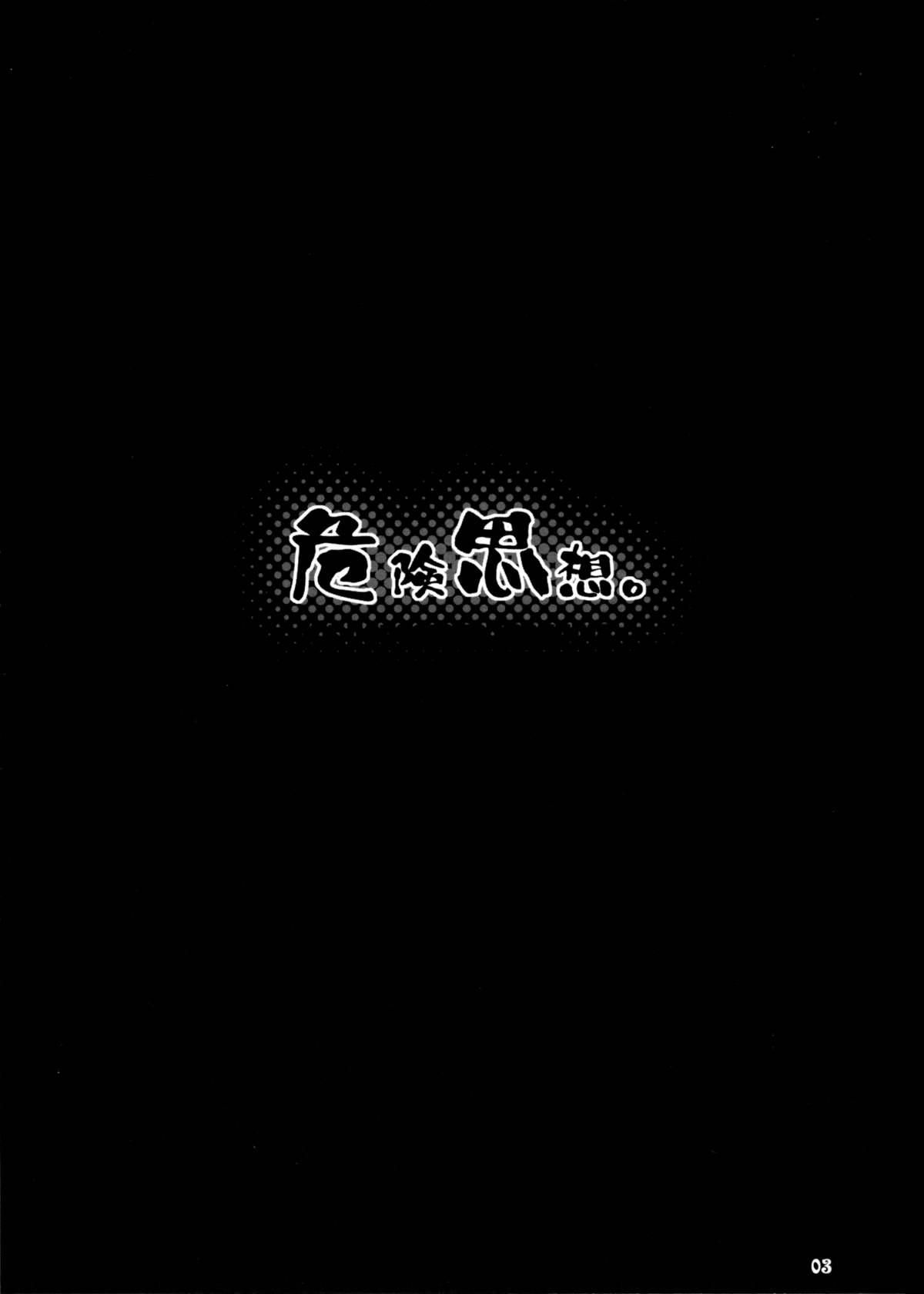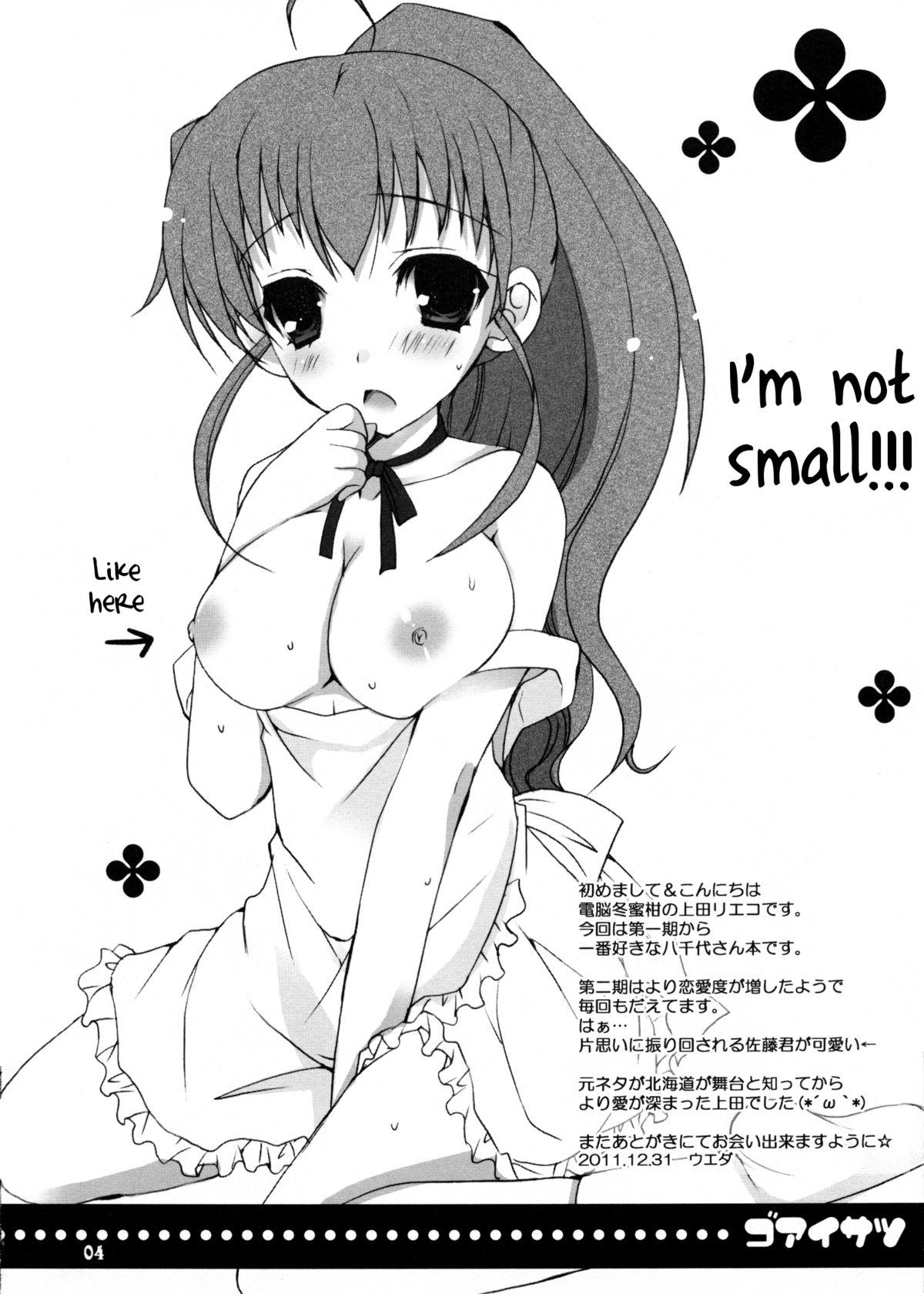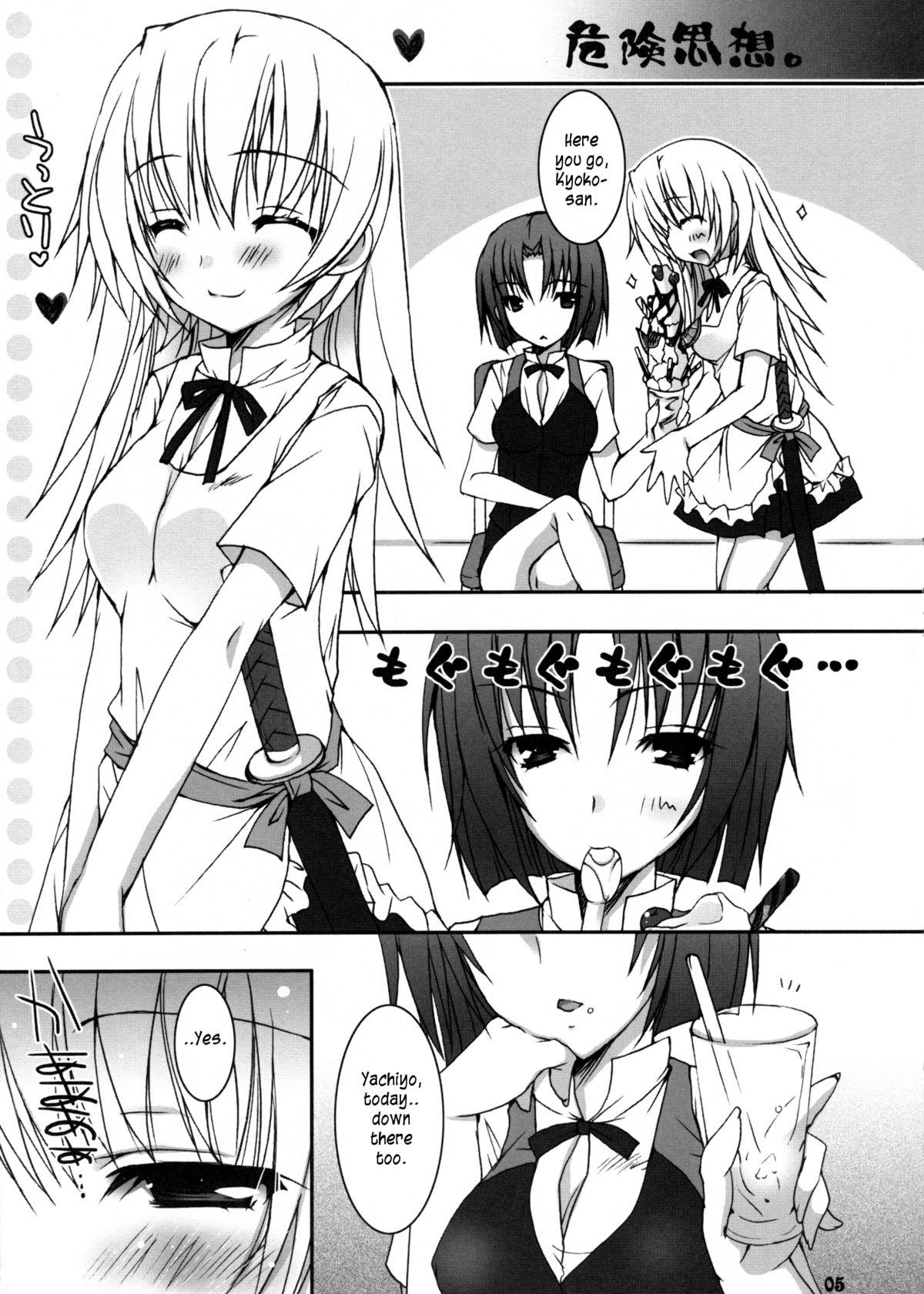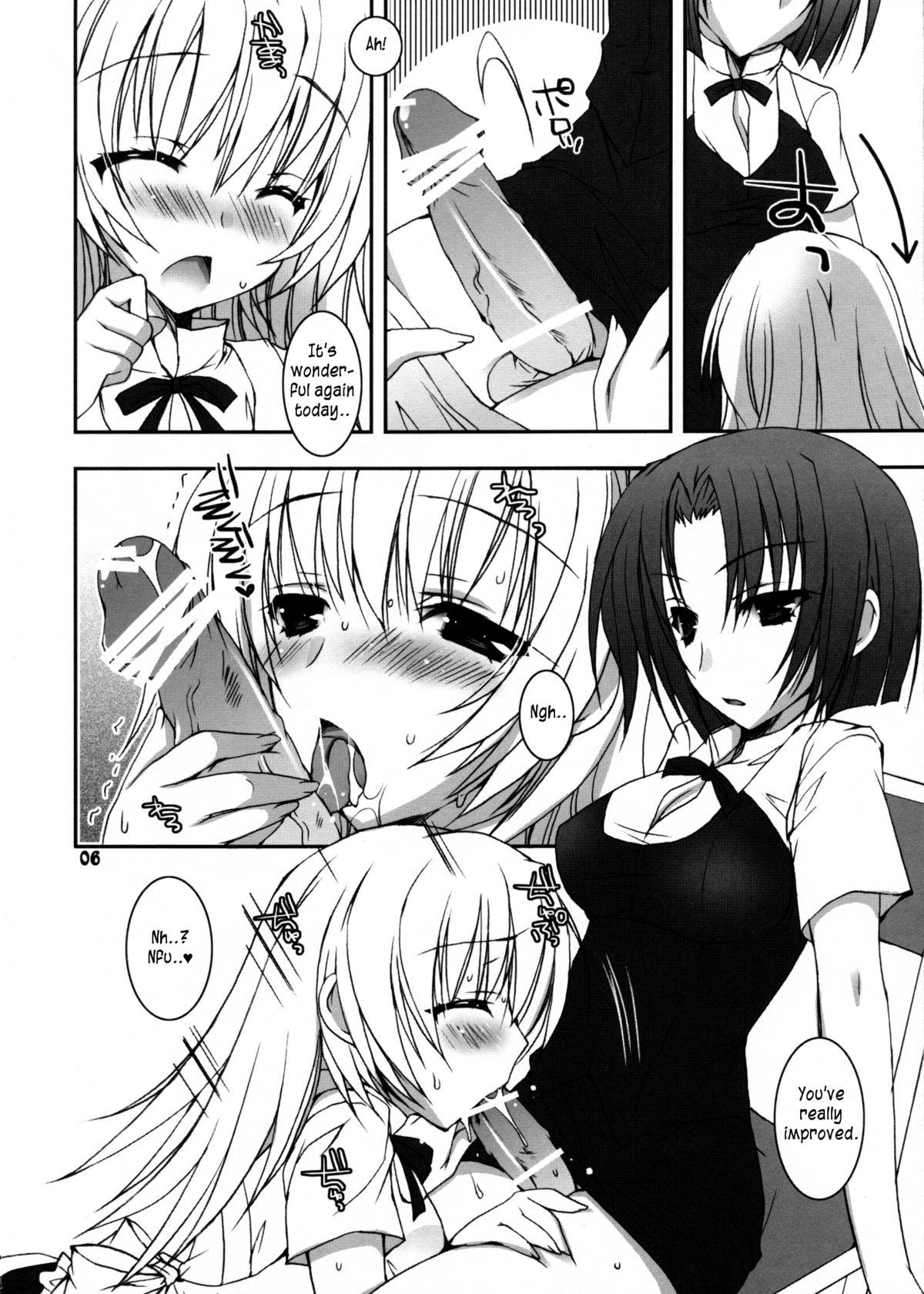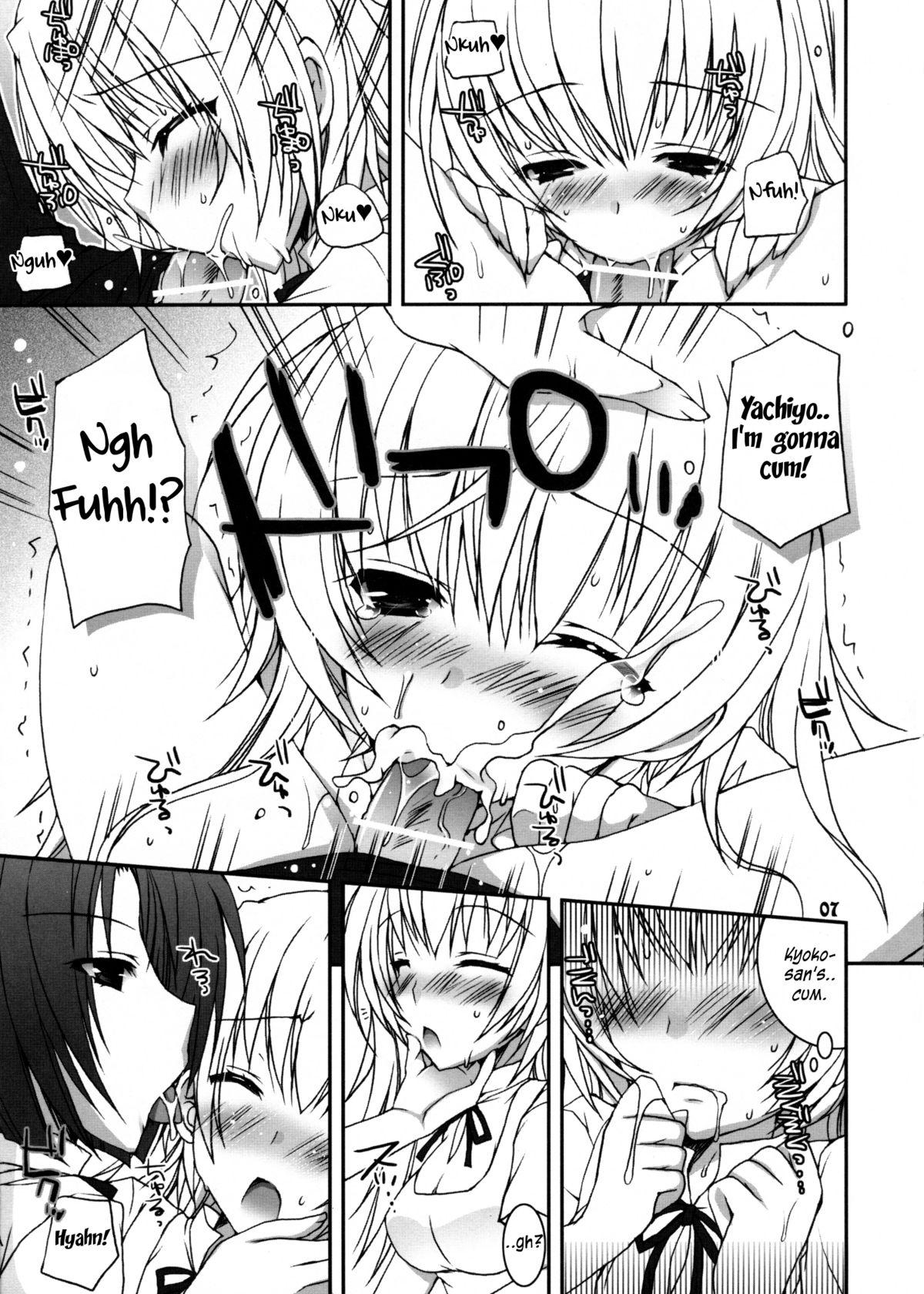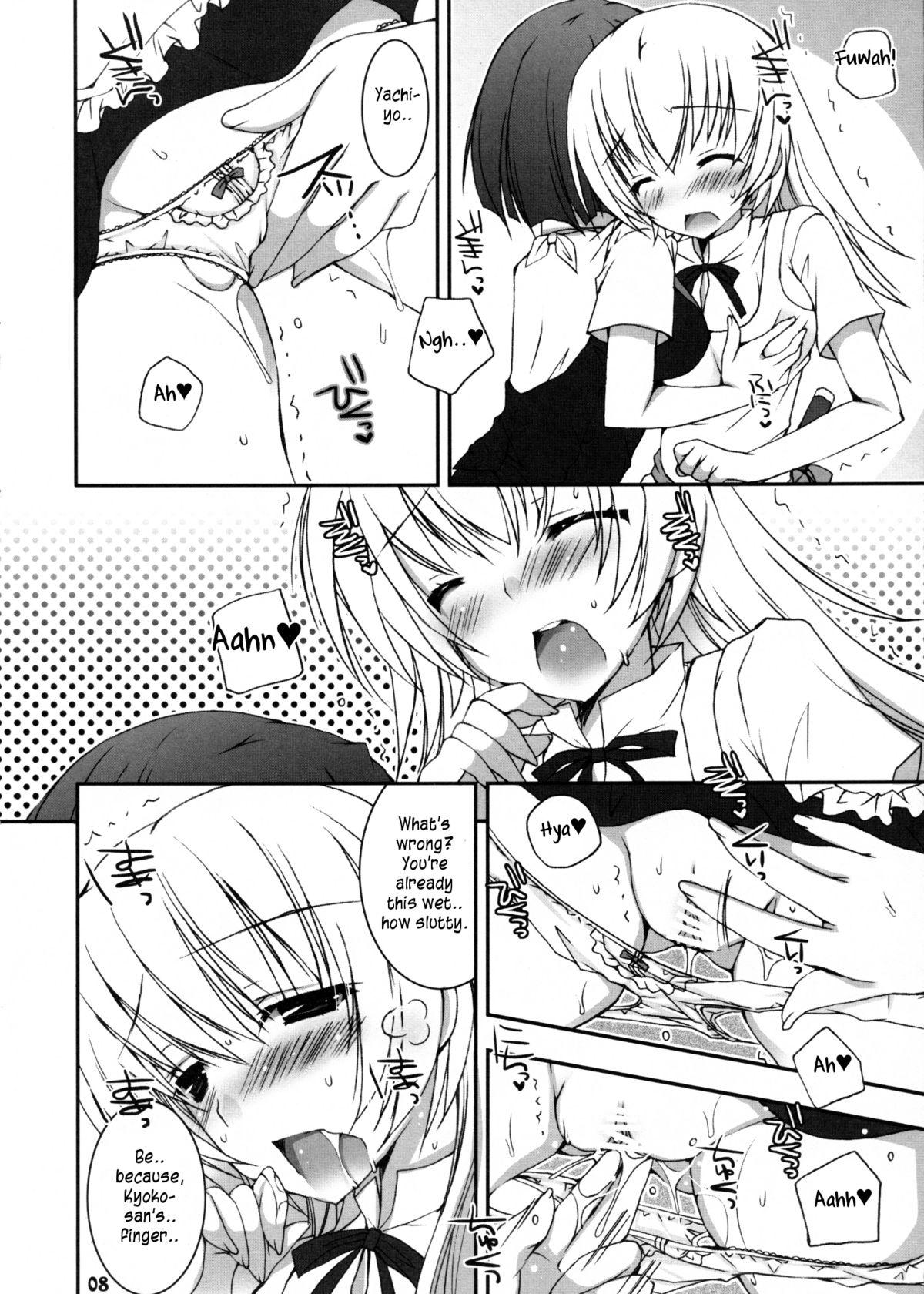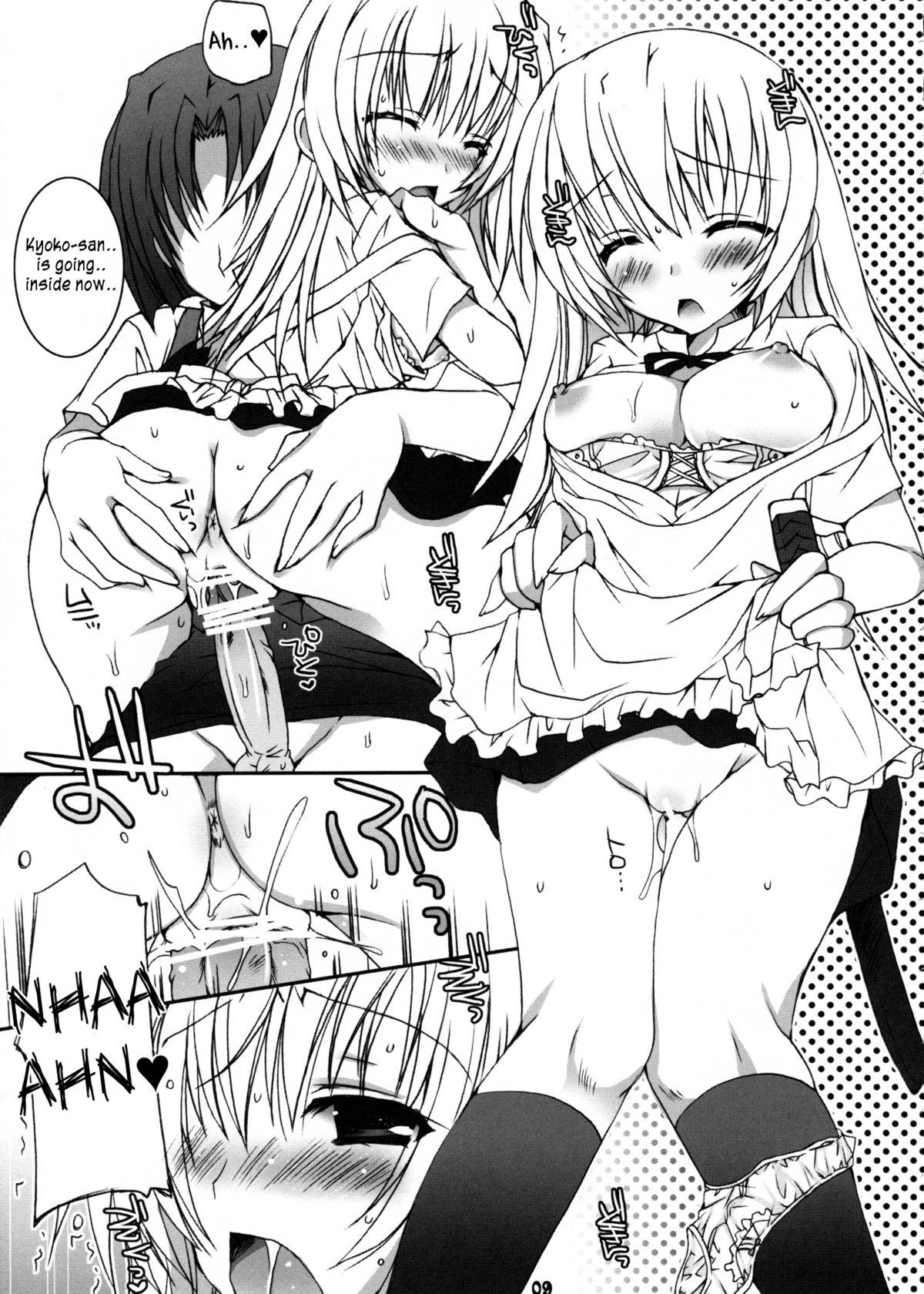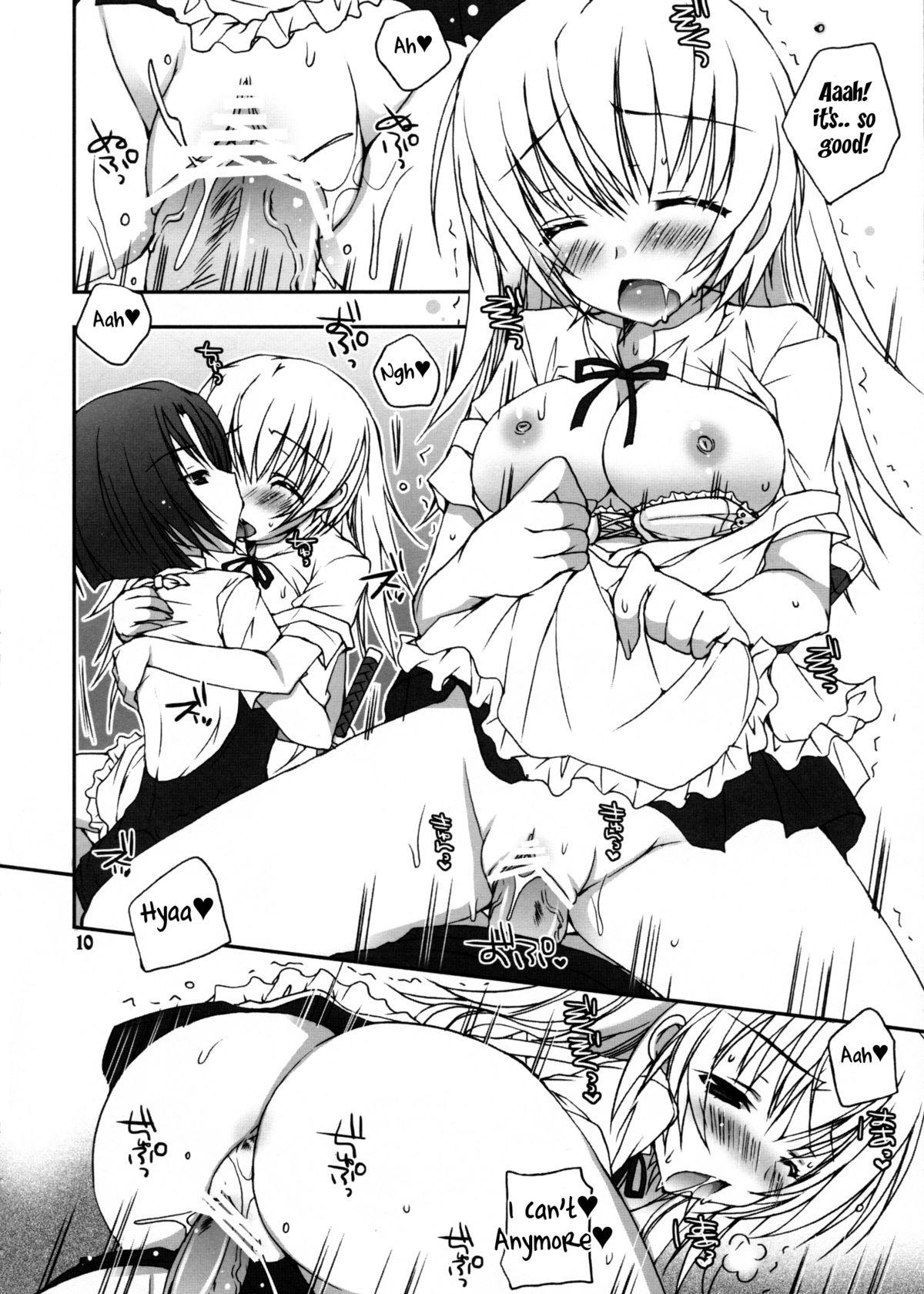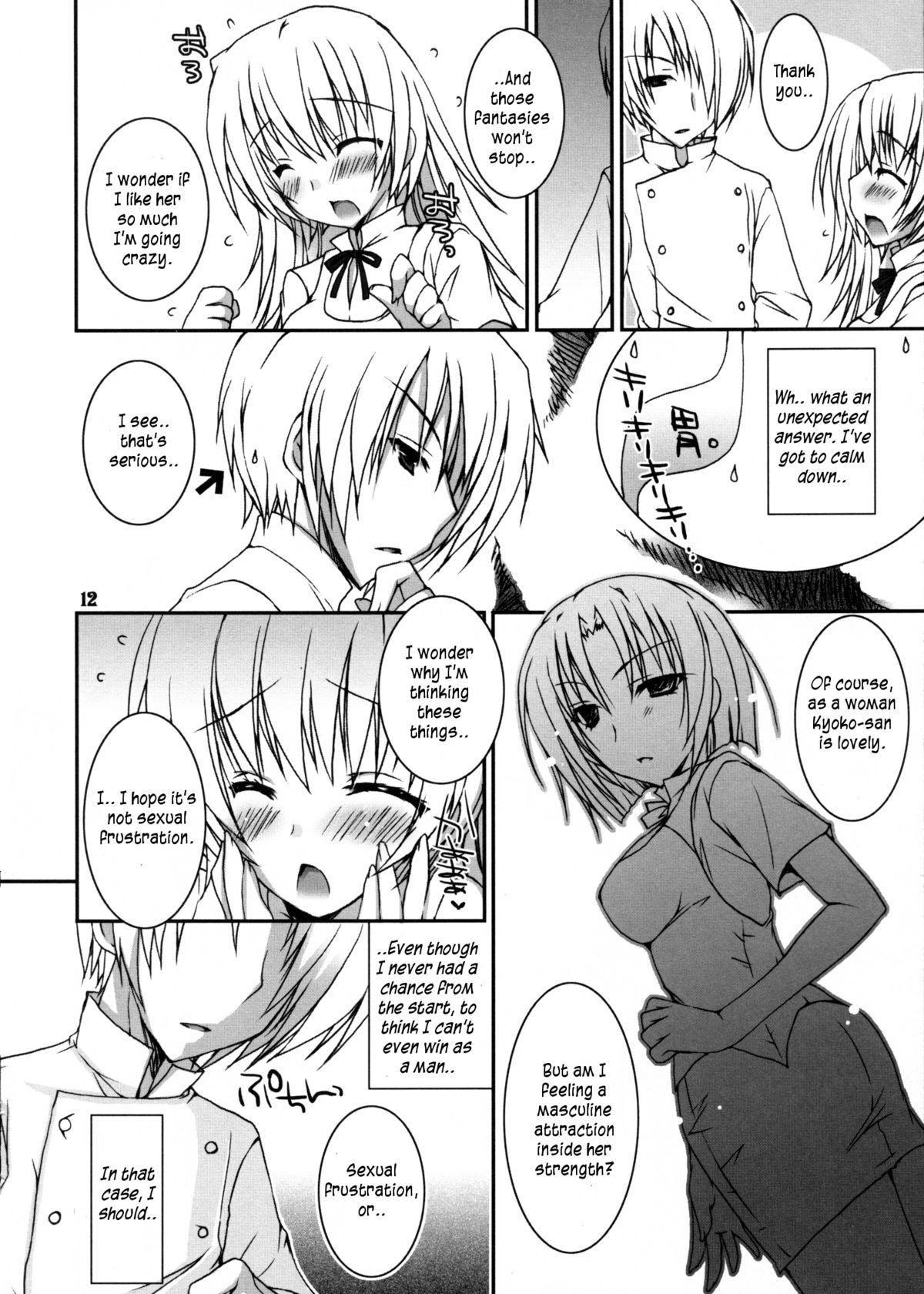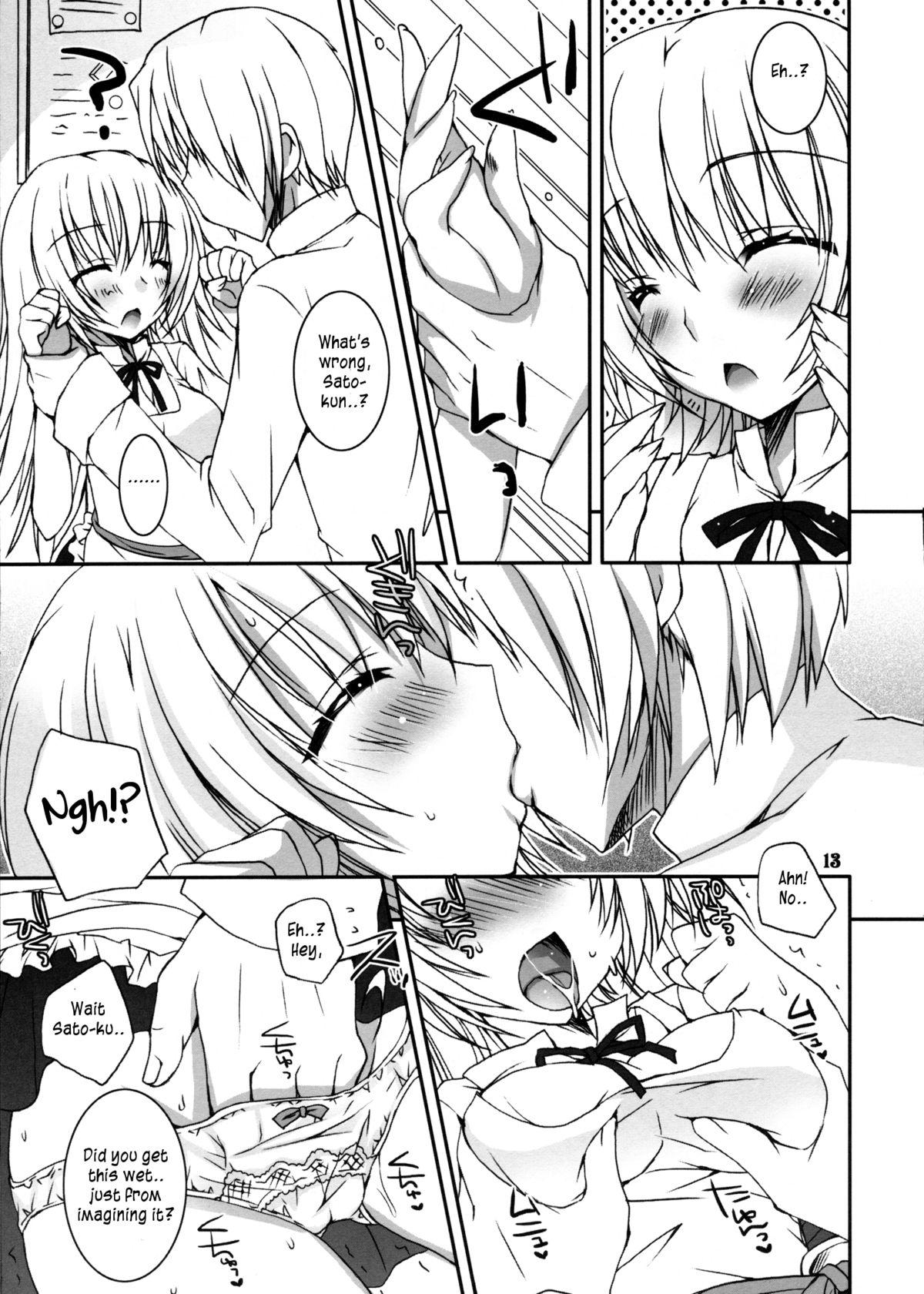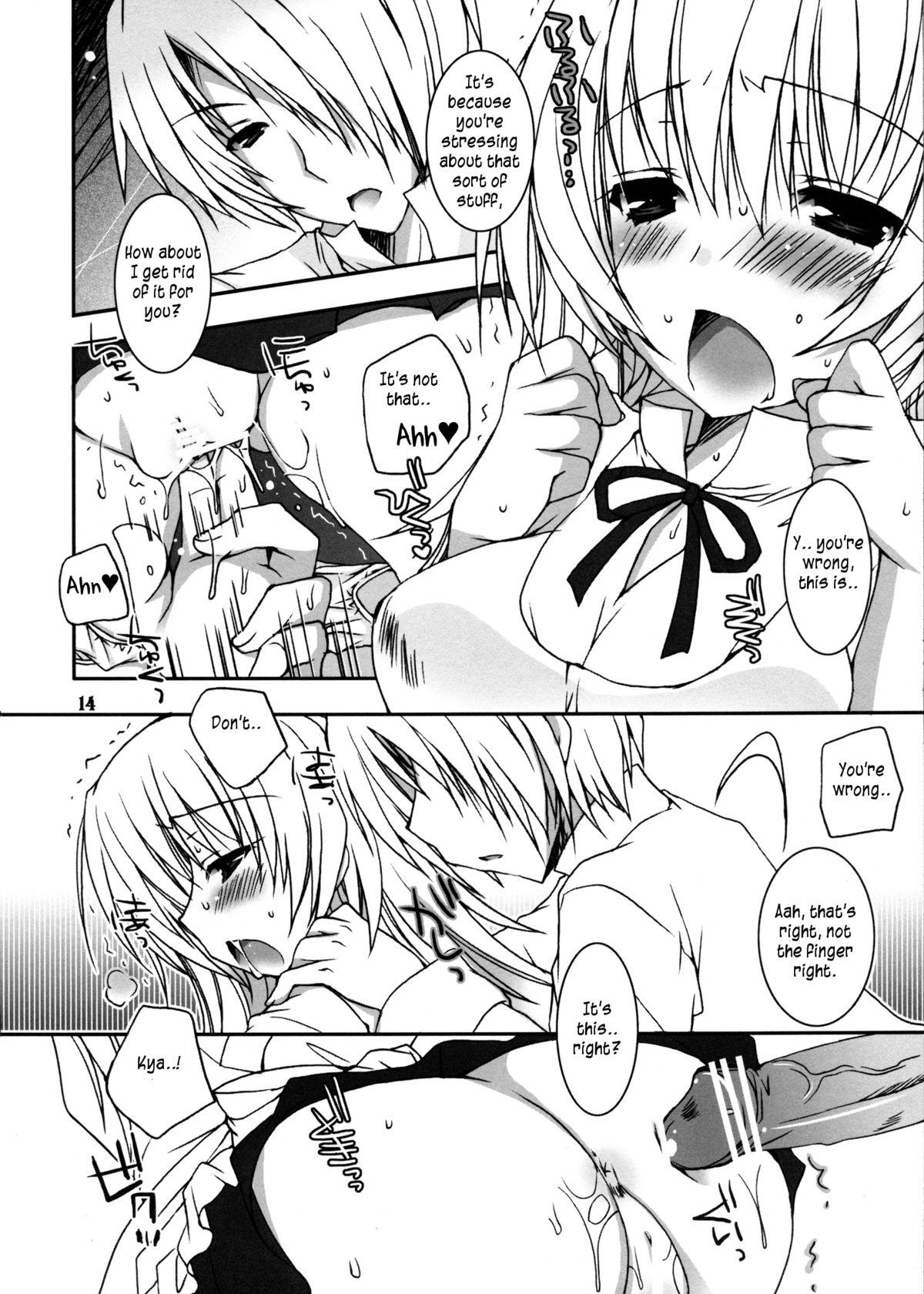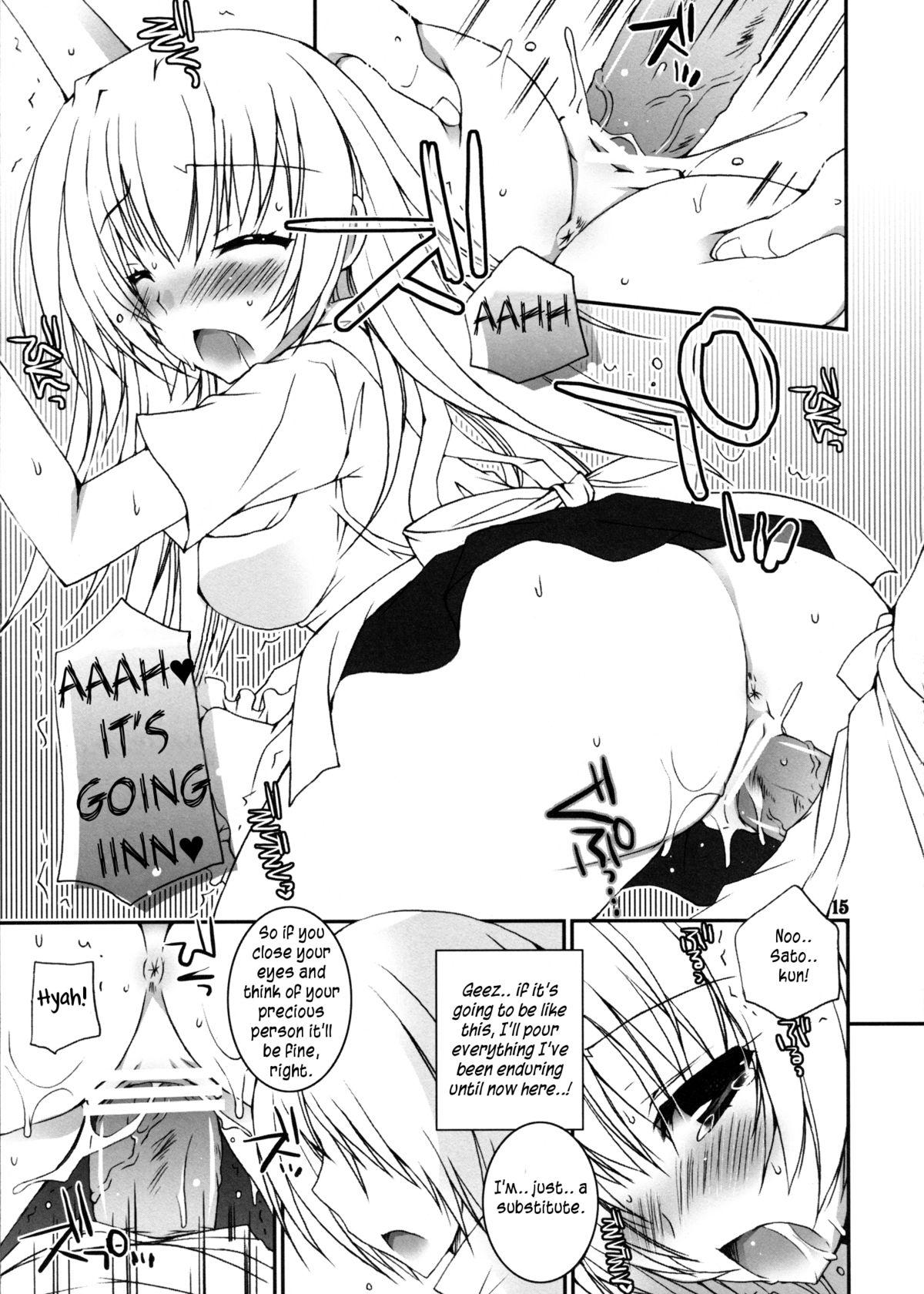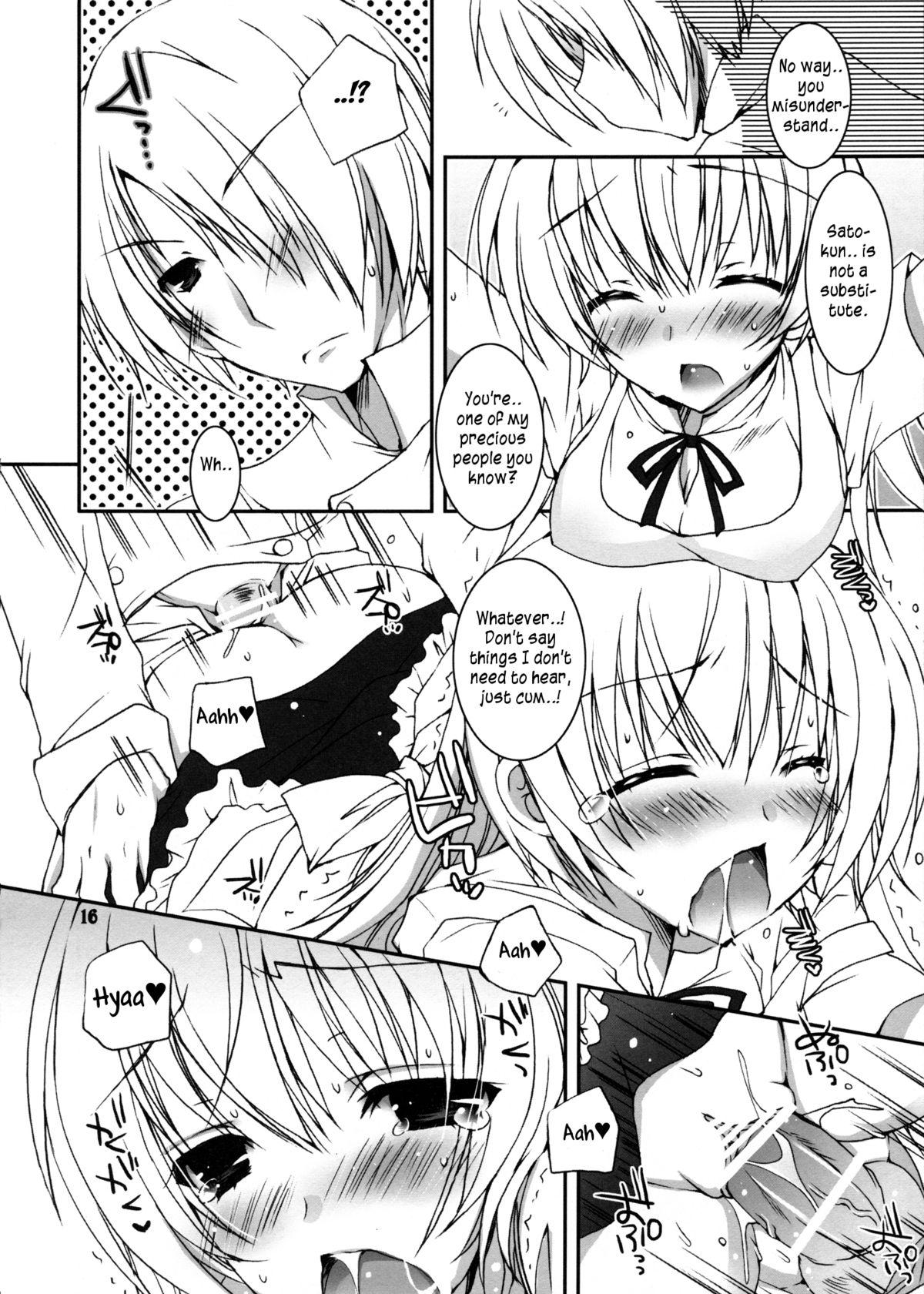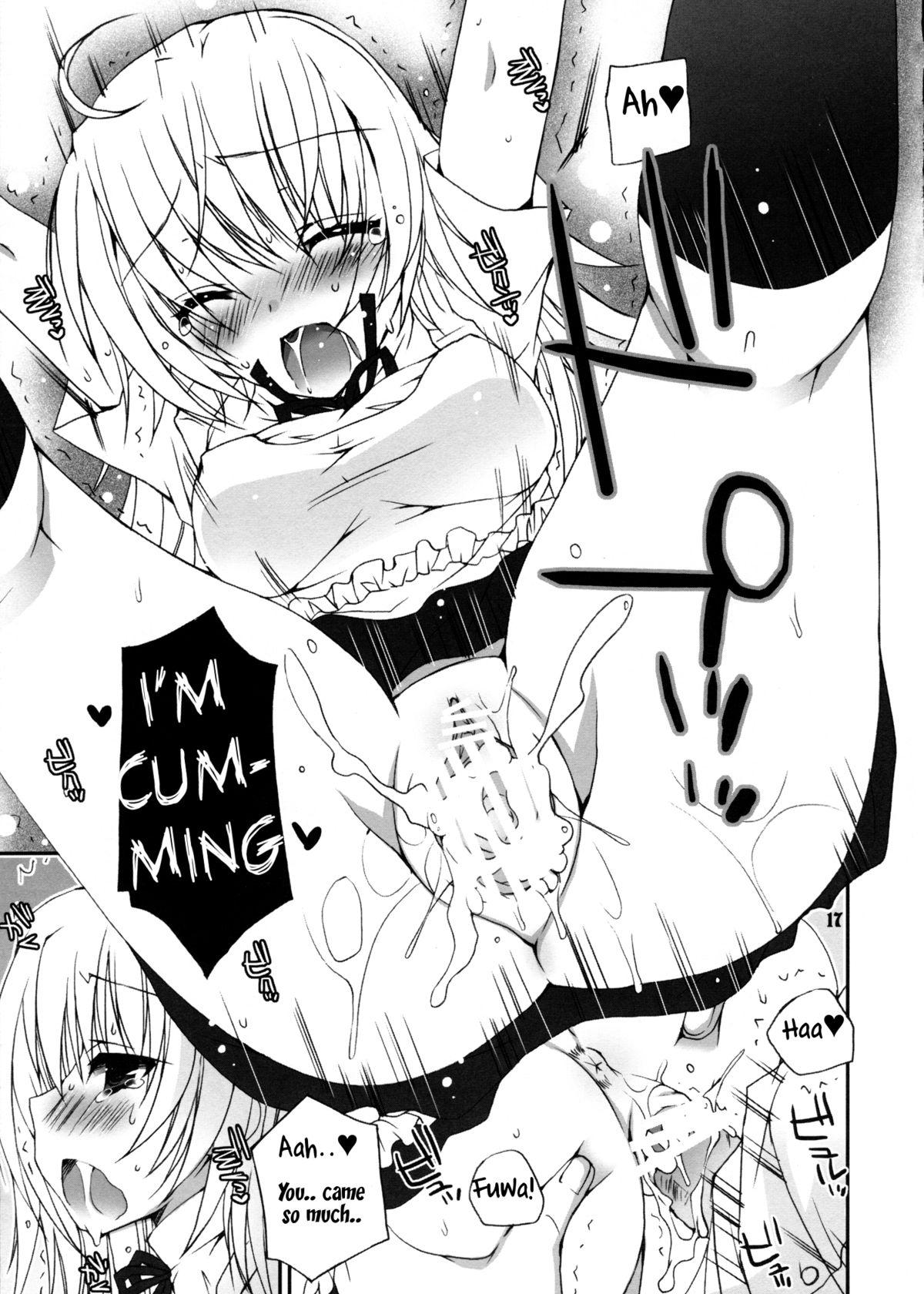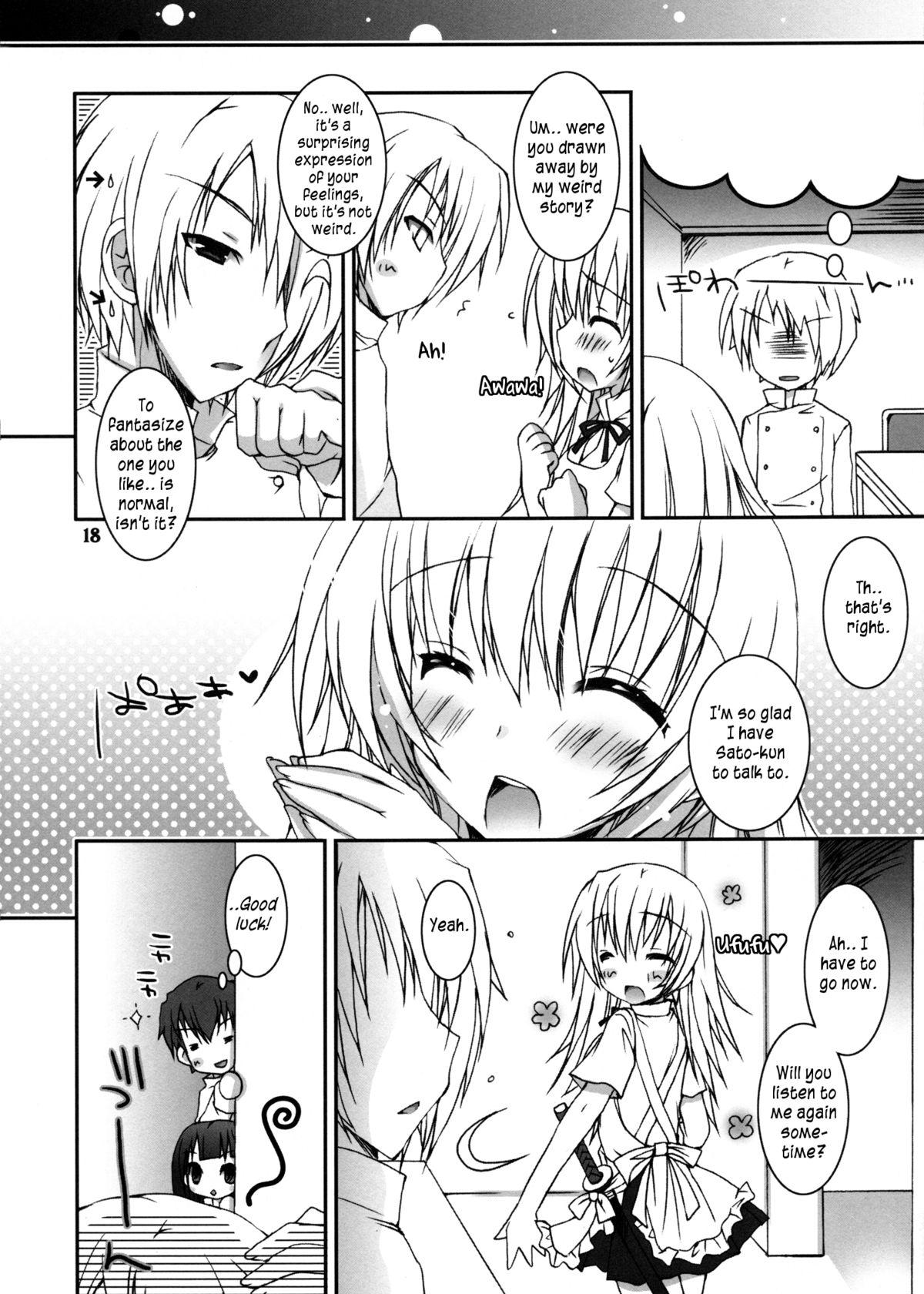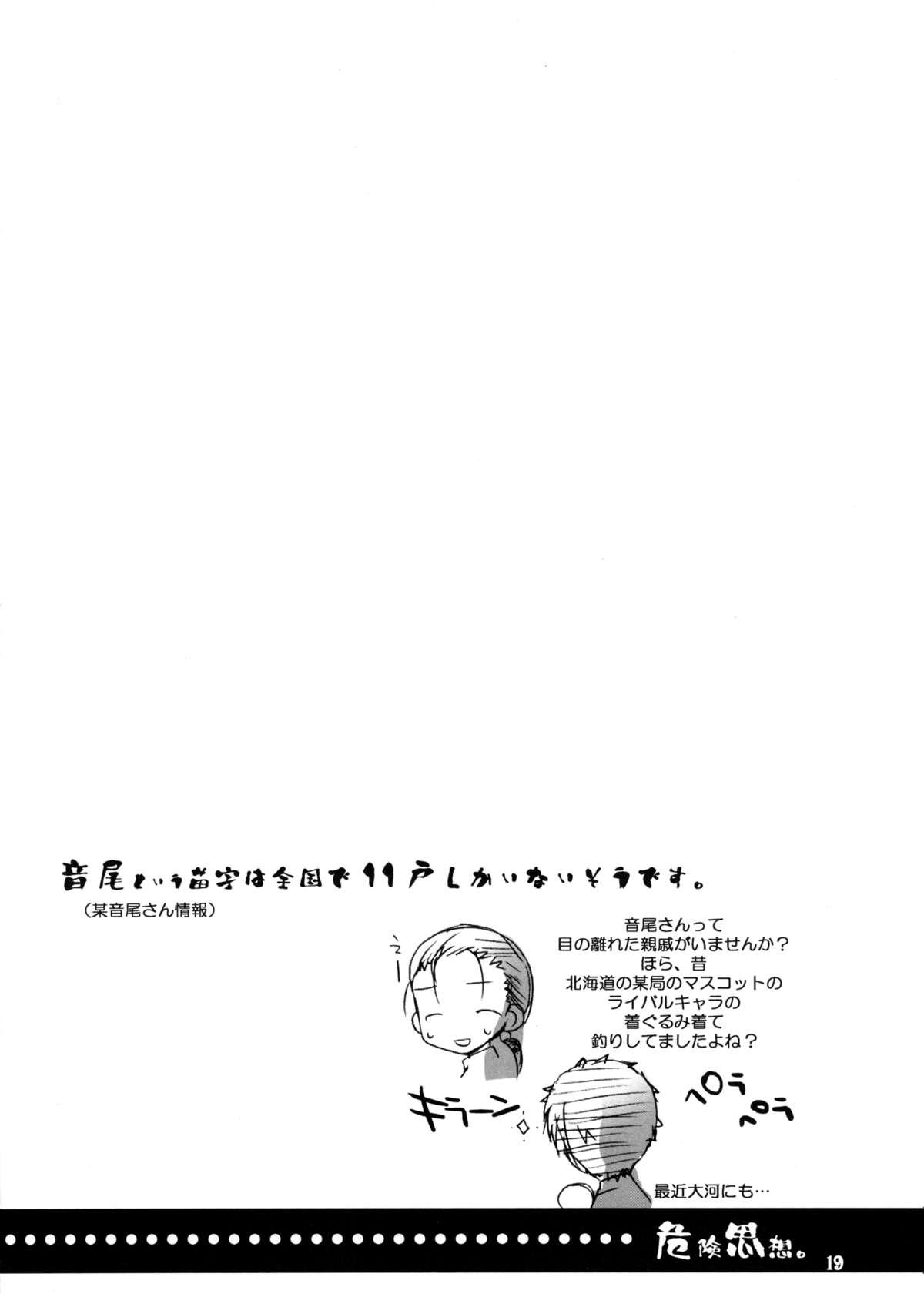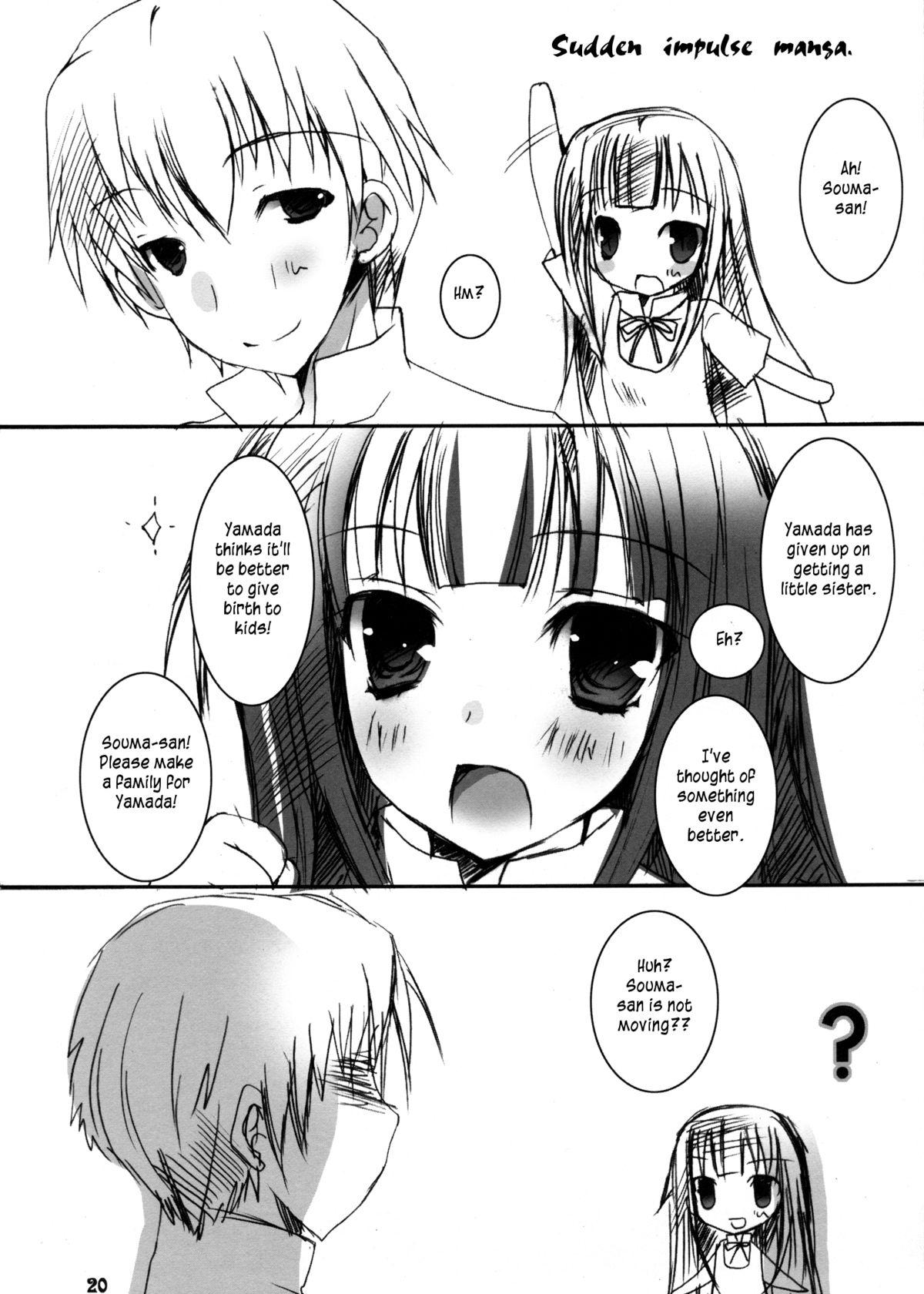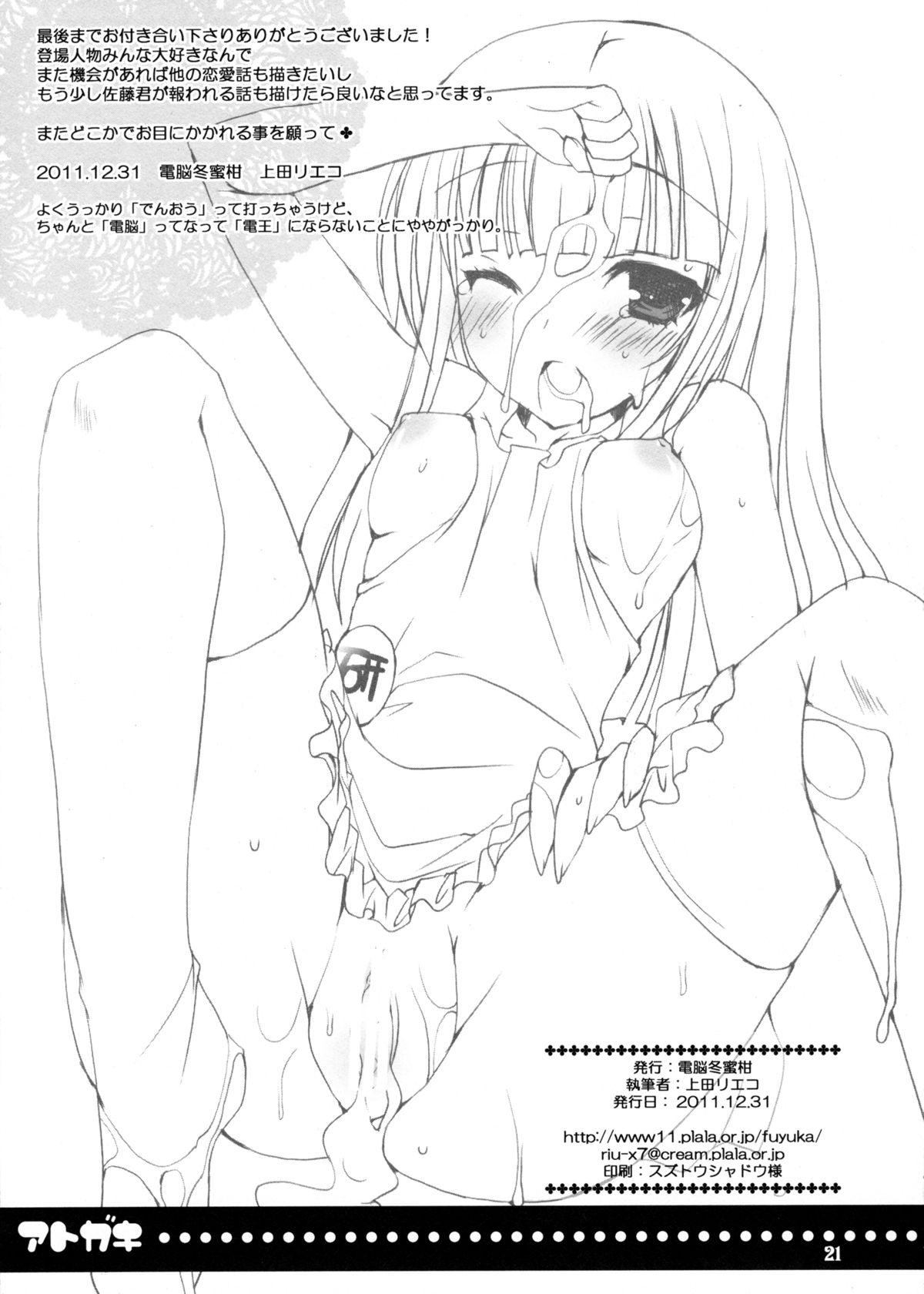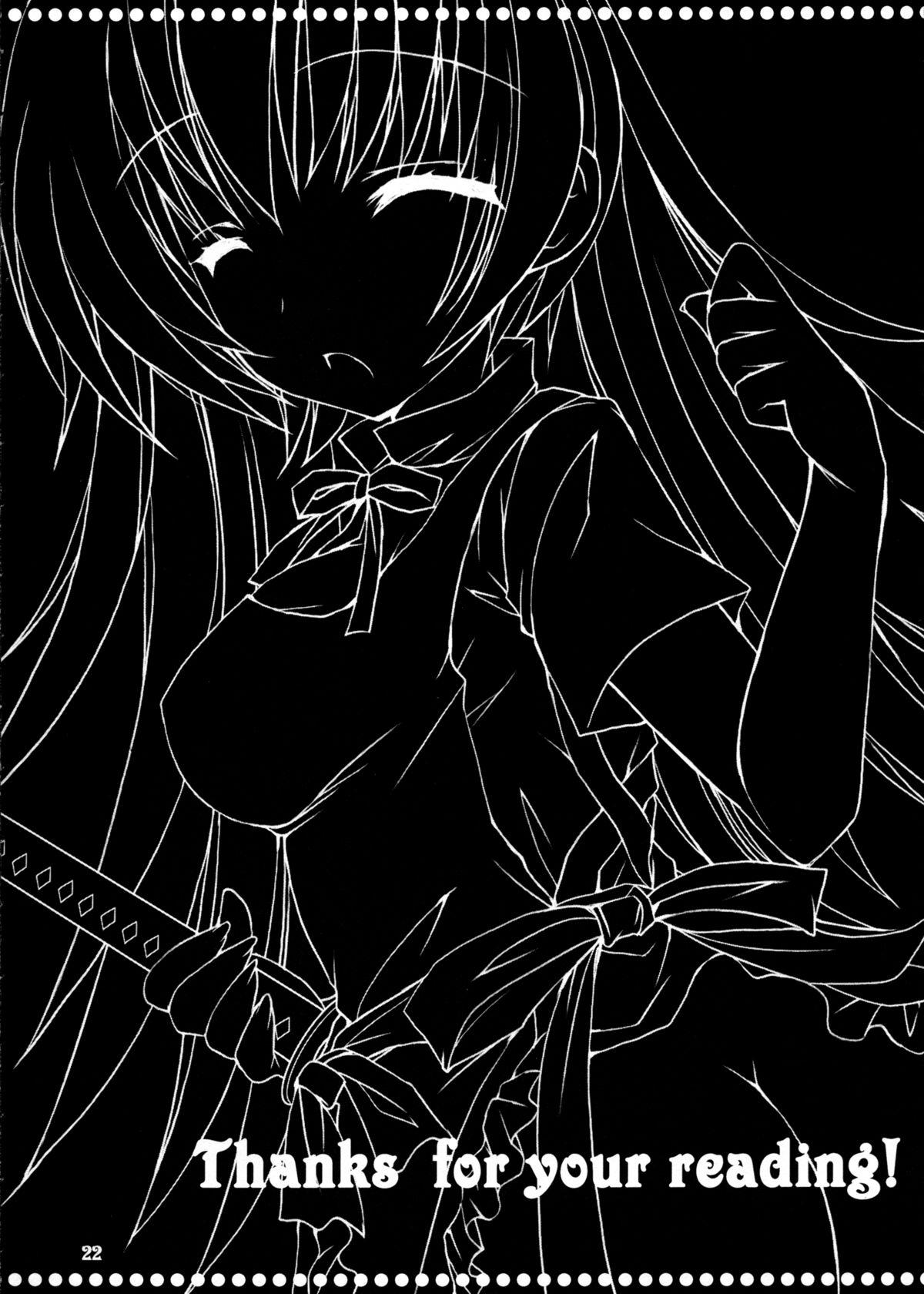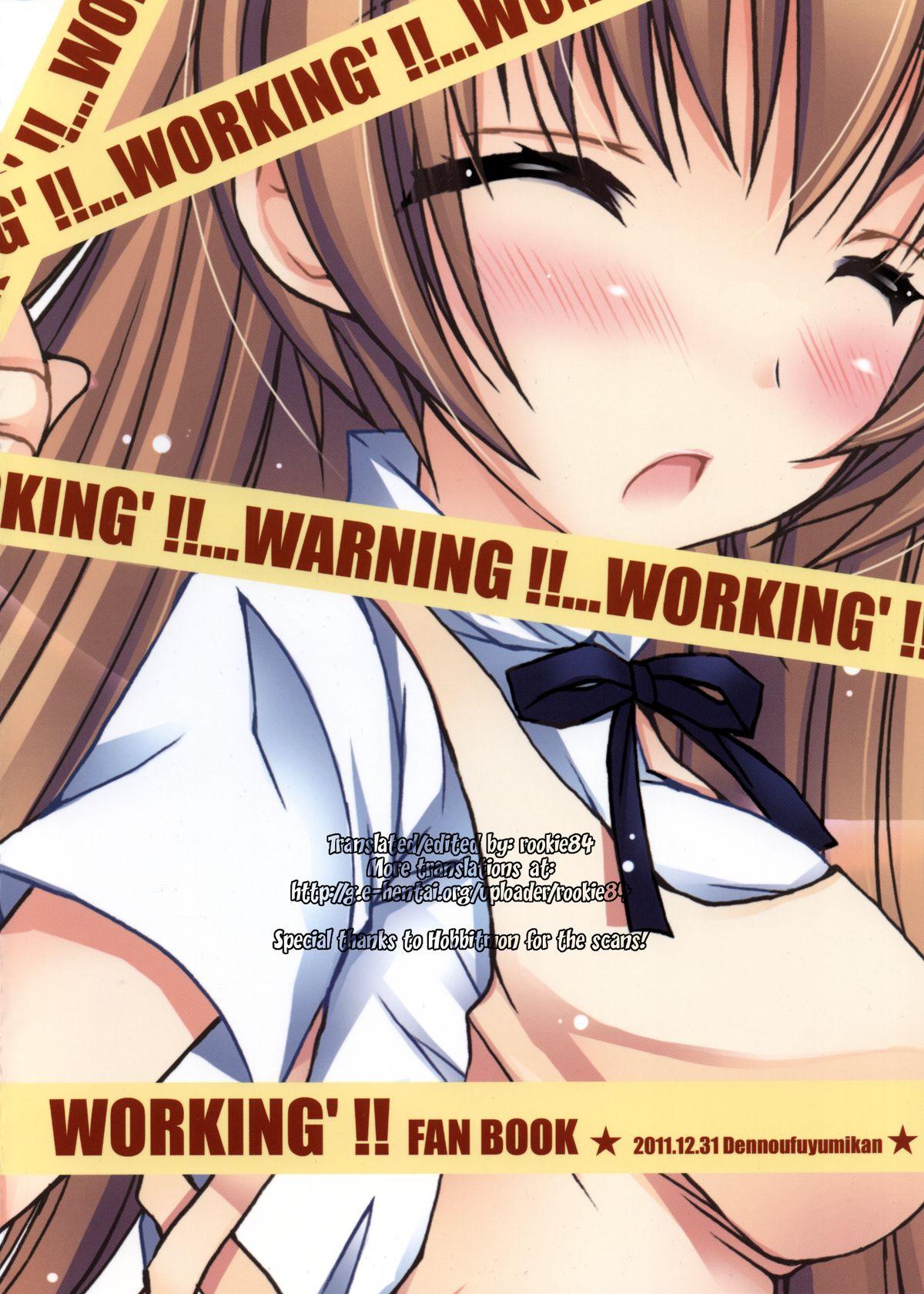 (C81) [電脳冬蜜柑 (上田リエコ)]危険思想。(WORKING!!) [英訳]
Recommended top hentai for you:
You are reading: Kiken Shisou.